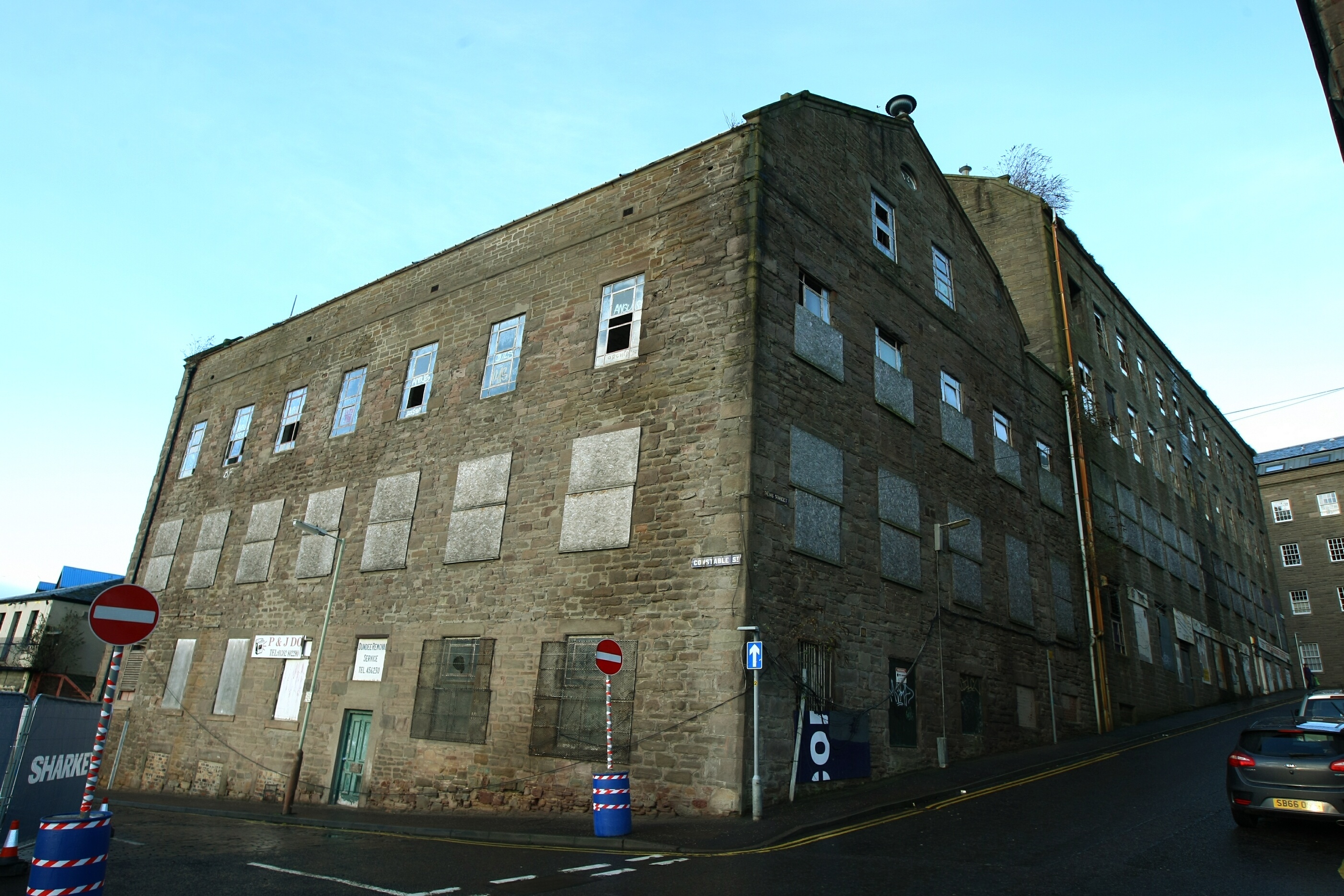 Work to turn a historical Dundee landmark into a luxury boutique hotel is expected to begin at the end of this year, it has been revealed.
The Bell Mill and North Mill at Lower Dens Works are to be re-developed into a four-star hotel as part of Dundee's transformation into a tourist hotspot.
Bosses at CSAM Limited, who own the former industrial complex, plan to preserve its heritage and historical significance.
They recently submitted a bid to Dundee City Council to convert the A listed North Mill into six bedrooms, as well as plant and storage space.
A design statement submitted to the local authority explained: "It is envisaged that this part of the development will commence in the third quarter of 2017 and the works will be ongoing for approximately 9 months. Phasing for the development is to be confirmed.
"The client brief is to develop proposals for the renovation and conversion of the first floor of the North Mill building which forms part of the category A listed former Lower Dens Works to support the four‐star boutique hotel consisting of the remaining floors of the North Mill and the adjacent Bell Mill, whilst preserving the industrial heritage and historical significance of the buildings for the enjoyment and understanding of future generations.
"The first floor of the north building was excluded from the planning and listed building consent applications for the hotel, however it is proposed that this part of the north building shall be developed to create additional bedrooms, plant and storage space with connecting access doors to the adjacent hotel."
When it opens, the hotel will feature a total of 96 rooms and is expected to create jobs in the area.
The North Mill was built in 1935 and the complex was at one time the largest linen factory in the world, owned by the Baxter brothers.
The buildings, situated on Constable Street, are currently derelict.