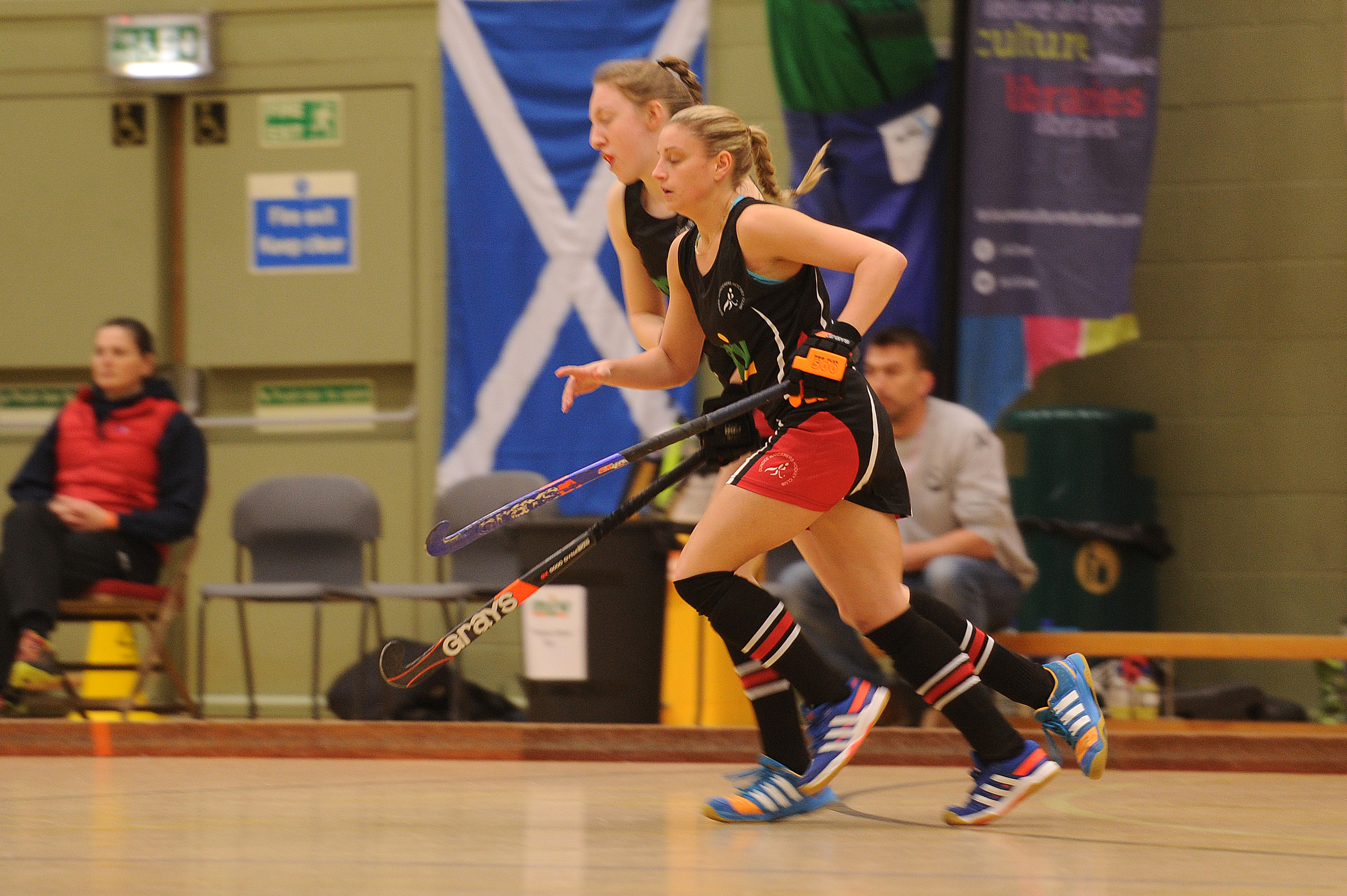 Dundee will host its second continental hockey event in three years.
The City of Discovery hosted some of Europe's finest female hockey players in February 2016 as part of the EuroHockey Indoor Championship.
It was the first time in 20 years the 
competition has been held in the city.
Competitors from Belgium, Croatia, Northern Ireland and England joined local favourites Dundee Wanderers in the 
prestigious "Champions League-level" contest.
In February, the continent's cream of the crop will once again travel to Dundee International Sports Centre (DISC) to compete.
Players from as far as Ukraine will arrive at DISC to compete in the EuroHockey Indoor Club Cup.
Dundee's ability to attract an elite event for the second time in three years has been described as an "outstanding achievement".
Marlyn Gibson, who helped organise the event, said: "This puts Dundee quite firmly on the sporting map.
"This is the highest indoor league in Europe. It is elite women's sport.
"It'll be a lot of hard work, but what we need is the support of the city to make this event the resounding success the last event was."
Alan Rae, lead trustee for sport at Leisure & Culture Dundee said: "We are delighted to congratulate Dundee Wanderers on their successful bid to host another top international sporting event in one of our venues.
"This is an outstanding achievement for both our city and for the club and we are delighted that the support we give to the hockey network in Dundee is bringing such prestigious events.
"We know that Dundee will give a very warm welcome to the top clubs and players in Europe both to the city and to DISC in February 2018 and we look forward to assisting with what will be a highly competitive and very friendly tournament."
Scottish Hockey CEO David Sweetman said: "We're delighted that another great indoor hockey event is coming to Dundee and would like to congratulate Dundee Wanderers on their successful bid.
"We look forward to another exciting tournament with top-class indoor hockey played in Scotland."