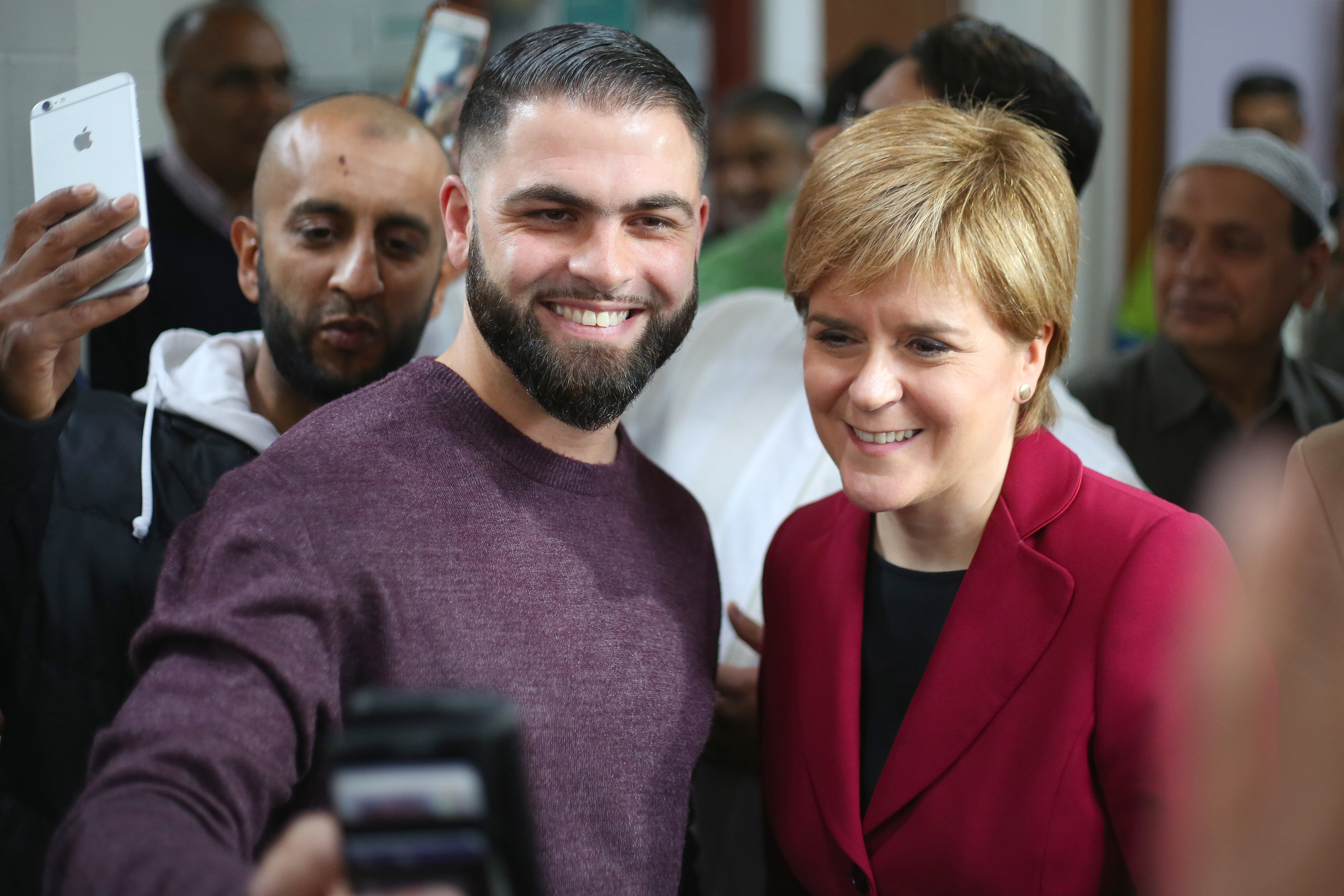 The First Minister visited a Dundee mosque in an "act of solidarity" following the Finsbury Park atrocity.
Nicola Sturgeon took a tour of Dundee Central Mosque on Wednesday, where she declared that terrorists will fail in their attempts to divide communities.
The city's most senior Muslim said they have seen a marked rise in hate crime since the Manchester bombing last month.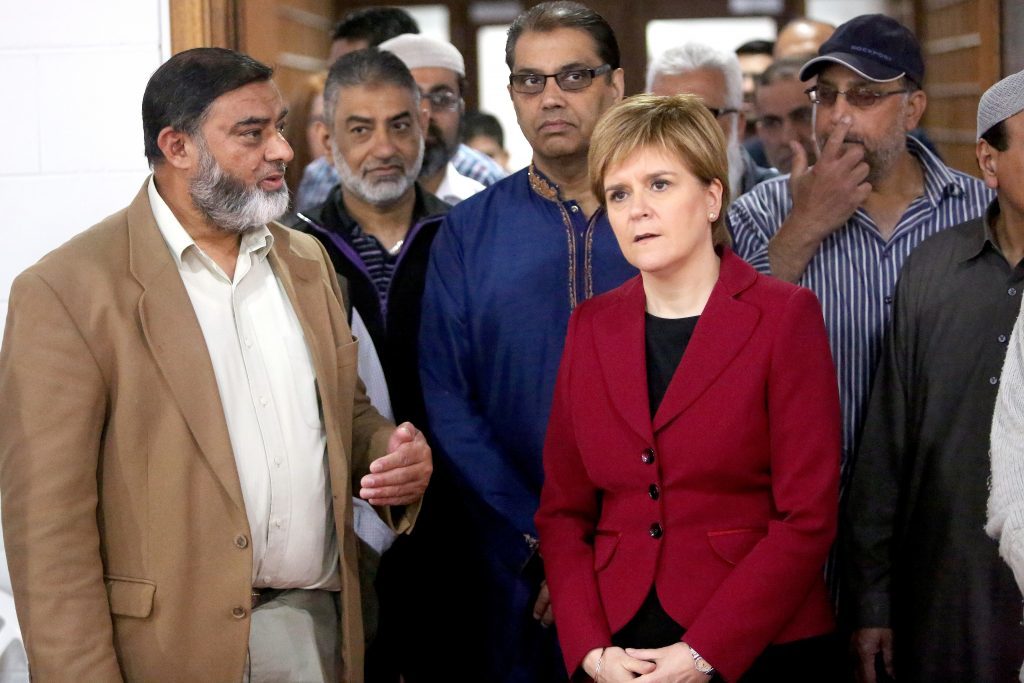 Speaking after the visit, Ms Sturgeon said: "Terrorism is designed to divide us and I think when terrorists try to do that I think it's really important to stand united as a community.
"That's why I wanted to visit here today to send that very strong but simple message, that we won't be divided. The Muslim community is a valued part of society and we stand together."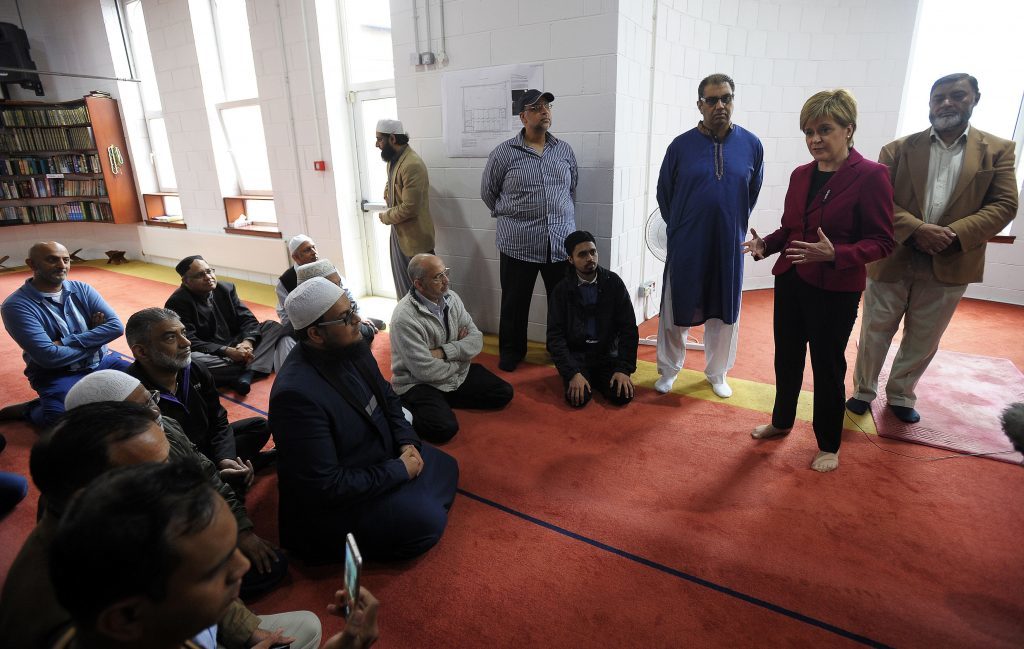 Bashir Chohan, chairman of Dundee Islamic Society, said he has seen a "lot of anger in the community" towards Muslims – especially schoolchildren and shopkeepers – since the May 22 suicide attack.
He described how the verbal attacks on Dundee Muslims include extreme racist language.
"There is a lot of concern in the community that anything can happen like in London, up here as well," Mr Chohan said.
"Hopefully that won't happen, but we do feel vulnerable yes.
"It's very difficult to have security provided 24/7. These terrorists put the fear in the community to divide the community, but we must not let that happen."
Eleven people were injured in the van attack on worshippers, who were leaving the mosque in north London in the early hours of Monday.
Four patients are still in hospital, with two them in a critical condition.
One man was pronounced dead at the scene, but any link between the death and the attack is being investigated.