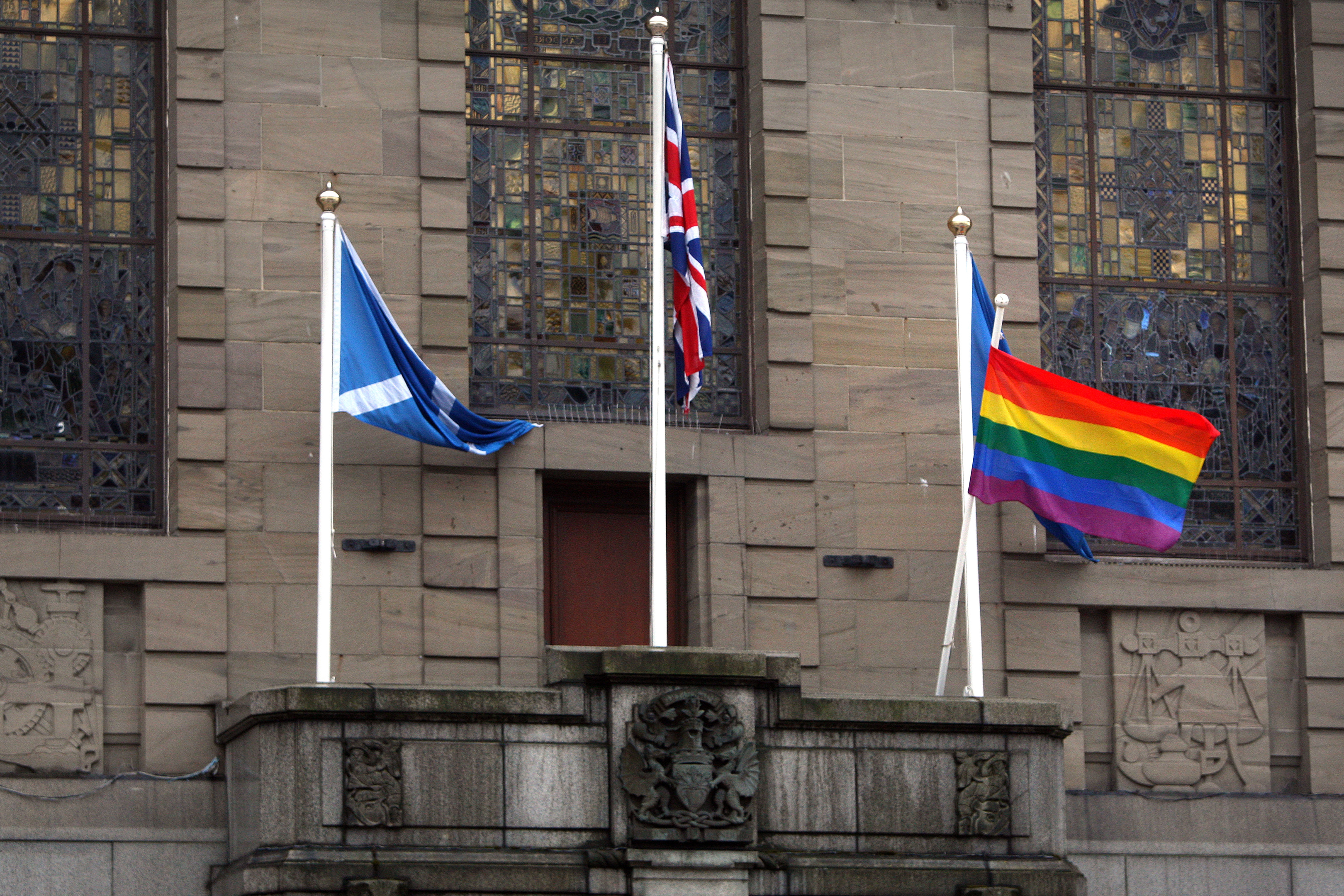 Dundee has seen an increase in reported homophobic hate crime.
The number of complaints relating to people being abused because of their sexuality increased by almost a third during the last year.
Thirty allegations were made to police in the City of Discovery in 2016/2017, an increase of seven on the previous year.
In all, more than 50 hate crimes relating to a person's sexual orientation were reported to police in Tayside during 2016/2017.
Angus saw a dozen hate crimes reported during the same spell and officers in Perth and Kinross recorded nine.
One hundred and sixty instances of homophobic abuse have been reported to officers in Tayside since 2014.
But, according to LGBT rights charity, Stonewall, the true number of gay men and women targeted could be much higher.
According to Stonewall, only a quarter of such hate crimes are reported to police.
The charity say that seven in 10 victims of homophobic crime do not report being targeted.
Gay men and young people are "far less likely" to report abuse than lesbians and older people, the charity say.
Sophie Bridger, Stonewall Scotland's policy and research officer, said: "Unfortunately we know that lesbian, gay, bisexual and trans people continue to face high levels of violence and harassment, and charges of hate crime against LGBT people continue to rise.
"No one should live in fear of physical or verbal violence just for being who they are. There is a lot still to do, and our work will continue until everyone is free to be themselves, wherever they live."
Dundee City Council's equalities spokesperson Gregor Murray described homophobic hate crimes as "entirely unacceptable".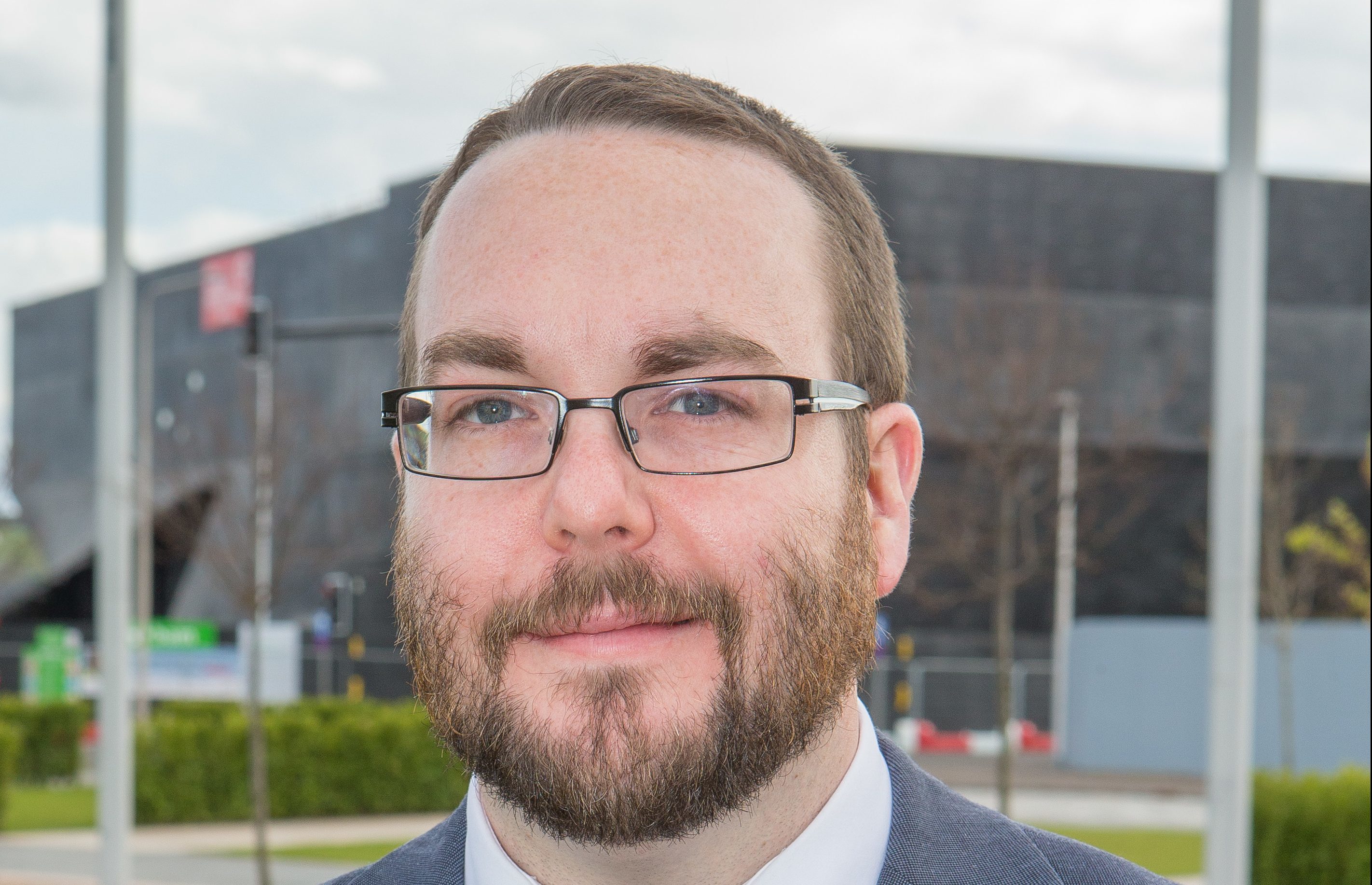 The North East councillor said: "While the numbers are low, I agree that one is too many, and we have to ensure that we are ever vigilant against such awful crimes.
"While the numbers in Dundee have increased slightly over the last year, it's hard to say if that's reflective of an actual increase in crimes, or if it's an increase in the number of people willing to come forward and report such crimes.
"I would urge all communities that such crimes are entirely unacceptable, and we should not be afraid to report such incidents.
"In an emergency, hate crimes can be reported by calling 999, or if it's not an emergency, you can dial 101, visit your local police station, fill out a form on the Police Scotland website, or at 15 Third Party Reporting centres across the city."
A Police Scotland spokeswoman said: "We actively encourage people to come forward and report if they have been abused because of any characteristic and we hope that more people are doing so rather than staying silent thinking nothing can or will be done.
"All members of our community can help by challenging or reporting this kind of behaviour when they see it or know it has happened. No person should feel victimised or marginalised in society as a result of hate, intolerance or ignorance."