DJ and music producer Mark Ronson paid tribute to his close friend Amy Winehouse during his performance at a Dundee music festival last night.
The crowd at Camperdown Park went wild as he played remixes of her hit songs Back To Black and Tears Dry On Their Own midway into his set.
During the tunes Ronson told festival-goers, who sang along almost word for word, that they "sound great tonight".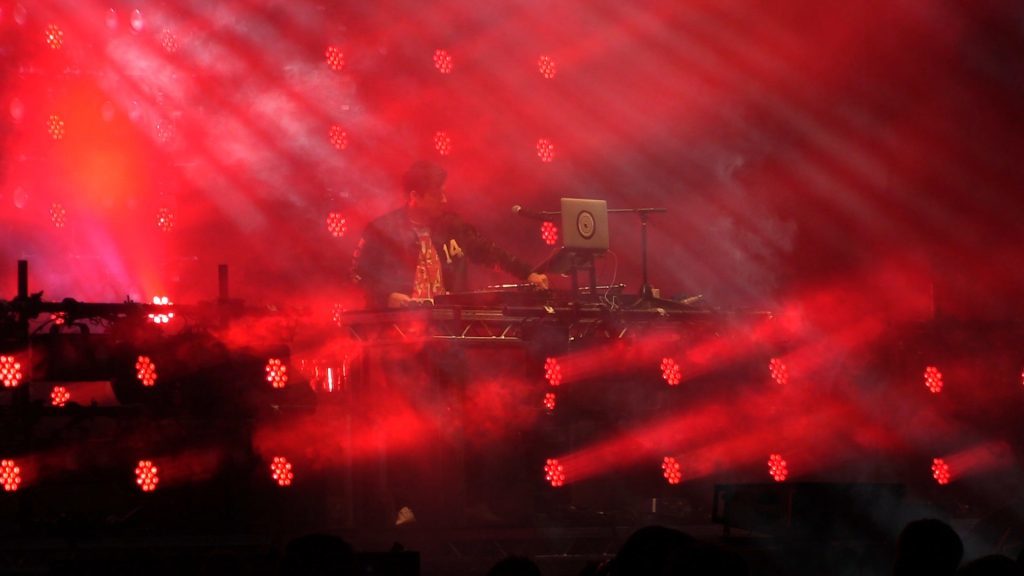 After the songs came to an end he paid tribute to popstar Winehouse, who died in 2011, telling the crowd: "I wouldn't be standing here if it wasn't for her".
Ronson produced Winehouse's hit album Back to Black and released a chart-topping cover of Valerie with her in 2007.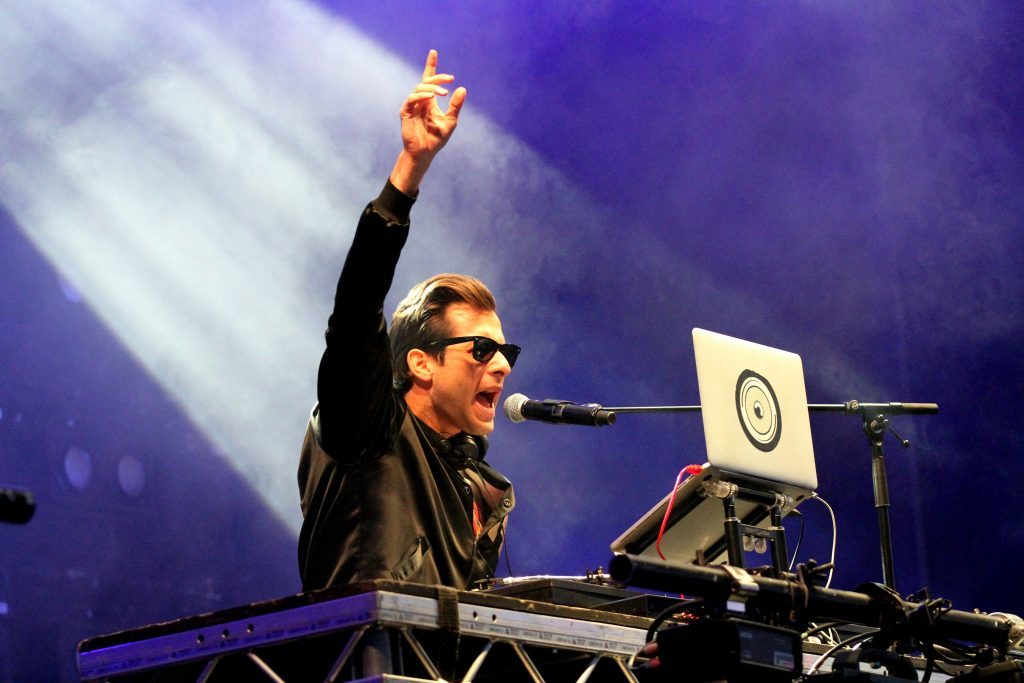 It came as revellers described the first day of the festival, Dundee's biggest music event in 11 years, as "amazing".
The city's own Kyle Falconer played a surprise acoustic set before Ronson took to the stage with The Fratellis, Basement Jaxx, Hot Chip and Honeyblood also delighting crowds.
VIDEO: "Absolutely amazing": Revellers flock to Dundee's Carnival 56 as it opens its doors