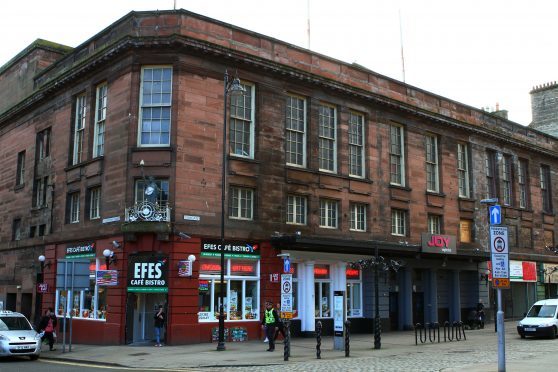 Dundee needs to follow UK City of Culture Hull's example and restore one of its most historic theatres, it has been claimed.
The former King's Theatre in the Cowgate was recently put up for sale at auction but no buyer was willing to meet its £400,000 price tag.
But The King's Theatre Trust has said it is now "exploring options" for purchasing the venue with the eventual aim of restoring the 1,000-seat theatre it to its former glory.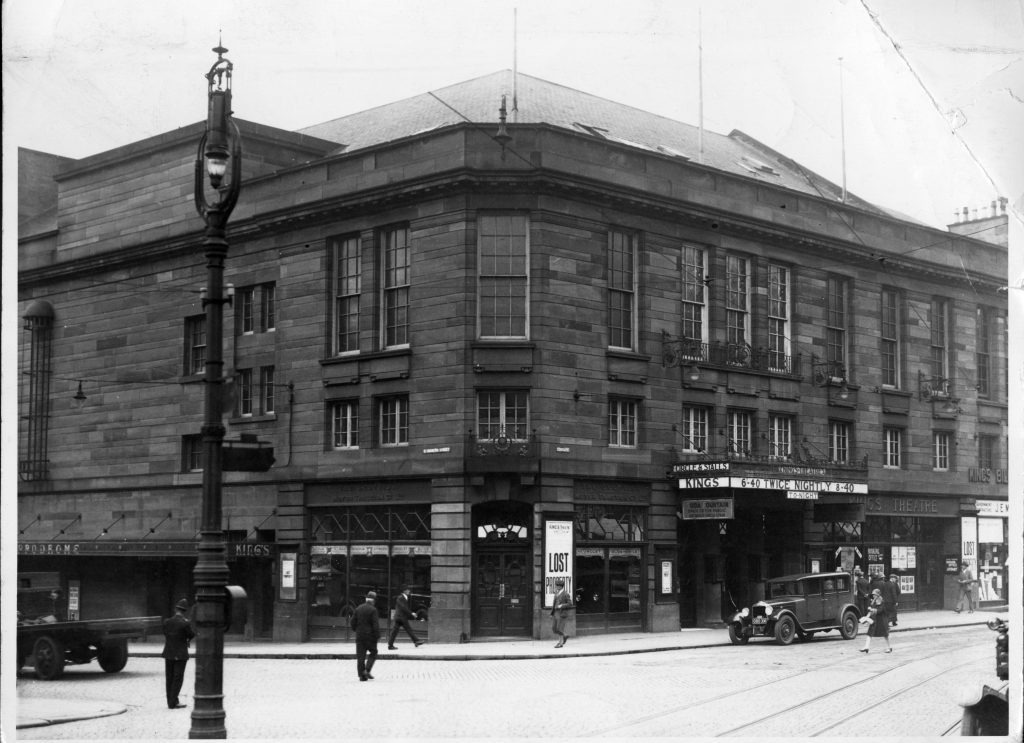 Trust member Anya Lawrence has said Dundee could replicate the success Hull has enjoyed after its council-owned theatre was fully refurbished as part of its UK City of Culture celebrations.
Ms Lawrence  said: "I recently passed through Hull, the city that got 'UK City of Culture' when Dundee didn't.
"Their year of culture has been a big success. The Hull City Council-owned New Theatre was given a refurbishment and the opening production was a visit from The Royal Ballet.
"It quickly sold out and a further 5,000 people saw the performance relayed. Dundee doesn't even get a visit from Scottish Ballet.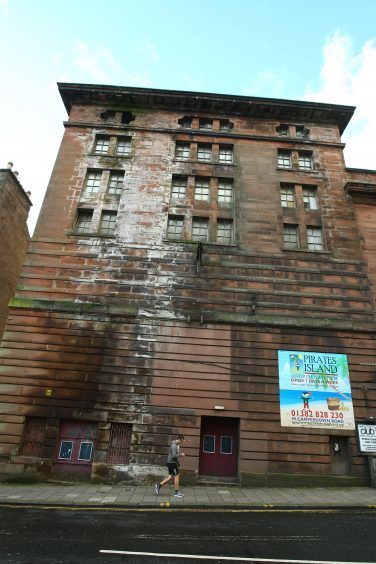 "Dundee will need a new project when the V&A opens. Surely we can do what Hull City Council did?"
Trust convener Richard Meiklejohn said: "We would obviously like to see the building being restored and begin to operate as a theatre again.
"However, the first step is to secure the building itself. To do this we are exploring all fundraising options."
Ms Lawrence has suggested the city council purchases the building but Mr Meiklejohn said it is unlikely the council has the money to do so.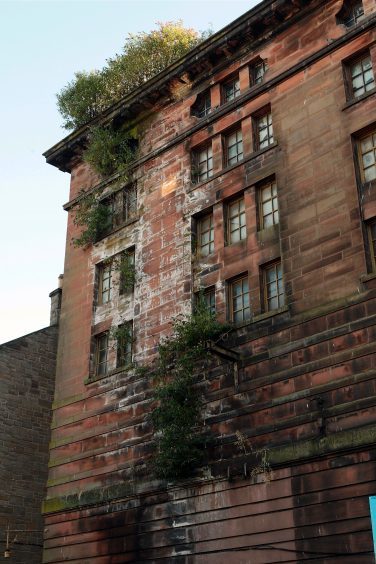 He said: "I think the council buying the building is something that is definitely worth exploring although we know the council will have limited budgets."
But he added: "If the theatre was to reopen it could play a massive part in the city's bid to become the European Capital of Culture."
The red sandstone King's Theatre was opened in 1909 and hosted famous names including Cliff Richard and the Shadows and Sir Harry Lauder as well as being used as a cinema.
It stopped hosting live performances in 1961 but continued to operate as a cinema until 1981.
Since then the building has been run as a bingo hall and then partly as a number of different nightclubs.
It was discovered in the 1990s that enough of the original structure, including the ceiling, remained intact and the theatre could be restored.