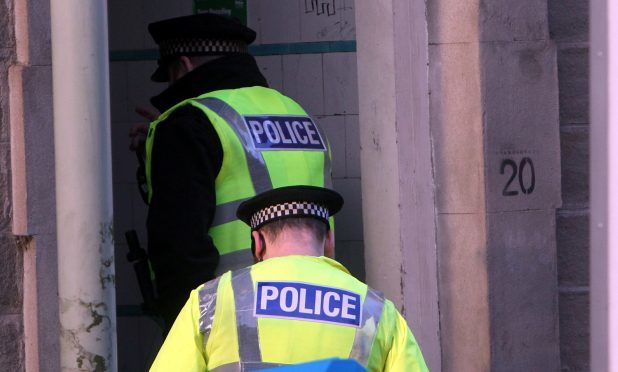 A North East MSP has said Dundonians need assurances that a "spike" in violent crime will not continue.
An inspection report published on Thursday by the HM Inspectorate of Constabulary in Scotland (HMICS) shows violent and sexual crime in Tayside is increasing at more than twice the national average rate.
Scottish Conservative MSP Bill Bowman has now urged the Scottish Government to ensure action is taken.
An increase in cases of murders in Dundee is a particular concern for Mr Bowman.
Six were recorded in the city during 2016/2017, when there was just one the previous year.
In addition, Tayside Division's figures for 2016 show serious violent crime increased by more than 12% over an eight-month period.
Addressing Scotland's minister for community safety, Annabelle Ewing, Mr Bowman said: "I welcome any reduction in crime but official figures for the past year show Dundee is sadly one of the worst areas for violent crime, worst for sexual crime, plus attacks on NHS Tayside staff are up.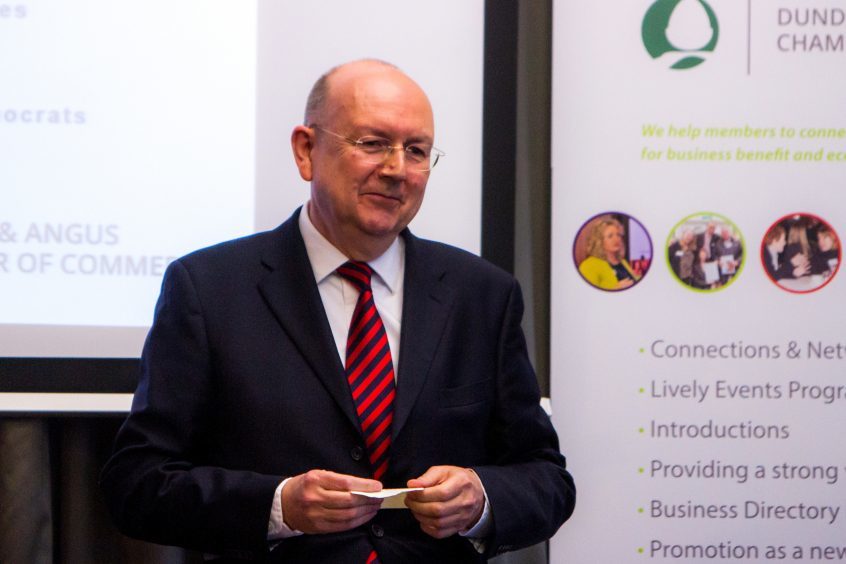 "The people of the city are looking for leadership from their government and the assurance they can live without fear."
Ms Ewing said: "I understand there has been a spike in crimes of murder in Dundee over the past year.
"I would say  we are committed to tackling all forms of violence across Scotland, wherever they manifest themselves.
"We will continue to work with our partners to make our communities safer and stronger."
The HMICS report found "overall public confidence in policing in Tayside has risen in recent months, but user satisfaction with policing has fallen slightly".
Tayside Division commander Paul Anderson said: "The overall tone of the inspection report is very positive and highlights a range of good work within the division and some recent changes which have made a significant difference to how we serve the communities of Tayside.
"Coming so soon after we introduced our new locality policing model, it is a really encouraging, albeit an early, endorsement of these changes.
"'We will not be complacent.
"Every violent crime has a victim and we must do our utmost to ensure that violent criminals are brought to justice and that communities in Tayside feel safe wherever they may be."