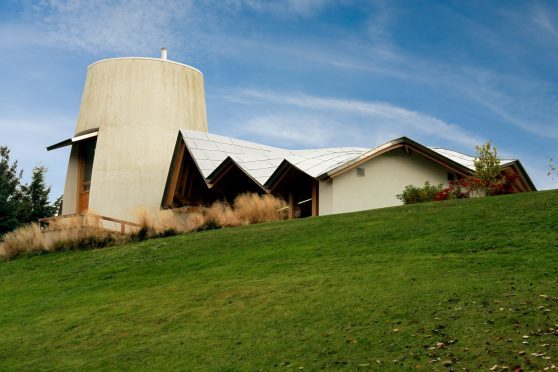 Dundee's Maggie's Centre is hosting a St Andrew's-themed fundraising night this week.
The event will celebrate Scotland's cultural heritage and raise funds for the centre's efforts to support those living with cancer.
Running on Thursday from 6pm till 9pm, there will be live music by the Strathmore Ceilidh Band and a dancing performance from the Carr Highland Dance School.
Literature lovers will be able to listen to some traditional Scottish poetry recited by local writers Beth McDonough, Lindsay Macgregor and Gavin Cruickshank.
In addition, guests can support Maggie's by taking part in activities such as a tombola and guess the age of the bear.
Light refreshments will also be available.
Tickets are available from Maggie's Centre priced at £5.
More information can be found here