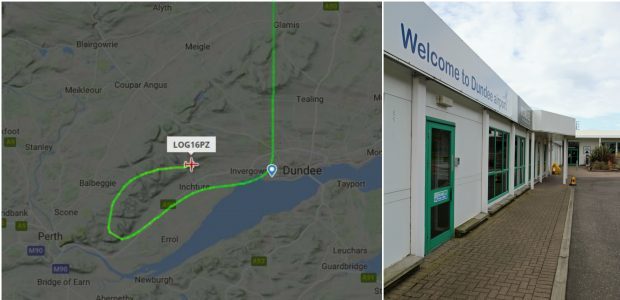 A flight bound for Glasgow has been forced to divert to Dundee Airport due to freezing winter weather.
The Loganair Saab 340B travelling from Kirkwall had to land in Tayside just after 6pm when the runway in Glasgow was hit by rapid ice formation brought on by dropping temperatures and heavy rain.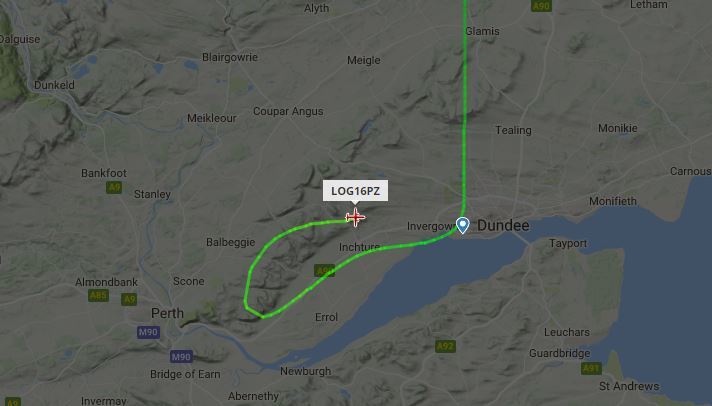 Seven flights were diverted from the West Coast and made to land in Edinburgh or Prestwick, while four journeys from London were cancelled.
Glasgow Airport staff earlier warned that "adverse weather conditions" had forced several flights to land elsewhere. The Kirkwall flight was not initially among the journeys listed.
After 5pm the Glasgow Airport runway was said to be back to "normal operations".
The following flights have been diverted due to adverse weather conditions. Please contact your airline for further information. pic.twitter.com/XjexbEClsg

— Glasgow Airport (@GLA_Airport) December 12, 2017
Runway now back to normal operations, thanks for your patience. Airport team working hard to reduce impact of delays and diversions.

— Glasgow Airport (@GLA_Airport) December 12, 2017
Passengers are being taken from Dundee to Glasgow by coach on arrival.
The flight departed Kirkwall Airport at 5.15pm.
A Longair spokesman said: "Glasgow Airport was closed for a while and they were trying to find a place where they could get the passengers and get them moving.  Dundee was the best place to get to.
"They were in Kirkwall and heard Glasgow was shut, they didn't know how long it was going to be shut for. They decided to fly them to Dundee."
Dundee Airport have been approached for comment.