A Scots MEP has cheered Dundee losing its chance to be the European Capital of Culture.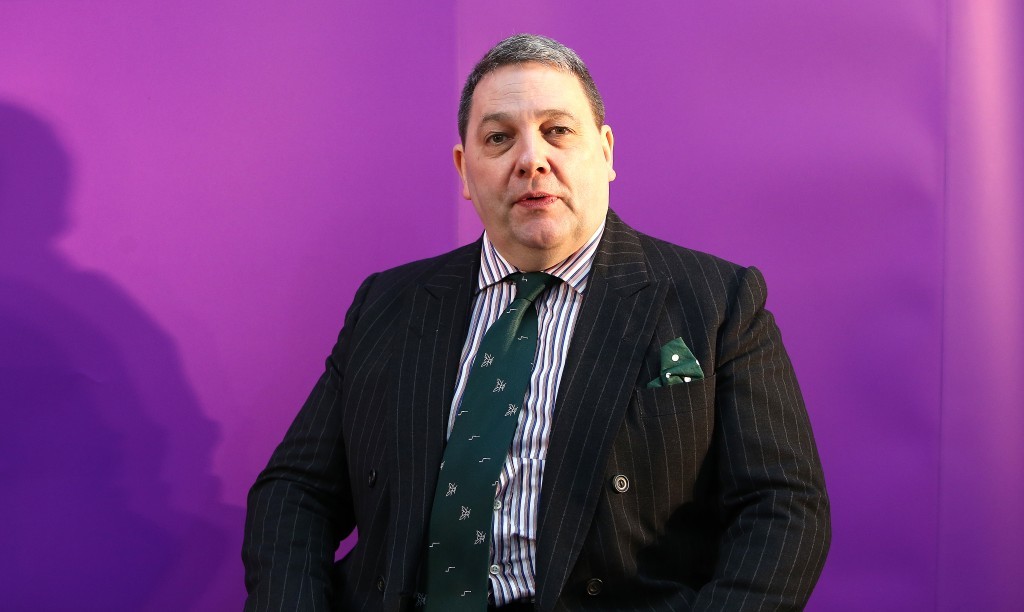 UKIP's David Coburn, who lives in Fife, said it is "good" that UK cities are no longer eligible for the prized status, as he heckled a German politician.
The Dundee 2023 bid was derailed at the eleventh hour when the European Commission declared Brexit meant that British bids could no longer be entertained.
An MEP said he was "sickened" by the outburst in the European Parliament by Mr Coburn, who leads his party in Scotland.
Sadness at fact cities across UK lost right to bid for European Capital of Culture mentioned, "Good!" harrumphs UKIP's David Coburn. Go on to Dundee and say that ?

— Alyn Smith MEP ????????? (@AlynSmith) December 13, 2017
Mr Coburn, who insists he was being sarcastic, barracked a speech by Manfred Weber, from European People's Party (Christian Democrats), as the German MEP referred to the UK missing out on the culture award.
Mr Weber told the European Parliament: "The British people realise now that Brexit means losing many things but not gaining anything.
"I can only mention one example, which was an interesting one, the debate in the last (few) days in Great Britain about the decision of the commission that British cities cannot become a European Capital of Culture anymore."
At this point, Mr Coburn can be heard saying: "good, excellent".
Alyn Smith, the SNP MEP, said the UKIP politician has been an "embarrassment to Scotland since the day he arrived in his ill-fitting kilt".
"We are used to his antics but today's performance was something else," he said.
"The people in Dundee and Scotland will be shocked that he so lightly dismisses the economic and social impact that winning the Capital of Culture would have had for Dundee.
"I'm sickened and I'm sure others will be too."
When asked by The Courier why he was celebrating Dundee's effective elimination from the bid process, Mr Coburn said there was "no celebration, that was sarcasm".
"The European Capital of Culture is an expensive affair and if they don't want us, well fine," he said.
"But the European Union is not Europe.
"There are approximately 50 countries of Europe and 28, soon to be 27, of the EU.
"Perhaps the remaining free states of Europe can initiate their own culture club of cities and if not, I'm sure Brexit Britain can."