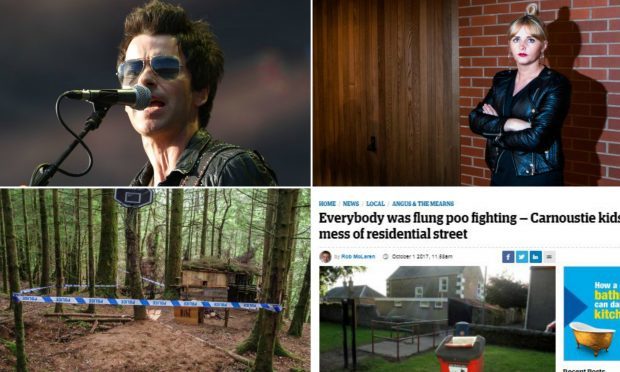 At the end of every year we look back on the most read stories on The Courier's website. Here are the articles that outperformed the others online in the past 12 months:
1. Dundee woman hit with £24,500 City Quay parking fine bill after sheriff rules charges are valid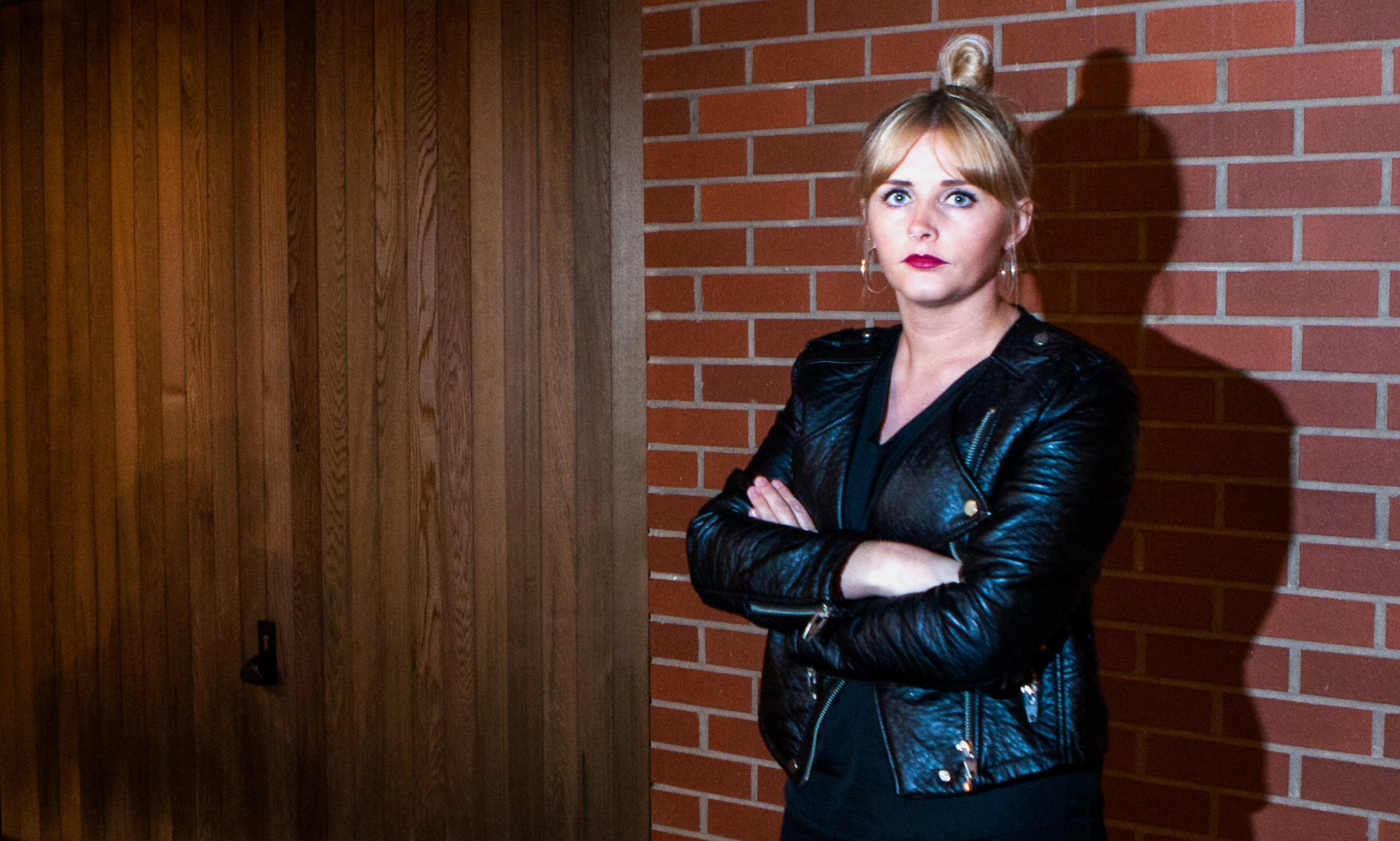 This story was our most viewed on The Courier website in 2017. It was first reported back in April. For the full story click here. This article was followed up later in the year.
2. Geoff Ellis says T in the Park will return to Perthshire as over-18s only — and with less dance music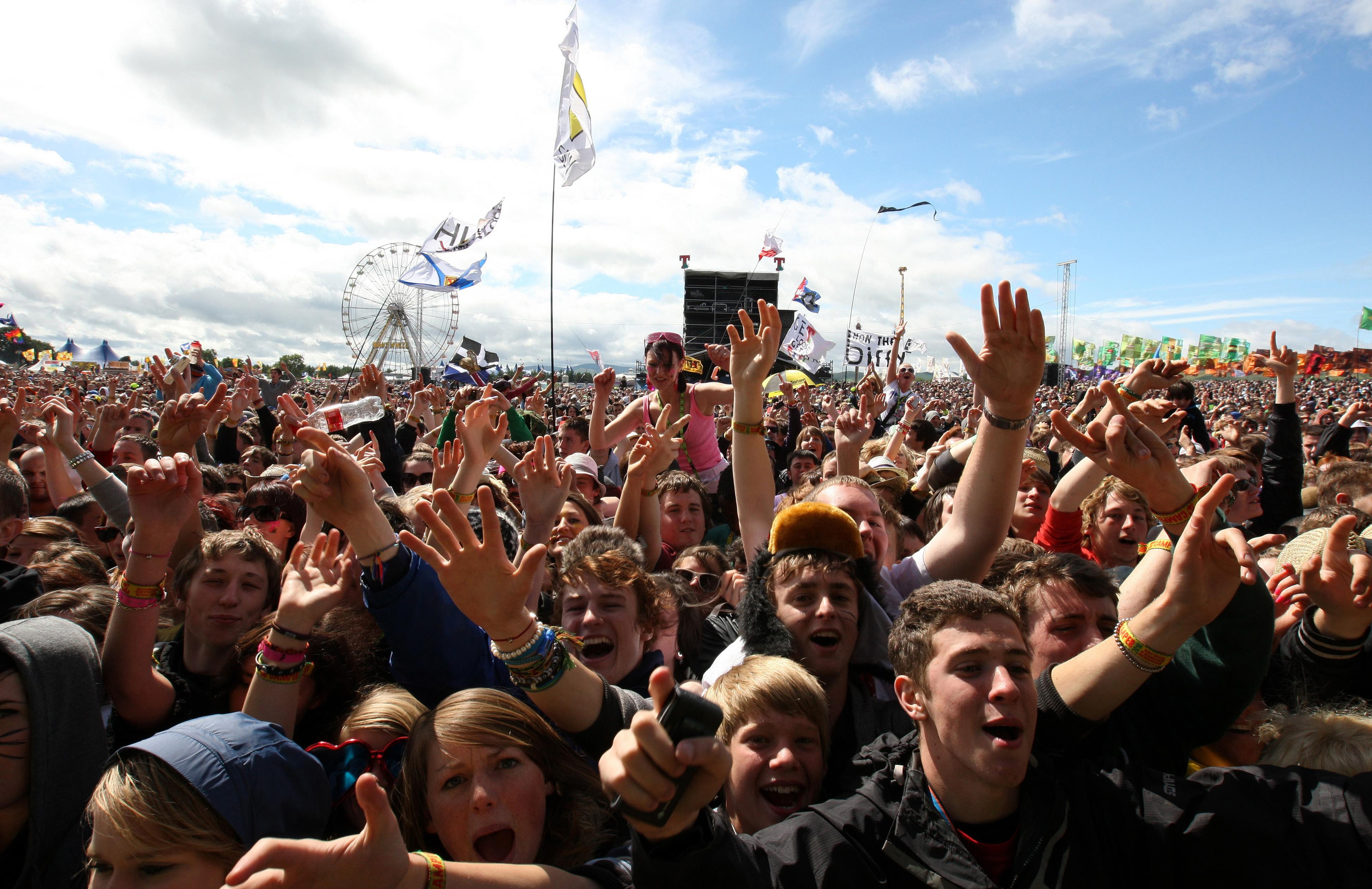 This article, reported in February, sparked a lot of interest from music fans across the country. T in the Park boss Geoff Ellis had claimed the festival would return to Perthshire in 2018. However more recently Ellis has hinted that the popular event may never return.
3. Police search house in hunt for missing Allan Bryant Jr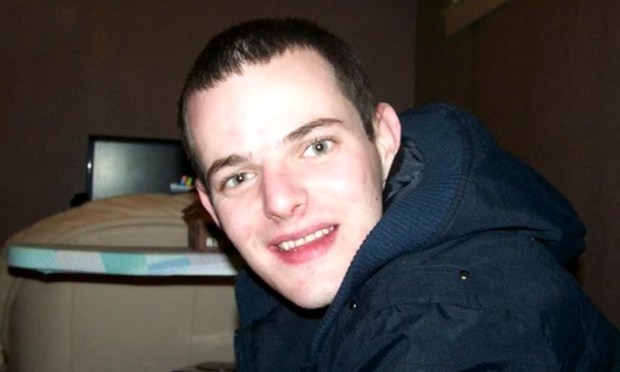 When police announced that the search for missing Fife man Allan Bryant Jr had centred on a house more than three years on from his disappearance, it sparked interest across the local area and throughout wider Scotland. Allan Sr recently thanked the public for the support shown to his family.
4. Everybody was flung poo fighting — Carnoustie kids make mess of residential street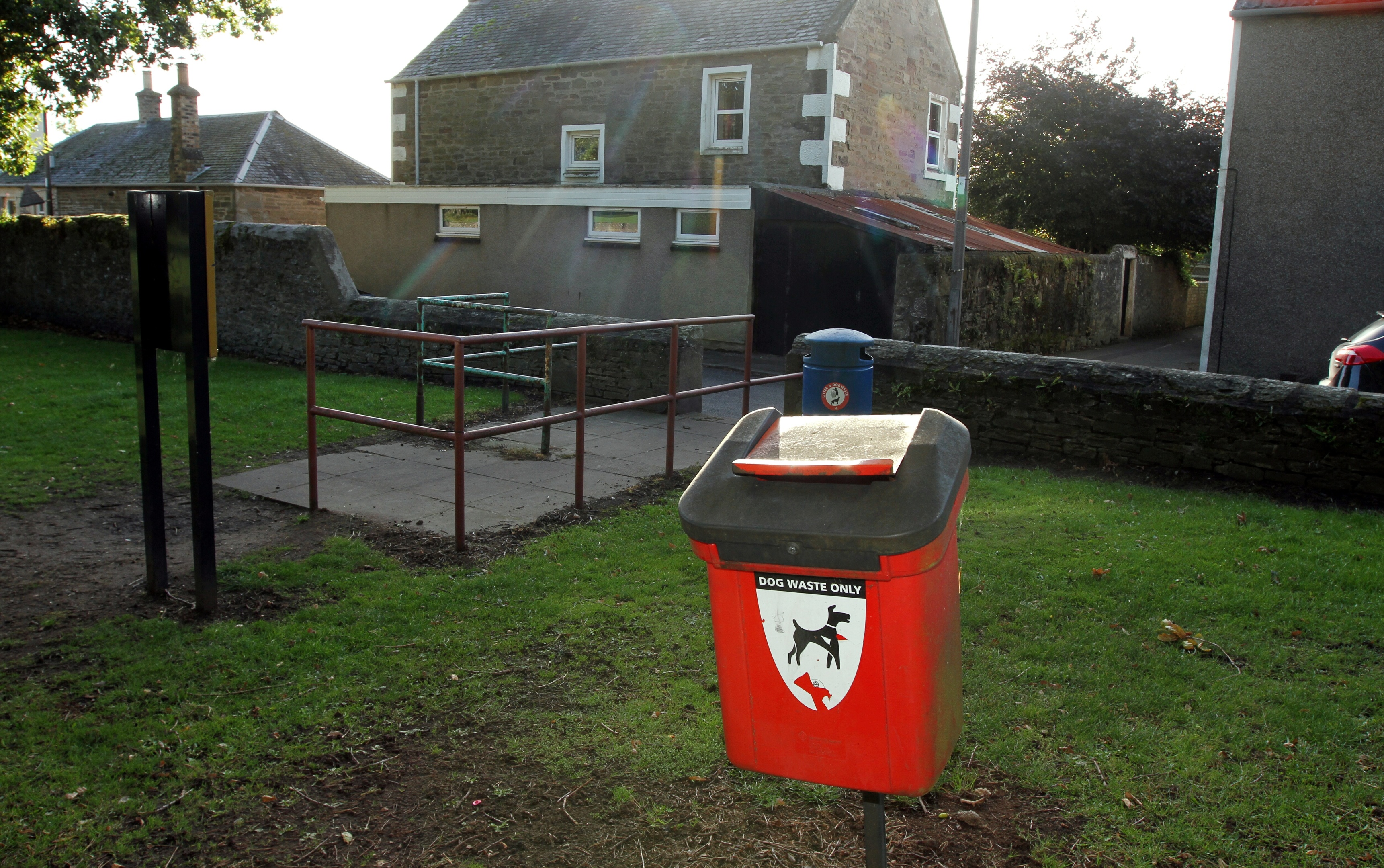 Rarely has a Courier headline attracted as much attention. The incident took place in Carnoustie in October. There's literally nothing we can say here that sums up the article better than the headline itself. For the full story click here.
5. COUNCIL ELECTIONS: Full results from the Angus, Dundee, Fife and Perthshire counts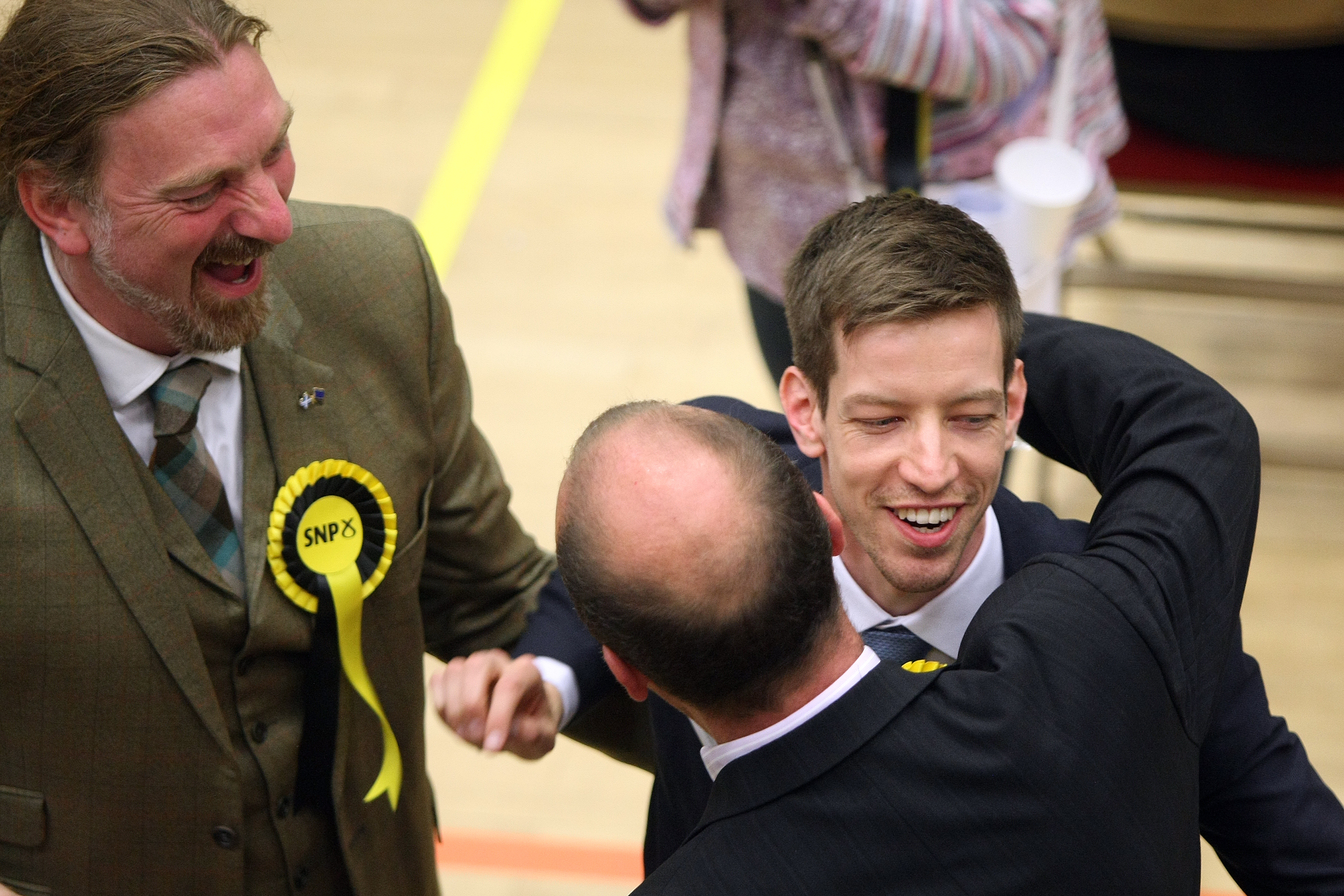 Our coverage of the 2017 Local Council Elections across Dundee, Angus, Fife, and Perth and Kinross was among the most read content on the website in 2017. Our reporting included a live blog on the night and updates as it all panned out.
6. Man charged in connection with death of two people in Dundee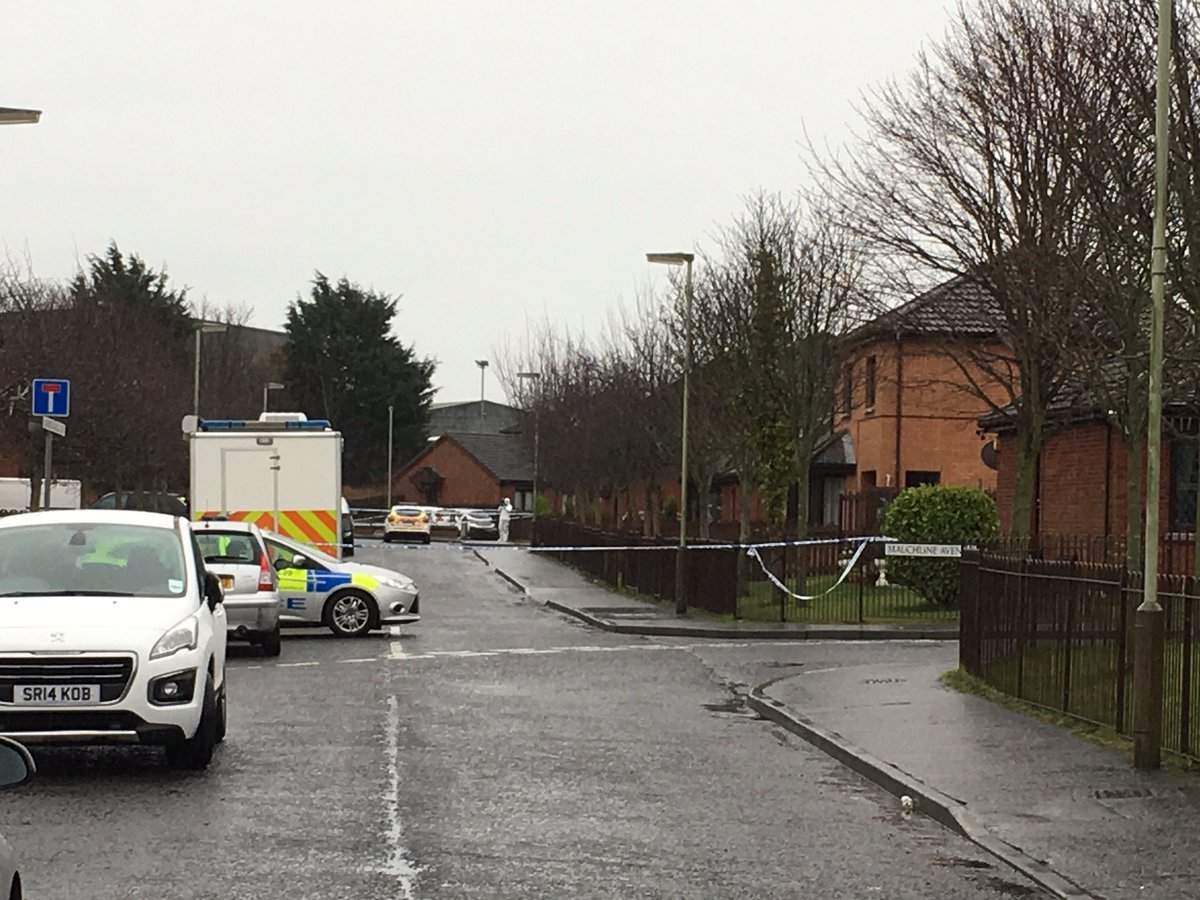 This tragedy shocked locals in Dundee. The full article can be found here. Robert Stratton was found guilty of murder and the lesser charge of culpable homicide at a recently concluded trial in Edinburgh.
7. Shock as illegal basketball court and mountain bike track appear on Perthshire estate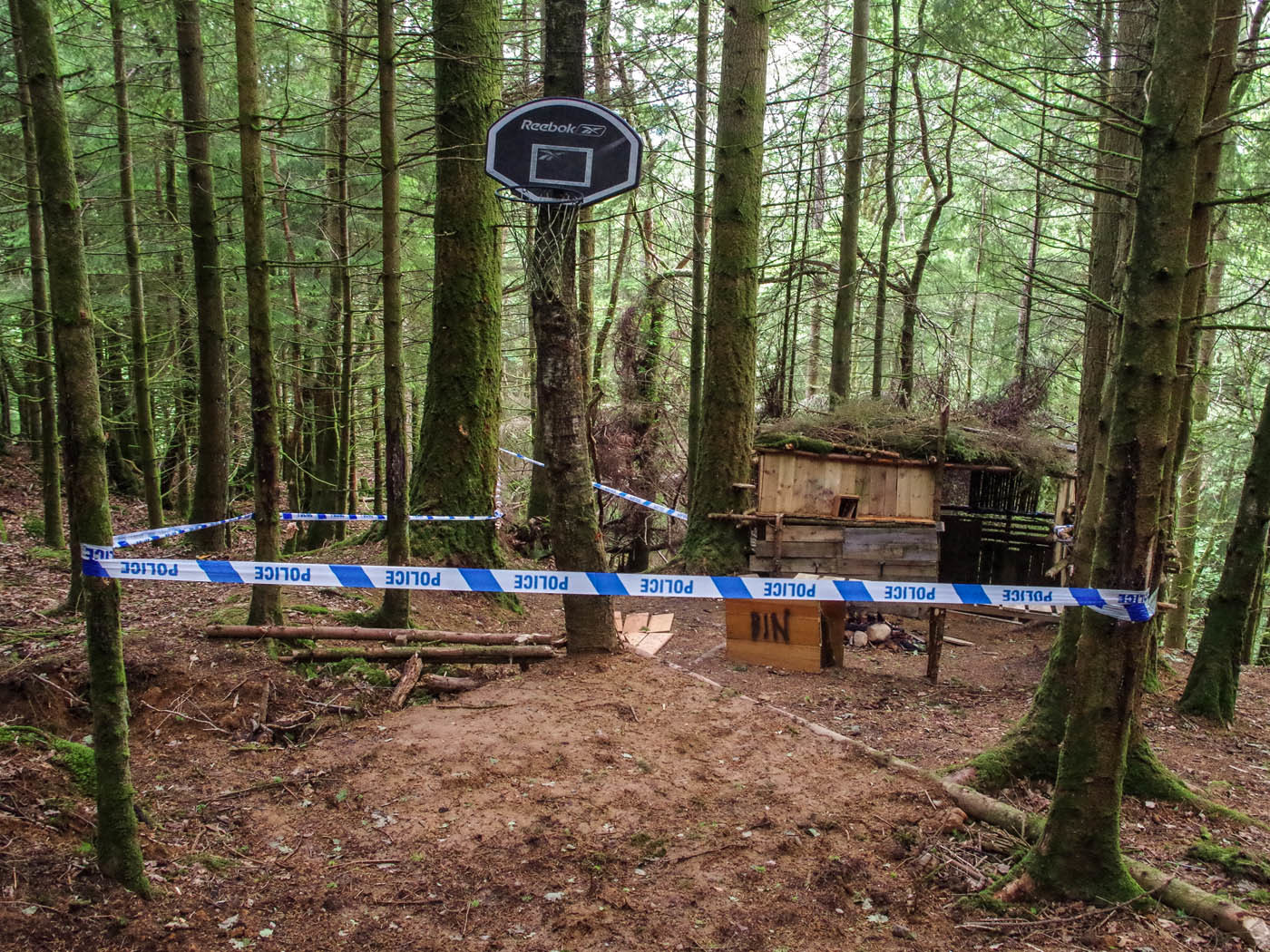 This story about a remarkable playground being established in the woods of a Perthshire estate was one the best read online in 2017. The area of Cowden Woods, which even included a wooden hut, was taped off by police after being reported. The article also sparked some heated debates on social media.
8. Welsh rockers Stereophonics due to play Dundee's Caird Hall in August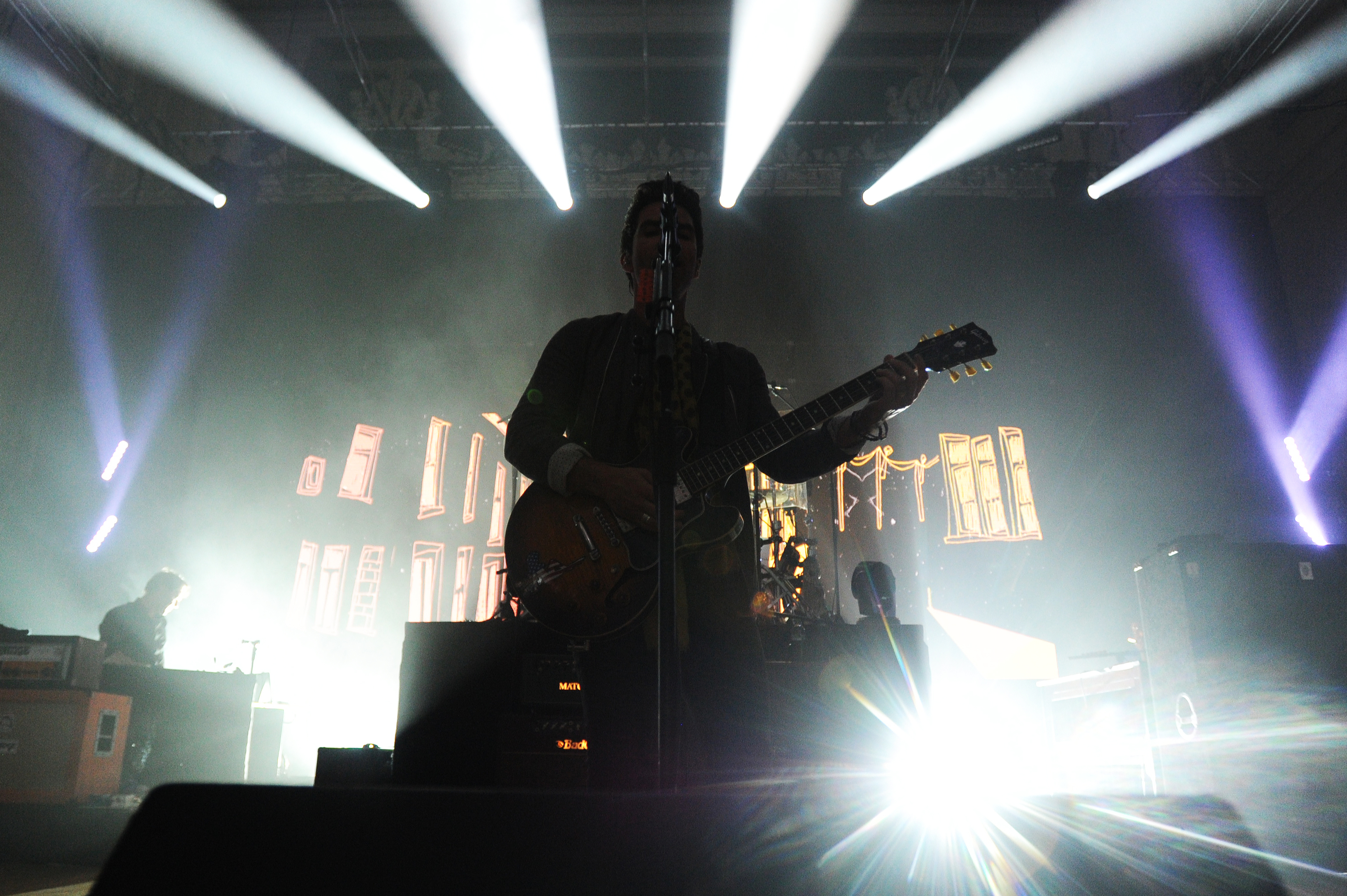 The Caird Hall teased Dundee music lovers in mid-July by announcing an unnamed big act would be playing the venue in 2017. There was a huge amount of speculation before it was revealed to be Welsh rockers Stereophonics. Tickets sold out in minutes.
9. Fury over retiring Grove Academy teacher's 'worst pupils' list
This story centred around a list which appeared to feature Grove Academy's worst-behaved pupils. It was photographed at a teacher's retirement party. The council denied this and said it was a rundown of the former pupils she had given the most help to.
10. "Amazing numbers" line Perth's streets in counter-protest against far-right SDL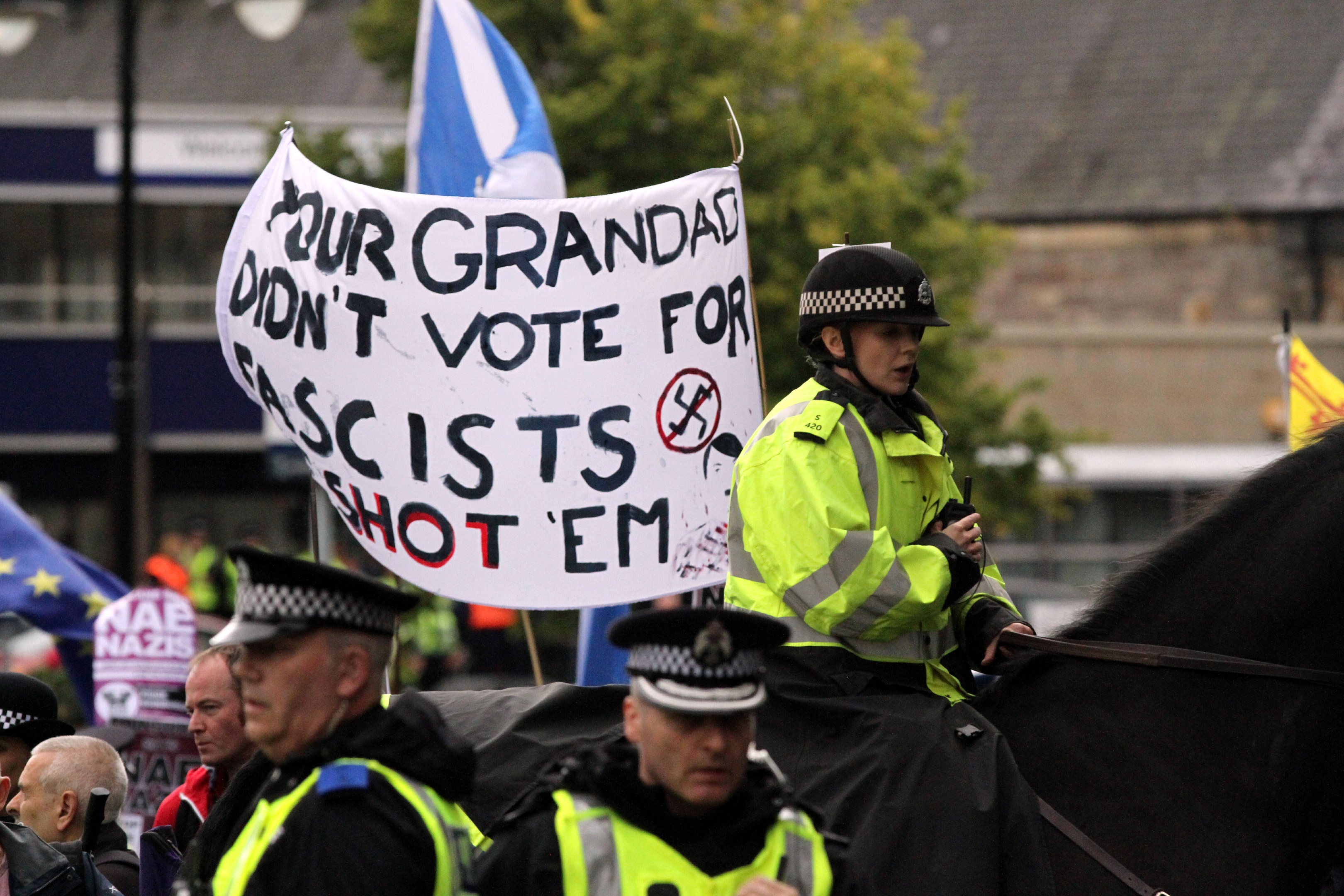 When the Scottish Defence League (SDL) announced it was going to protest the building of a Mosque in Perth in September, it didn't sit well with locals. On arrival the far-right group was hugely outnumbered as locals joined anti-fascist organisations from across Scotland in counter-protest to the SDL. Hundreds of people lined the streets and chants of "Nazi scum, off our streets" rang out through the Fair City.