A major multi-agency review is to be carried out into the release of Dundee Law killer Robbie McIntosh, it has been revealed.
The 32-year-old was told he may never be freed following the attempted murder of grandmother Linda McDonald while on home release from prison last August.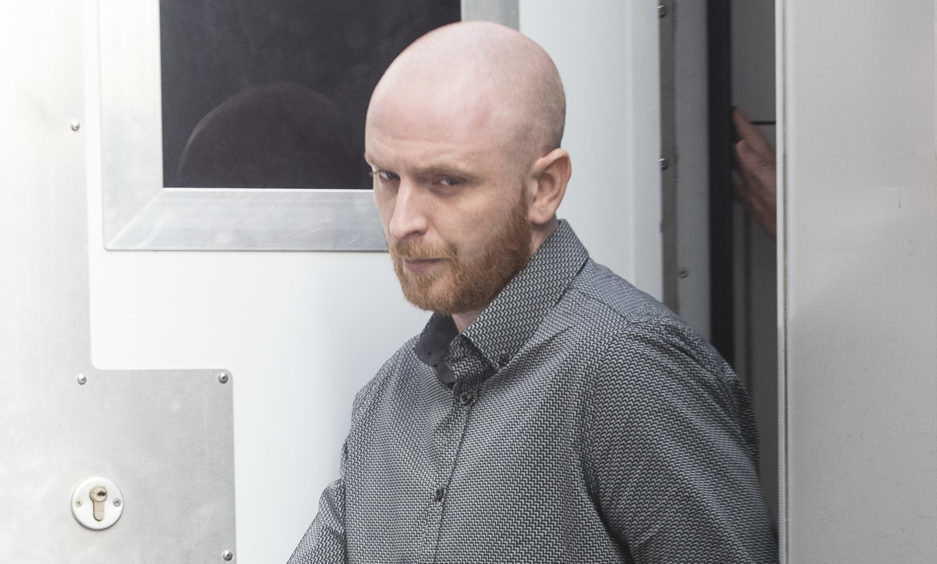 However, serious questions remain over why McIntosh was allowed back on the streets unsupervised following the brutal killing of Anne Nicol in 2001.
In October, Mrs McDonald's husband Matthew criticised the Scottish Prison Service (SPS) after they defended the decision because "home leave is an important part of reintegration".
"Given his past conviction for a brutal murder I can't believe the SPS deemed that this sick individual, who attempted to murder my wife, was allowed to be in the public domain," Mr McDonald said.
The SPS previously pledged to carry out a review into McIntosh's release to be issued following the conclusion of Tuesday's trial.
Tom Fox, head of corporate affairs for the service, confirmed the review had now been completed but would form part of a wider multi-agency probe.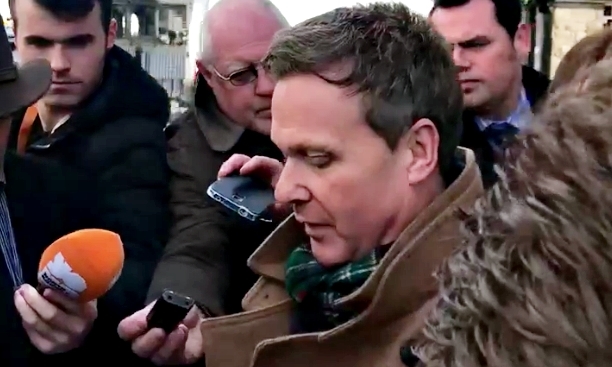 "We have completed a critical incident review and that will feed into a wider process as part of a serious case review," he said.
"We have submitted this to the Multi-Agency Public Protection Arrangements (MAPPA) strategic oversight group so unfortunately, we are not able to give a specific time frame for when this will be made available."
MAPPA, made up of officials from the SPS, Police Scotland, Social Work Scotland and NHS Scotland, will evaluate the circumstances around McIntosh's release but could also provide the basis for a wider conversation on how serious criminals are managed.
First Minister Nicola Sturgeon said the probe will "consider the circumstances of the case and identify where any improvements needed can and will be made."
She added: "I fully understand the circumstances of this case raise concerns, however, I hope that the information shared will be of some reassurance."
A spokesman for Angus Protecting People Partnership's Chief Officers Group said: "A significant case review has been commissioned to fully examine the circumstances of this case with a view to identifying any areas of practice, management or policy which can be improved to better protect the public."
WATCH: Evil killer Robbie McIntosh arrives at High Court for sentencing
Notorious Dundee killer Robbie McIntosh may spend the rest of his life in jail after attempted murder
Davidson calls for end to home leave for convicted murders in wake of McIntosh case