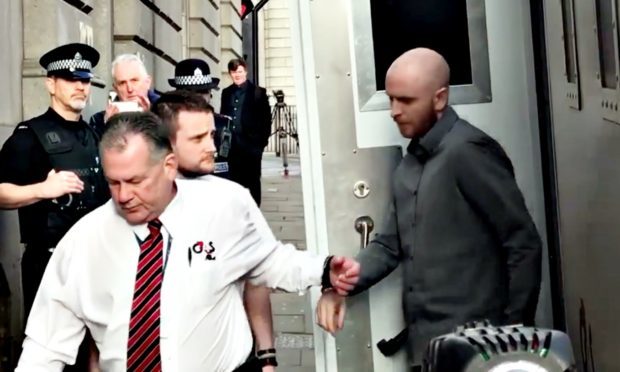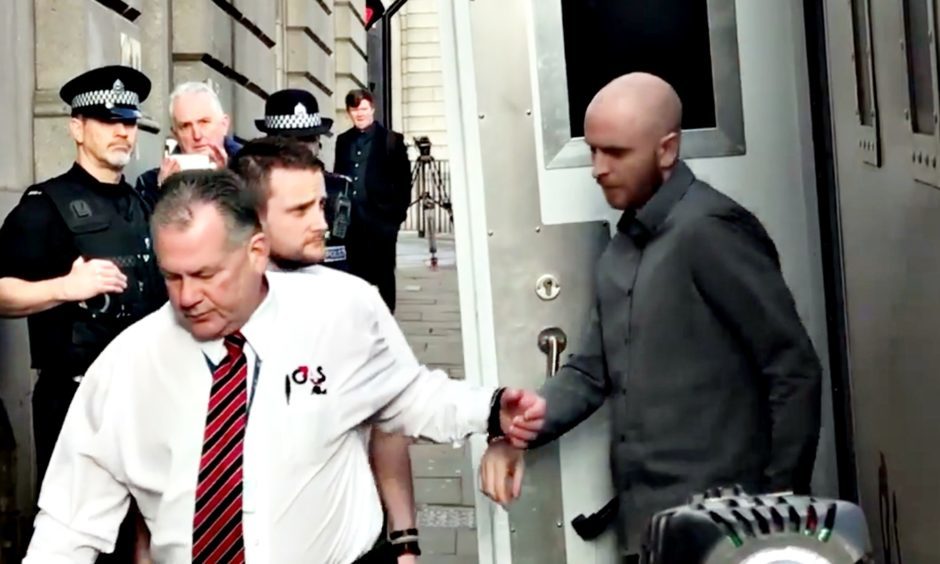 Robbie McIntosh, only 32 years old, has spent more than half his life in prison.
He will now, in all likelihood, die behind bars. No tears will be shed when that happens. He has murdered one woman and attempted to kill another. His crimes are abhorrent.
Linda McDonald, who survived his depraved attack in Templeton Woods is unlikely to fully recover, mentally or physically.
Neither will her family, nor that of Anne Nicoll, the civil servant McIntosh stabbed to death in a frenzied attack when he was just 15-years-old.
I have no truck with the death penalty nor am I willing to believe that some people are just born evil with no hope for rehabilitation.
McIntosh challenges those certainties. He is no ordinary recidivist and his case offers up nothing but questions.
How can one man become such a monster? It is clear that 16 years in the prison system have done nothing to diminish his sadistic urges.
Perhaps, for someone like McIntosh, there really is no hope. But to reshape the entire way we treat offenders around a case as extreme as his brings its own dangers.
Conservative leader Ruth Davidson demanded to know why he had been granted home leave last year and was free to attack again.
The simple answer is that he was on leave because he was nearing eligibility for parole and it is, as First Minister Nicola Sturgeon said, better to integrate prisoners into society gradually than leaving them to their own devices after a lengthy period of incarceration, away from the norms of society.
The failing in McIntosh's case – and it is a chilling one –  is that no one in the system was able to see the danger he still posed.
But that failure, as serious as it was, should not mean the end to home leave for serious offenders.
Our justice system is based on more than simple punishment. At its heart is the belief that criminals can be rehabilitated.
Home leave does, in most cases, help with that transition back into normal society.
It's that hope, compassion and optimism that separates us from psychopaths like McIntosh.
But that will be a very cold comfort for all those who have to live with consequences of his crimes.
Notorious Dundee killer Robbie McIntosh may spend the rest of his life in jail after attempted murder
Robbie McIntosh: Major multi-agency review to probe why Dundee Law killer was released to attack again