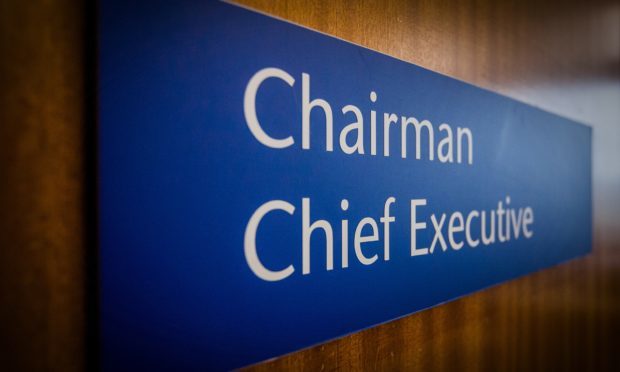 An NHS Tayside board member "agrees 100%" with calls for a change of leadership at the top of the service.
The member, who asked not to be named, was speaking before Shona Robison called for the resignation of chairman Professor John Connell and described chief executive Lesley McLay's position as "untenable".
Dundee-based MSP Jenny Marra had said it was time for swift changes at the highest level of management, and the board member said the recently-retired former finance director Lindsay Bedford should not be the only one to go.
"I cannot see how they have been allowed to go on like this for so long," the board member said.
"There have been a lot of changes in recent years and frankly, most of them not for the better.
"NHS Tayside is in dire straits and I don't think Lindsay Bedford should be the only one to fall on his sword."