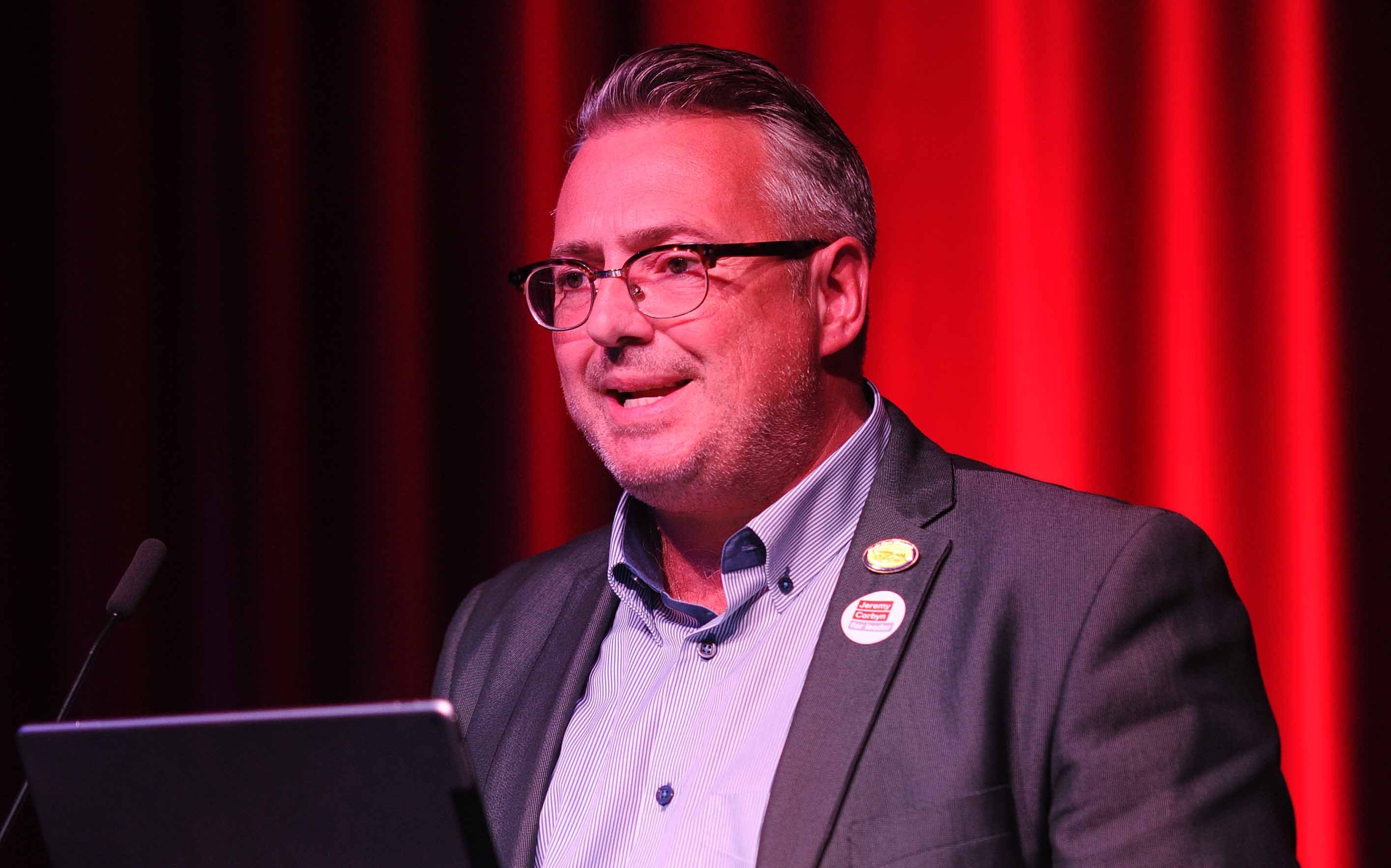 Scottish Labour is investigating claims a Dundee councillor shared anti-Semitic material online.
Coldside Labour councillor George McIrvine was reported to party bosses for sharing a post on Facebook that made reference to Rothschild's Bank following the decision to bomb Syria.
Mr McIrvine removed the post and has vehemently denied any anti-Semitic intent.
He said he had shared the post because it was a comment on banking in general, rather than banks owned by the Jewish Rothschild family.
The post said: "There are only nine countries left in the world without a central Rothschild bank: Russia, China, Iceland, Cuba, Syria, Iran, Venezuela, North Korea and Hungary.
"Isn't it funny we are always at war with these countries."
One response to the April 15 post said: "The USA have never been at war with any of these countries either so I think your post is factually incorrect."
Mr McIrvine replied: "Agree the bottom statement is pants, however the point being made is re the controls of banking."
The post was seen by Howard Barclay, who said: "This is outrageous and action needs taken.
"Dundee has a proud record of opposing anti-Semitism and racism of all sorts."
Mr Barclay wrote to Scottish Labour leader Richard Leonard about the post, urging him "to take immediate action to suspend and investigate Councillor George McIrvine from Dundee".
Scottish Labour confirmed on Sunday an internal investigation is under way.
A party spokesman said: "Labour has a zero-tolerance policy towards anti-Semitism, racism or discrimination of any kind.
"This matter is being urgently investigated."
However, Mr McIrvine said he was opposed to all forms of racism, including anti-Semitism.
He said: "The point I was making was about the banks' influence on the world.
"There were no racist undertones to it.
"To me, anti-Semitism is racism and my track record in the trade union movement fighting racism is second to none."
Mr McIrvine said he had taken down his post following comments from other Facebook users and said he would be "more cautious" when sharing posts in future.
The Labour party has been accused of not doing enough to tackle anti-Semitism among some of its members.
A number of members have been suspended after allegations of anti-Semitism against them. Leader Jeremy Corbyn also became embroiled in the row after it emerged he had questioned why a mural critics claimed was anti-Semitic was removed from a wall in London.
He was also a member of three Facebook groups where anti-Semitic material has been posted.
On Sunday, shadow communities minister Andrew Gwynne said Labour had "not done nearly enough quickly enough" in tackling anti-Semitism.
The Rothschilds banking dynasty has been the subject of anti-Semitic conspiracy theories for centuries.
The family has been accused of everything from profiting from the bloodshed at Waterloo to masterminding wars and even global warming.
Central banks, like the Bank of England in the  UK, are independent national institutions responsible for providing banking services and implementing government monetary policy rather than private banks.