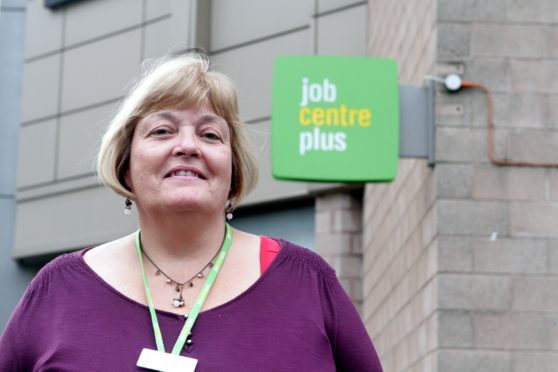 Unemployment rates in Dundee have fallen by more than any other Scottish city, according to official figures.
Dundee City East had the highest percentage decrease in claimants of Jobseeker's Allowance (JSA) in the first three months of this year, with one in every 100 being signed off the benefit.
Dundee City West saw a 0.9% decrease overall, with nearly every area across Tayside and Fife recording a drop in the number of claimants.
Only Perthshire North and South and Kinross-shire failed to do so.
Jane McEwen, work service manager at Jobcentre Plus in Dundee, said staff were working hard to "cement the turnaround" with a number of local schemes and programmes.
She pointed to new partnerships formed with industry leaders in the hospitality and construction sectors along with charity bodies, adding that her team wanted to "help even more people benefit from a well-paid job".
Dundee City Council leader John Alexander welcomed the figures and said the authority was absolutely committed to creating new jobs in the city and to lifting people out of unemployment.
"These figures show that positive steps are being made but it's also important to recognise that there's much more to do and that no-one is resting on their laurels," he said.
"I'm positive about the future and know that there are a number of further announcements and opportunities that will likely come forward over the coming months.
"In reality, it is private business that will create the jobs of the future and we need to continue to create opportunities by bringing in new employers into the city and supporting those that are already here."
Mr Alexander highlighted significant announcements over the last 12 months, including the 750 new jobs at the Social Security Agency, multi million pound developments at the waterfront and positive movements in the port — as well as work on the ambitious Tay Cities Deal which has the potential to deliver in excess of £1 bullion of investment for the region.
"Dundee's future is bright and we will not rest until we create the prosperous city that we all want to see," he added.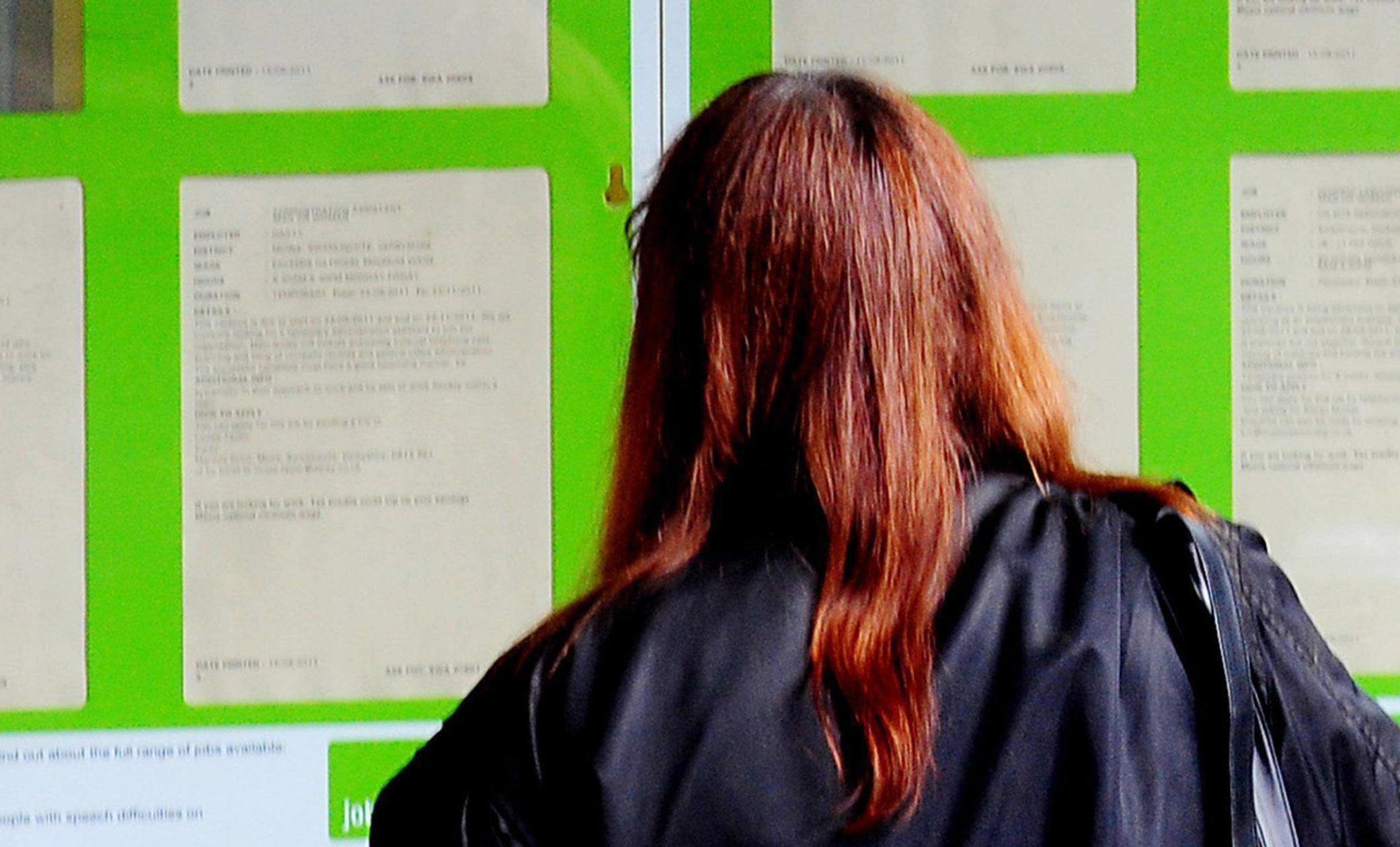 The number of people not in work across Scotland during the period was 118,000, down from 124,000 from the previous three months. The number of people in employment also fell slightly by 2,000 to 2.63 million.
It means Scotland's unemployment rate was 4.3%, down slightly from 4.5% in the previous quarter and 4.4% in the same quarter last year.
Employability Minister Jamie Hepburn said: "The rise in the employment rate is welcome news and shows that despite the challenging economic conditions facing us as a result of Brexit, our economy and jobs market remains strong.
"Our employment rate has increased over the year to 74.7%, with 2,630,000 people now in employment, the unemployment rate has decreased over the quarter and the year to 4.3% and Scotland's female employment rate has also increased to 71.1%.
"Once more, we continue to outperform the UK on employment and unemployment rates for young people, with 55.6% of young people in employment in Scotland compared to 54.1% of young people in the UK."
However, Scottish Secretary David Mundell said the figures showed Scottish employment and unemployment rates overall were "weaker than the UK's".
"Instead of constitutional nit-picking, the Scottish Government should focus its energies on using the considerable powers it has to strengthen Scotland's economy and boost productivity," he said.
"We urge the Scottish Government to work constructively with us to achieve this."
Scottish Labour's economy spokeswoman Jackie Baillie said: "It is welcome that wages have risen in real terms for the first time in more than a year, while unemployment has also fallen.
"But the reality is the Tories and the SNP cannot rest on their laurels after just one encouraging set of figures. We must go further."