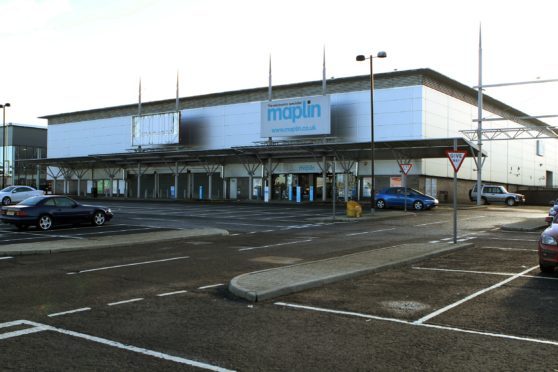 A Matiz driving man wearing a white t-shirt and blue jeans allegedly assaulted another male during a Saturday afternoon fracas at Maplin.
Police are appealing for information regarding an alleged assault said to have happened shortly before 1pm on Saturday afternoon in the car park directly across from the electronics store in the Kingsway West retail park.
A brief argument between the 51-year-old victim and his assailant, described as being around 5 foot 10 inches tall with dark hair, is said to have taken place before the alleged assault.
The alleged attacker is also described as having dark facial hair and was in the company of a woman with blonde hair.
The pair are then said to have left in a black Chevrolet Matiz which had a 2007 license plate.
A police spokesperson said:"If you have any information which could assist our enquiries, please call 101 or speak with any officer.
"Also, information can be provided anonymously through Crime Stoppers on 0800 555 111. Our reference is CR/12016/18"