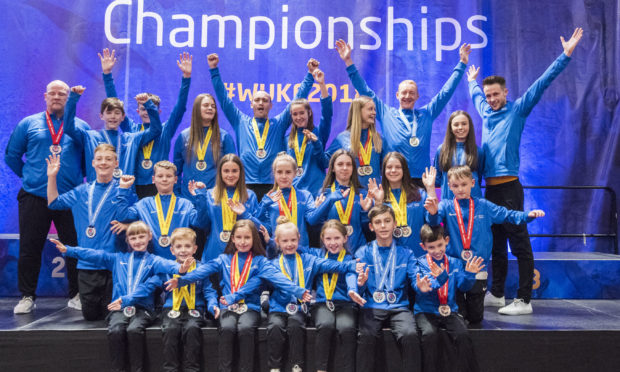 The curtain came down on "one of the best ever" world karate championships in Dundee on Sunday evening.
More than 2,000 athletes of all ages and abilities from around the world punched, kicked and kyai-ed their way through four days of competition at the Dundee Ice Arena for the 7th WUKF World Karate Championships.
The weekend event was dubbed one of the most well-organised tournaments in the federation's history by WUKF president Liviu Crisan.
Competitors from Brazil, South Africa, the USA, Slovakia, Hungry, Romania and Pakistan all flew in to join home-grown talent and participants from 32 nations.
The event was painstakingly organised by Kanzen Karate, orchestrated by club president Roy O'Kane.
He said it could not have run more smoothly and thanked everyone in the Kanzen team.
He said: "It has been an overwhelming success.
"The feedback from the countries taking part, the participants, coaches and volunteers is that this has been one of the best competitions ever.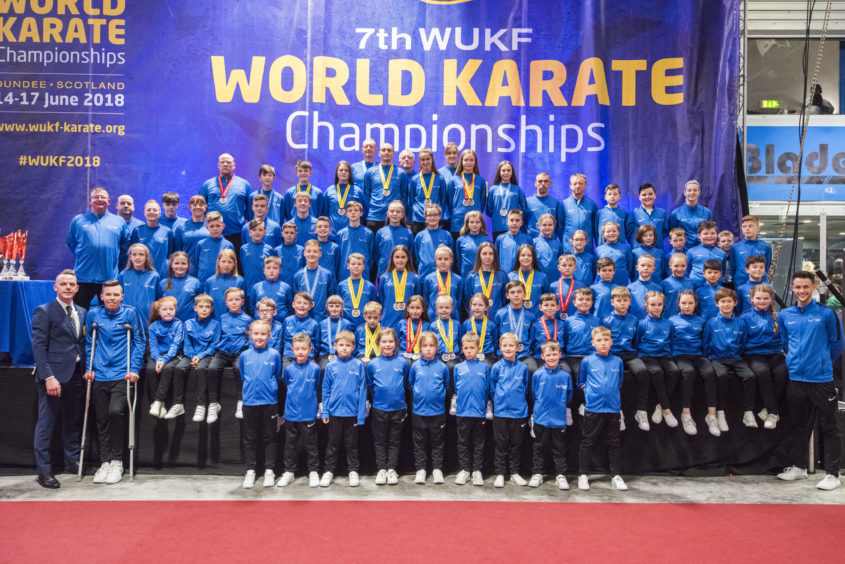 "We have been really impressed with how the city has taken to these championships. From the hoteliers to the Dundee and Angus tourism bureau and the team at Dundee Ice Arena, it has just been fantastic.
"This has been a real reflection on the scale of events Dundee can hold.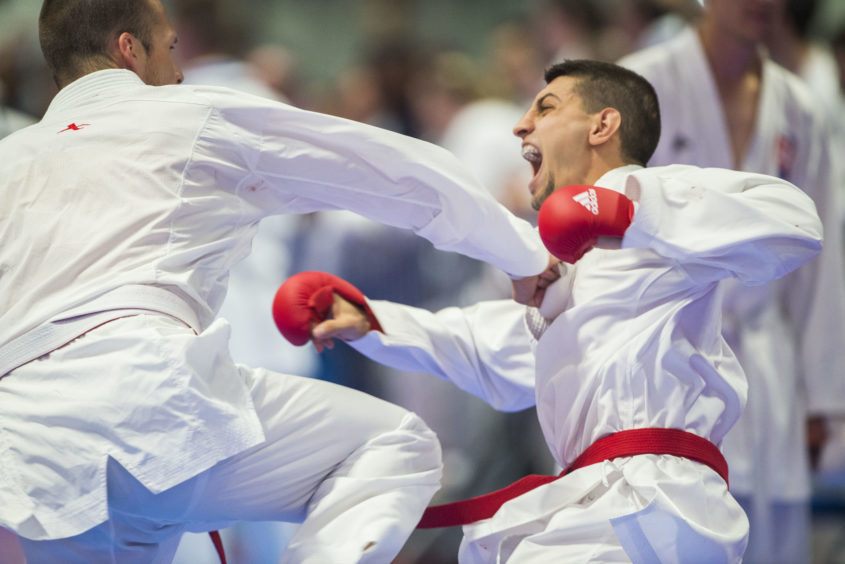 "It has been more than a year in the planning, hundreds of volunteers have poured so much of themselves into this weekend and I can't thank them enough.
"Everyone here has worked so exceptionally hard to get this event over the line, it really could not have gone any better."
Mr O'Kane said the economic benefits the championships have brought to the city will be published later this week.
There was success too for the Dundee group, who returned five world champions, including seven silver and bronze place finishes over the three days.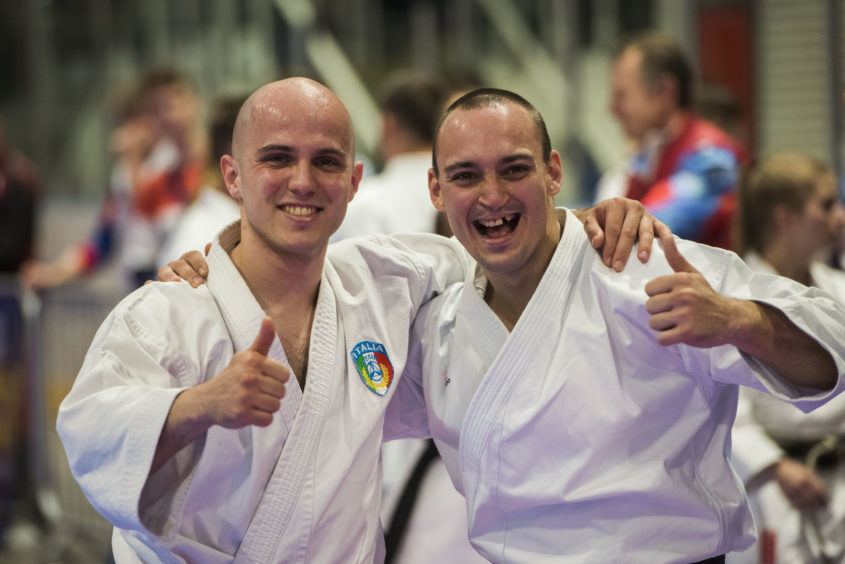 Dundee City Council administration leader John Alexander said the event had been "phenomenal".
He said: "The last few days have been exceptional and have shown what Dundee can do when the right people with the right ethos have the determination to bring events of this scale to the city.
"I saw children as young as three over the weekend, all looking on in awe at the spectacle they were seeing. I hope they felt inspired by what they witnessed.
"This has been quite possibly the best sporting event I have witnessed in my lifetime, the atmosphere at the Ice Arena was just electric."