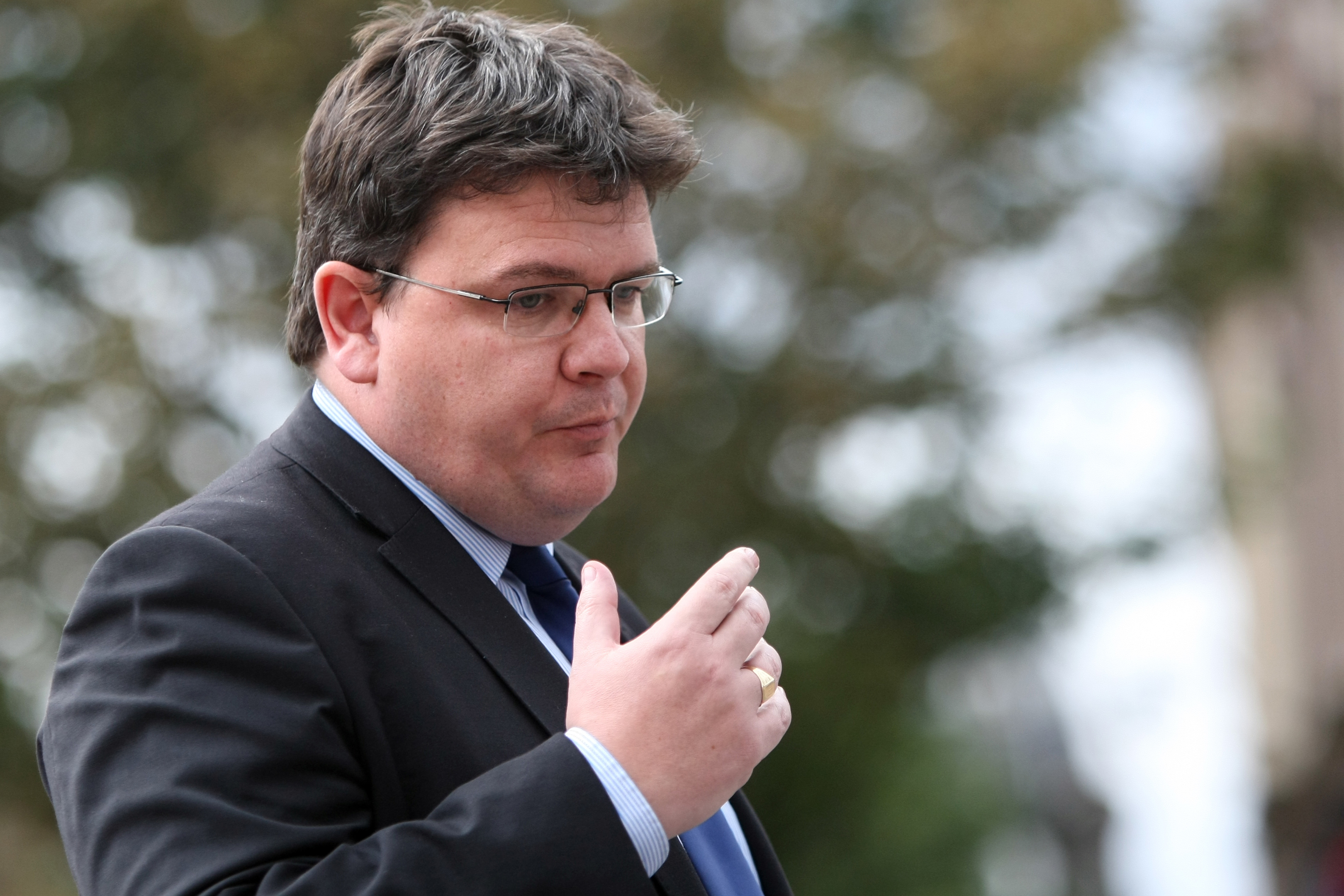 Dundee City Council has warned people who dump unwanted furniture on city streets they could be reported to the Procurator Fiscal.
The moves comes after West End Labour councillor Richard McCready called for the creation of a task force to stop furniture and other bulky household being dumped on the streets when tenancies end during summer months.
Mr McCready said: "Every year I get lots of complaints at this time of year about items of furniture which have been dumped, often when tenancies come to an end.
"As a local resident I see these items of furniture around the West End. I have spoken to officers in the environment section of Dundee City Council and asked that they look at ways of dealing with this.
"I have suggested a task force to proactively deal with the problem. I am clear that there should be no amnesty for people who are responsible for items being dumped and that tenants and landlords should act responsibly and dispose of goods in a responsible fashion."
Mr McCready added: "We need to catch culprits and we need people to behave responsibly but we also need not to punish the rest of the community for the irresponsible actions of a few.
"I am pleased to say that I have been told that my idea will be included in a review of the work of the environment section and I hope that it will make a difference to the quality of life of the people of the West End."
Anne Rendall depute convener of Dundee City Council's neighbourhood service committee said people who dump large items on the street risk prosecution.
The SNP councillor said: "The council provides householders with a bulky uplift service to allow them to have larger household items taken away.
"Up to six bulky household items can be uplifted outside a property at ground floor level, with access at all times, for a charge of £24."
Ms Rendall said uplifts can be arranged by calling 01382 436238 or by visiting the council's website.
She added: "In addition, the household waste recycling centres at Baldovie and Riverside provide householders with the opportunity to recycle a range of household waste items free of charge, and also at Baldovie you can donate re-usable items at the community re-use hub.
"Any un-authorised deposit of waste will be investigated and anyone found to be responsible is liable for a Fixed Penalty Notice or a report sent to the Procurator Fiscal where fines can reach up to £40,000.
"The council's rapid response team provides a quick response to complaints about issues such as this which could affect public areas and detract from people's enjoyment of the local environment.
"We welcome information from the public regarding areas they have concerns about and our rapid response team can be contacted on 433063."