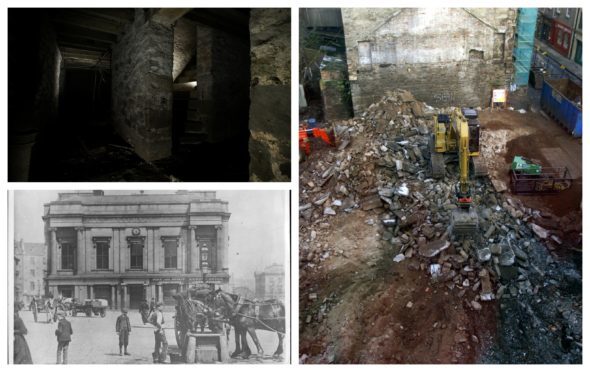 In late November 2000, a construction team working on a building site on Dundee's Exchange Street made an incredible discovery.
After some 250 years lost, the 17th-century Packhouse Square had been unearthed in what was described by city archivist Ian Flett at the time as "a marvellous piece of Dundee history come to light".
And History buffs were left scrambling for tickets after it emerged new corners of the hidden marvel, said to hark back to the city's days as a "great trading port", would be properly opened up to the public for the first time.
Dark Dundee, which is run by Stewart Heaton and Louise Murphy, will soon be offering walking tours of the "Dundee Vaults", which have lain buried beneath Exchange Street and Crichton Street since the 1750s. Visitors will be able to explore six of the vaults.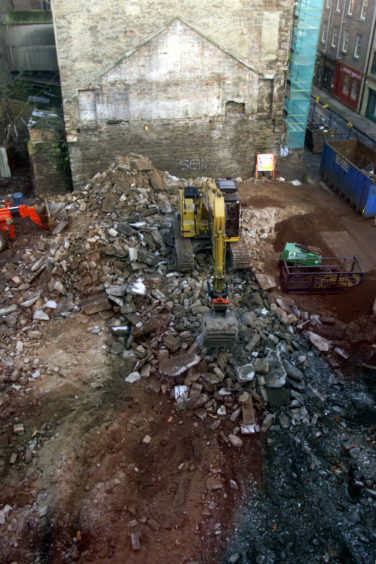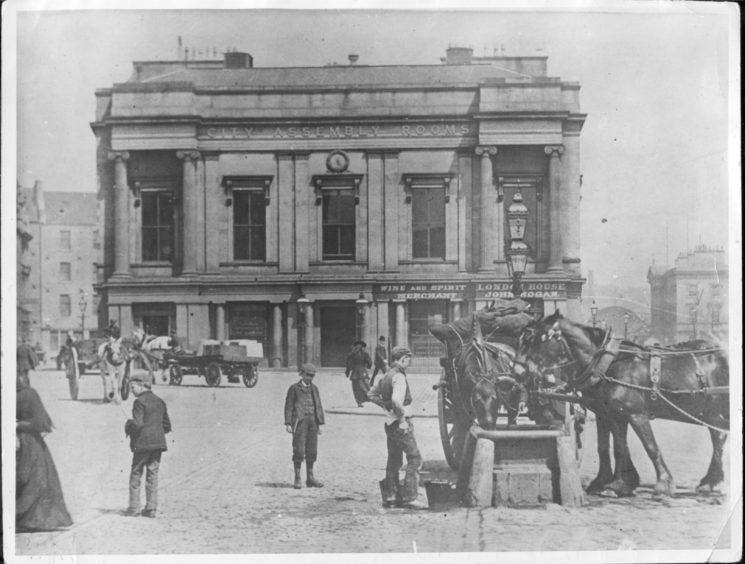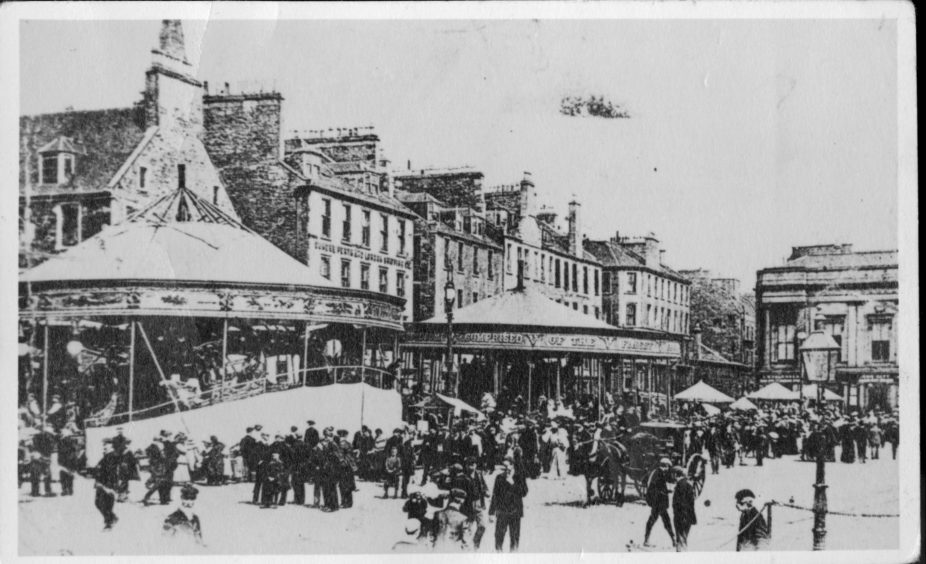 Dr Kenneth Baxter, president of the Abertay Historical Society, said the underground site is a "key part" of Dundee's heritage and a subject which captured the fascination of the late architectural historian Professor Charles McKean.
Dr Baxter said the vaults are what is left of Packhouse Square, a storage area built in 1644 for goods coming through Dundee's port.
In November 2000 workers discovered stonework and soon "tunnels" running in the direction of St Paul's Cathedral. They are said to have once extended all the way to the Tay.
Dr Baxter added: "The vaults were rediscovered in 2000, during work on Exchange Street. Charles (McKean) rightly considered them to be a key part of Dundee's heritage.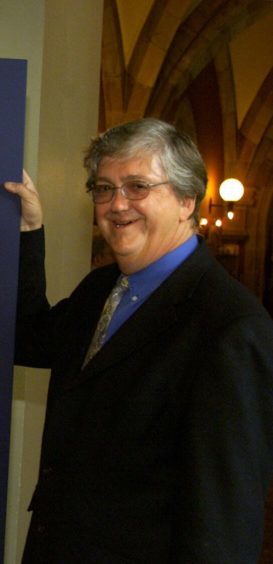 "His research showed that they were the remains of Packhouse Square, which was completed in 1644 and was an enormous storage area for the goods passing through the port.
"He concluded that what had survived represented one and a half storeys of the original complex.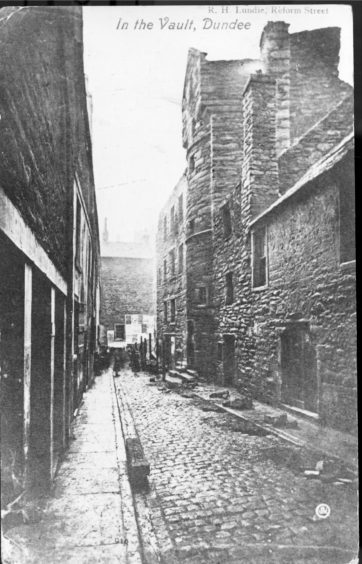 "Much of Charles McKean's work stressed Dundee's historic importance as a great trading port, and the existence of impressive structure obviously reinforces the idea that maritime trade was crucial to Dundee's economy."
Dr Baxter explained that the vaults were closed in the 18th century and soon replaced after the city's shoreline was raised.
He said: "It seems that by the 1750s the ageing complex was no longer sufficient to Dundee's needs.
"On top of this, nature forced Dundee to rebuild its harbour in 1756, with the whole shoreline having suffered damage the previous November due to a tidal wave.
Going underground: Dark Dundee city vaults tour will offer glimpse into 17th Century life
"As part of this process, new 'packhouses' (shipping stores) were built and the shoreline was raised.
"This meant that what remained of Packhouse Square was now about 4m below the new ground level.
"They were later built over – for instance the Exchange Coffee House of 1828, which still stands on the corner of Exchange Street, was built on top of the old cellars.
"Given so much of Dundee's historic built environment has been lost over the centuries, they are certainly an interesting survivor and a fitting reminder of how important sea trade was to explaining the burgh's growth.
"It is pleasing to see such interest in this part of our city's heritage."
Tickets for 160 places on the tours were made available to the public with the walk selling out in under an hour and even crashing the Dark Dundee website. The first visitors will be shown around on Tuesday, August 14.