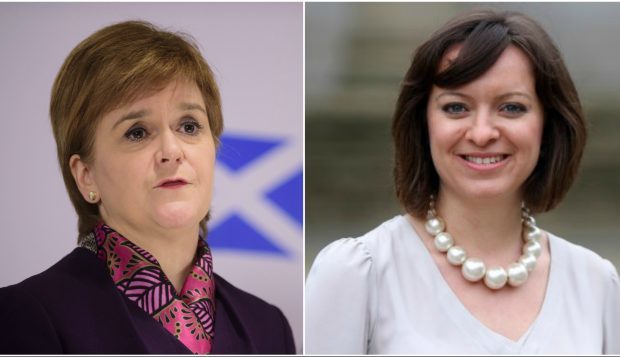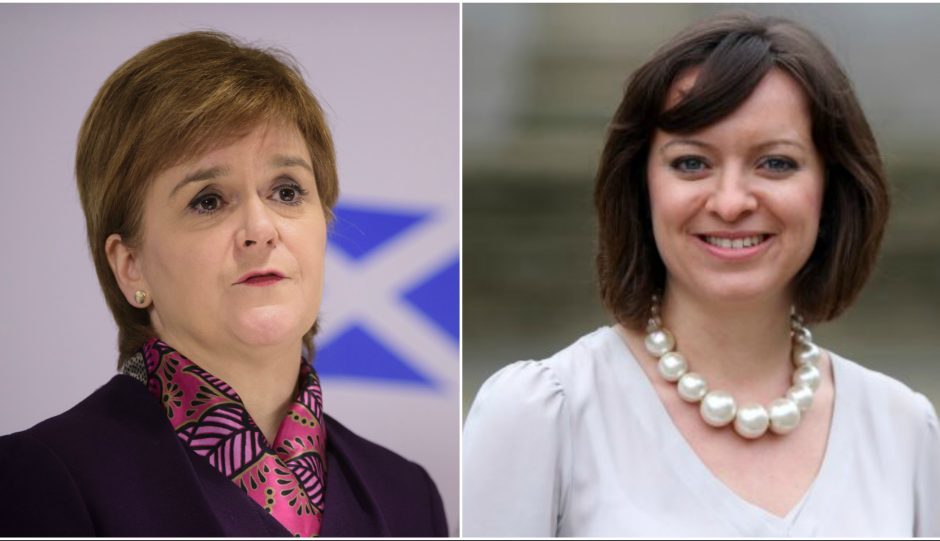 A Dundee-based MSP has urged First Minister Nicola Sturgeon to call the UK Government's bluff on Tay Cities Deal Funding.
Labour MSP Jenny Marra has written to Ms Sturgeon urging her to reveal how much the Scottish Government is willing to commit to the £1 billion Tay Cities Deal, thereby forcing their counterparts in Whitehall to do the same.
The Tay Cities Deal is a combination of public and private funding intended to create thousands of news jobs and transform the economy of the Dundee, Angus, Perth and Kinross and north east Fife.
The Scottish and UK Governments had been expected to contribute a combined £400 million, although it has been suggested the UK Government may only provide £120 million.
The Scottish Government had previously said it would match UK funding, which could leave a £160 million gap.
However, at First Minister's Questions last week, Ms Sturgeon said the Scottish Government was ready to proceed with the deal, suggesting it knows how much money it is prepared to contribute.
This has prompted Ms Marra to urge Ms Sturgeon to lay her cards on the table.
In her letter she writes: "I know you will agree with me that we need to make progress on this as soon as possible.
"You said that you are continuing to encourage the UK Government to match the Scottish Government's investment and that you are waiting for the UK government to confirm its position.
"Why are you prepared to wait? As you have already decided on a sum of money to invest in the Tay Cities deal, will you now put your money on the table and challenge the UK Government to match you?
"I would like to see the Scottish Government invite David Mundell and Lord Duncan to Dundee to sign this deal before the end of October so we can finally secure this economic boost for Dundee. "
A Scottish Government spokesperson said: "As the First Minister said, the Scottish Government is ready to proceed with the Tay Cities Deal but we want to work collaboratively with the UK Government to deliver a deal that is in the best interests of the regional economy and for Scotland.
"We will continue to push the UK Government to agree its contribution as soon as possible.
"Cities and their regions play a crucial role driving economic growth, which is why the Scottish Government is working individually and collectively with Scotland's cities, regions, businesses and people to boost this growth.
"We have already committed up to £1.125 billion over the next 10 to 20 years to City Region deals for Glasgow, Inverness, Aberdeen, Edinburgh and South East Scotland, with Stirling's Heads of Terms agreed in May and want the Tay region to join those benefiting from these collaborations."
A Scotland Office spokesman said: "We are fully committed to delivering the best possible deal and we expect to be able to unveil details soon."