Scottish football legend Alan Gilzean left an estate worth more than £200,000 following his death.
The Dundee and Tottenham Hotspur great died in July at the age of 79, just weeks after being diagnosed with a brain tumour.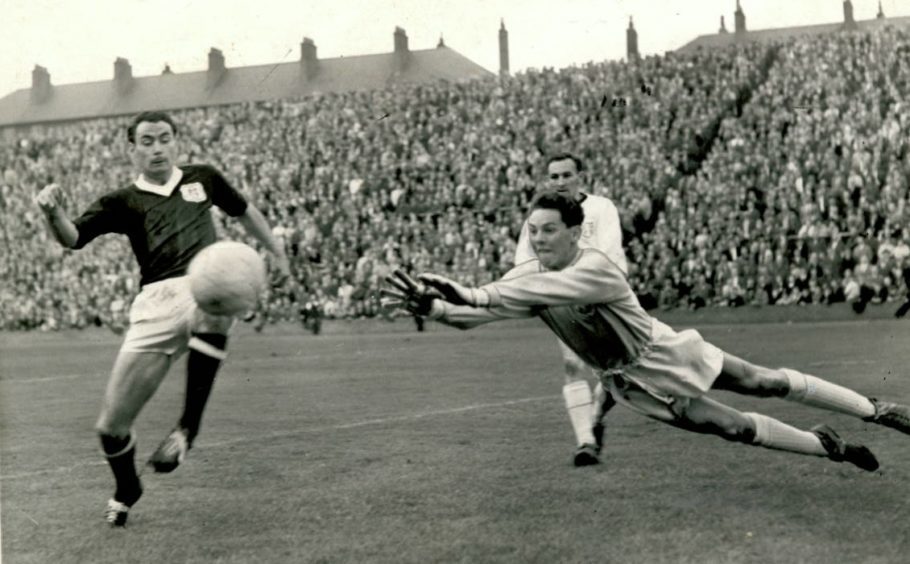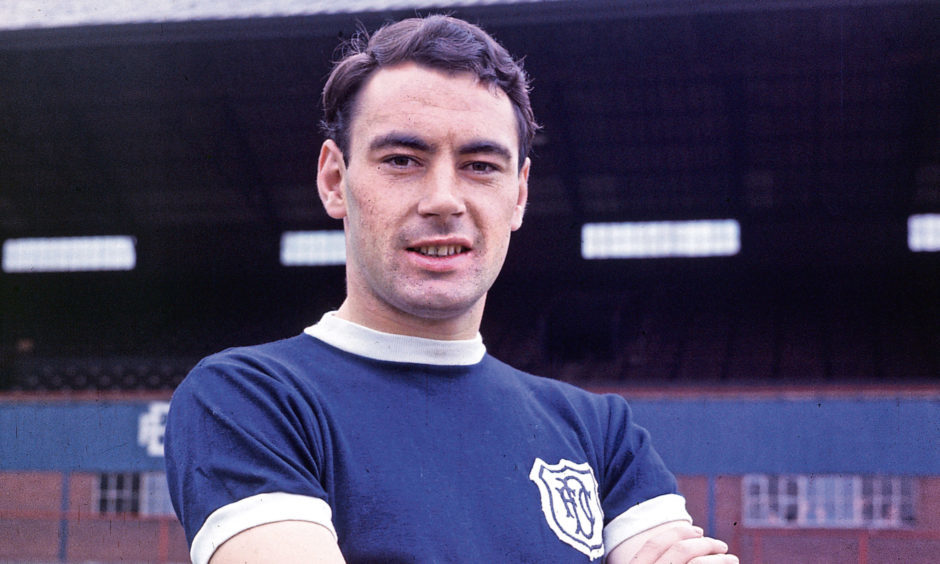 Born in Coupar Angus, he starred for the Dark Blues when they won the First Division championship in 1961-62 and reached the semi-final of the European Cup the following season.
He then moved to Tottenham Hotspur where he won numerous trophies and earned the title "The King of White Hart Lane" from supporters.
Gilzean, a father of two sons, had not written a will but probate records have revealed the net value of his estate, after his affairs were settled, was £205,000. It will be passed to his family.
Gilzean wore the Tottenham shirt for 10 years, having moved from Dundee. He formed a fearsome strike partnership with Jimmy Greaves and then Martin Chivers.
During his Spurs' years, the club won the FA Cup, the UEFA Cup and the League Cup twice.
As well as being one of the most intelligent players to be found on the pitch, he was also renowned for his aerial ability.
The former Scotland international stepped away from the limelight
not long after his retirement from football but had returned to Tottenham in recent years with a number of appearances at White Hart Lane, including the last game played at the ground.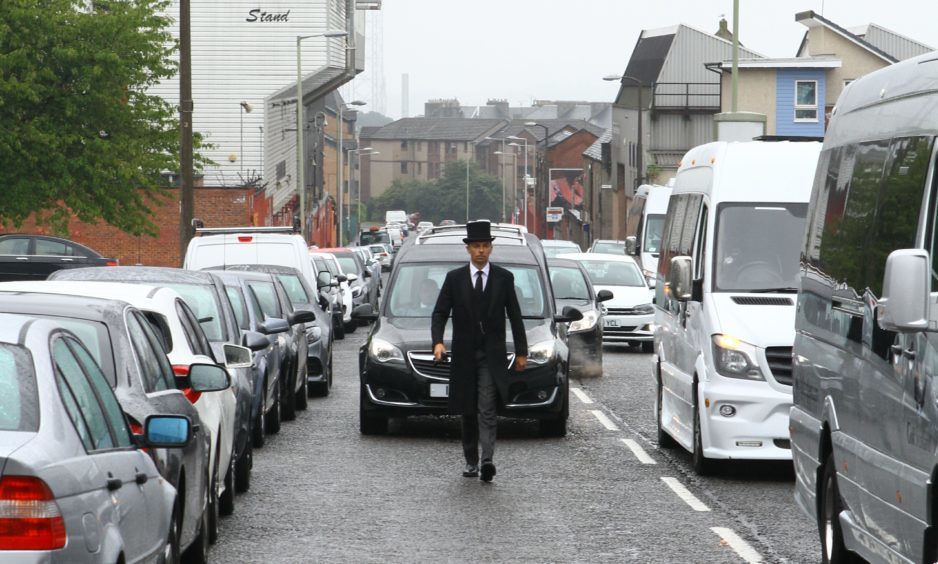 After the news broke about his death, his former team-mates, fans and others in the game left their thoughts about him on social media.
Jimmy Greaves' official Twitter account tweeted: "Heartbreaking news today. The great Alan Gilzean passed away this morning. Sympathy to his family. He was a lovely man and obviously one of the all-time Spurs greats."
Fans lined the streets outside Dens Park to pay their final respects to Gilzean when his funeral cortege passed the ground.
His casket was driven from Dens Park to Dundee Crematorium, allowing supporters the chance to say a last, poignant farewell.
Gilzean joined Dundee at the age of 17 in 1956 and went on to score 169 goals for the club in 190 appearances. He scored 133 goals in 439 games for Spurs.
The 1973-74 season was his last before he retired at nearly 36.
His career also included 22 Scotland caps and 12 goals, including a towering header to defeat England before 134,000 at Hampden Park in 1964.