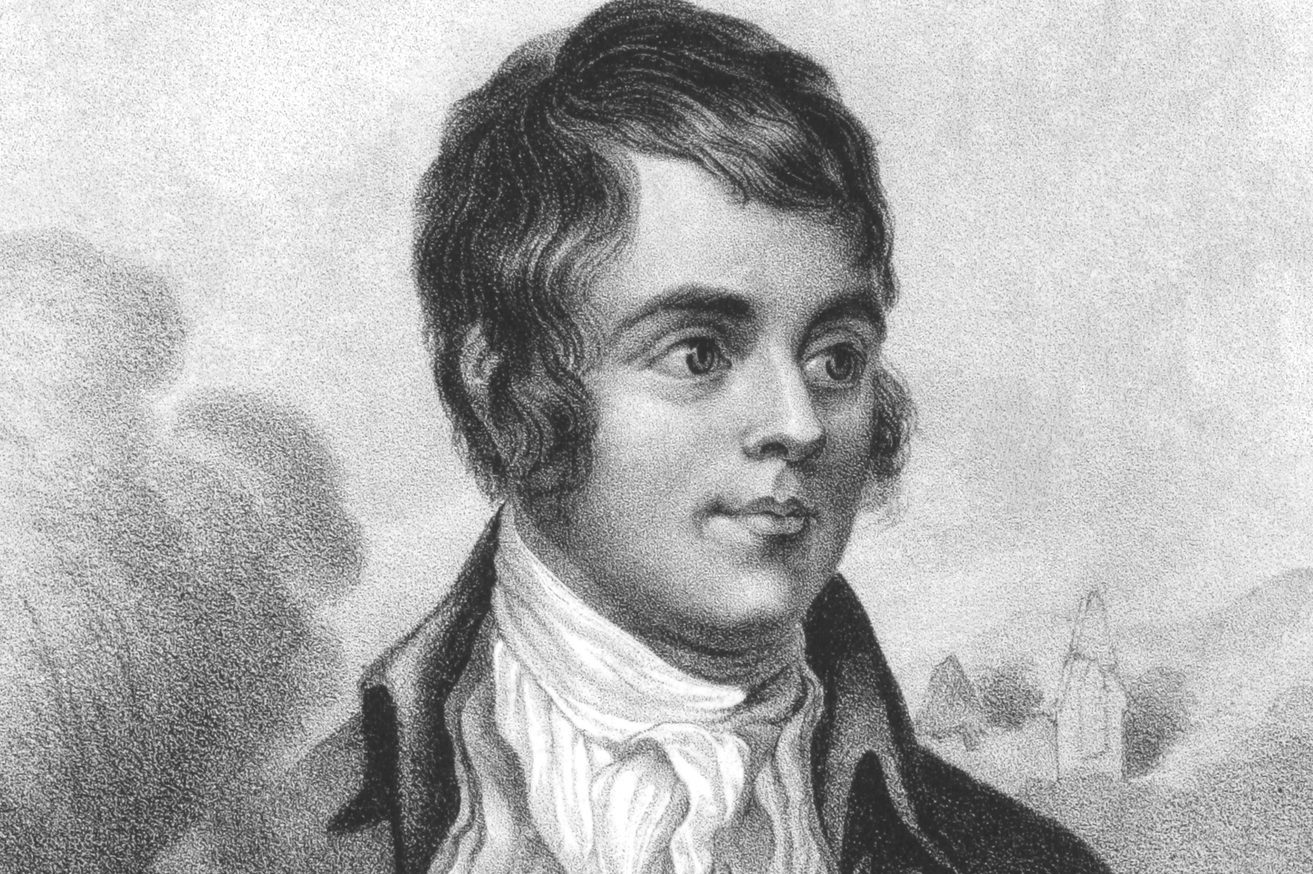 Royal Mail is celebrating Burns Night by revealing all British street names inspired by the Scotland's Bard.
Robert Burns has inspired the naming of more than 720 street names across the UK, and Courier Country has its fair share of them.
Other than the man himself, various homes that he lived in are also a source of inspiration — including Lochlea, Mosgiel and Mount Oliphant.
In Dundee, four street names — Mossgiel Crescent, Mossgiel Place, Old Whisky Road and Patons Lane — are inspired by Burns.
With Patons Lane, Mossgiel Crescent and Mossgiel Place all covering more than one postcode, that make Dundee the 14th highest place in the Royal Mail list.
The highest in the country is Glasgow, with 72 street names inspired, followed by Ayr, near his Alloway birthplace, with 25.
Unsurprisingly, the majority of the top 20 are in Scotland, although London in third, Manchester in 10th and Mansfield in 12th place are notable exceptions.
Elsewhere in Courier Country, Kirkcaldy has five streets named for the poet.
Burns Wynd, Ellisland Avenue, Jean Armour Gardens, Lochlea Grove and Lochlea Terrace can all be found in the Fife town.
Kinross also boasts Burns Begg Street.
Royal Mail is also celebratingBurns' birth with a special postmark, featuring the first two lines of Address to a Haggis. It will appear on all mailed items around the UK this week.