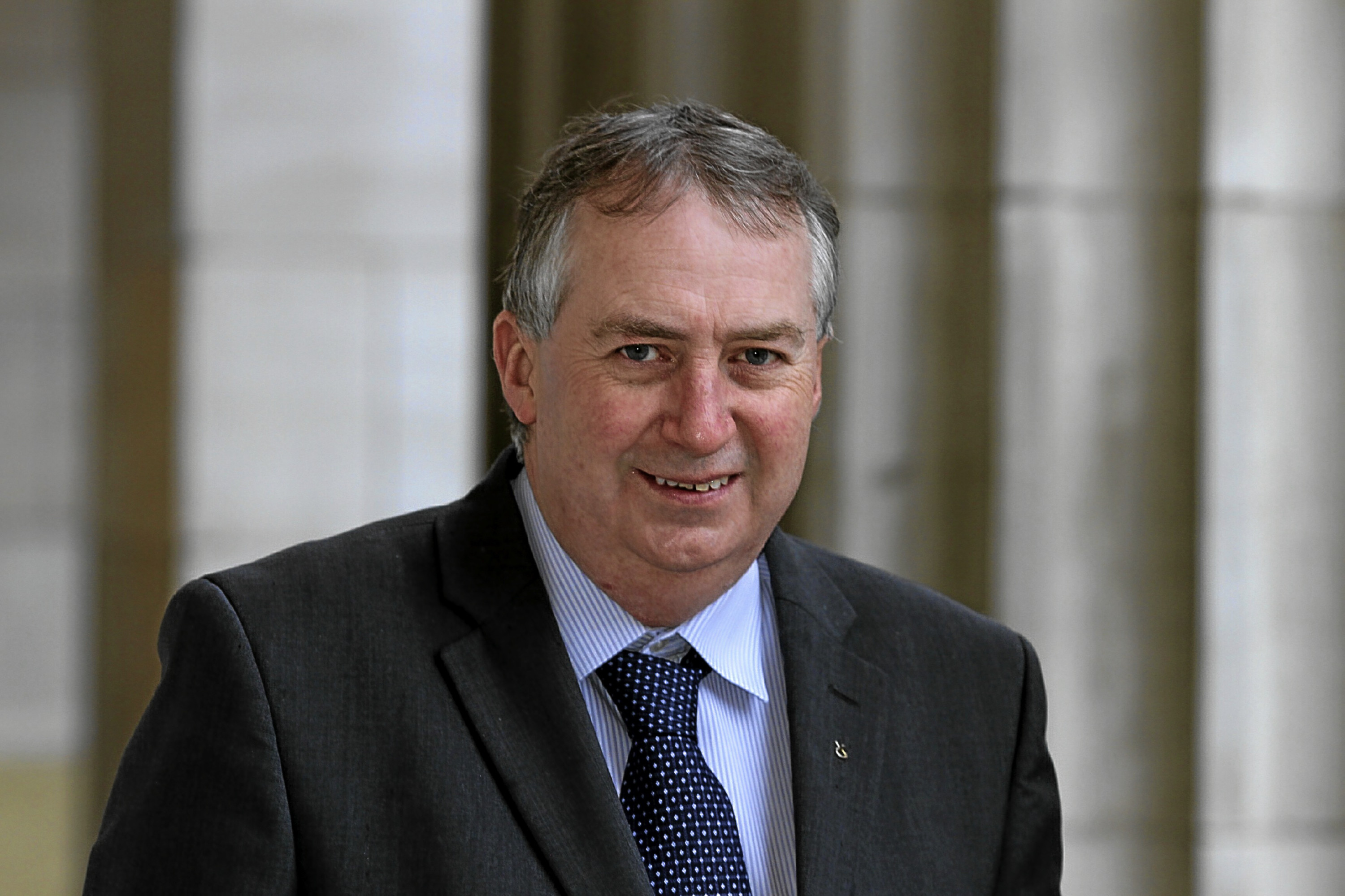 A Dundee Health and Social Care Partnership chief has pledged his 'total commitment' to establishing a new 24-hour mental health crisis centre in the city.
Councillor Ken Lynn, vice chairman of the joint board, said he envisaged the hub would be separate from existing facilities such as Ninewells Hospital or Carseview, to be "more central, more in the community and staffed by mental health professionals".
It comes after a commission set up to tackle poverty and deprivation in Dundee recommended the creation of a 24-hour drop-in service offering clinical, non-clinical, therapeutic and peer support.
The commission found people reaching crisis point outside normal working hours were unable to self-refer for support when they need it most and some campaigners have criticised policy makers for a perceived lack of action on the issue.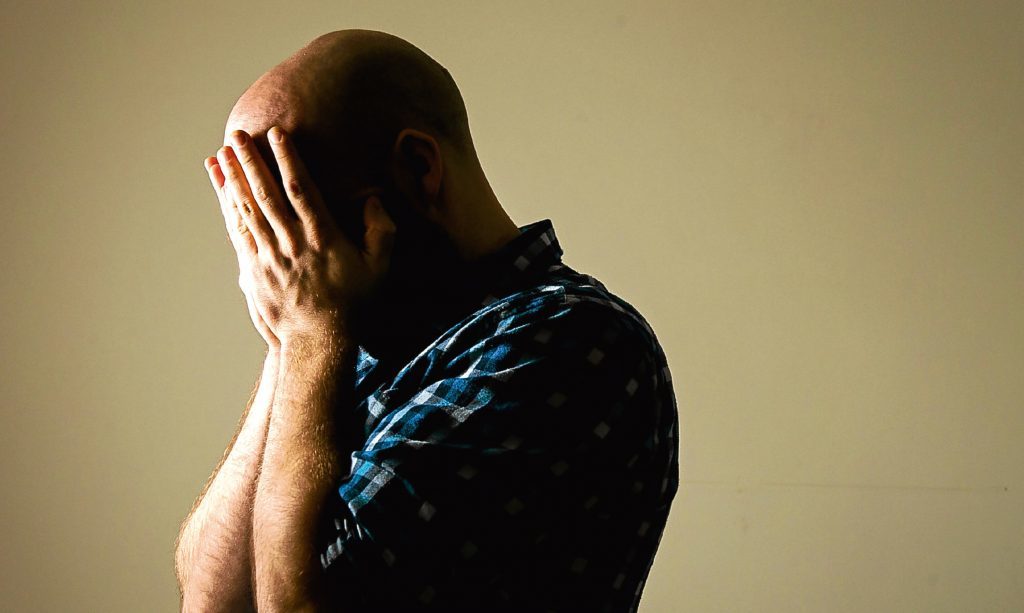 Councillor Lynn rejected any suggestion proposals have been "kicked into the long grass" and said he intended to speak to the new chairwoman of the integrated joint board, Trudy McLeay, about moving the project forward.
"There are a number of hoops we would need to go through before this comes to fruition," he said.
"But I am very supportive of the idea – in fact, I don't know anyone who is not.
"I have spoken with representatives of the mental health sub group of Dundee City Council and we agreed to set up an event to make a presentation to councillors. I expect that will happen over the next few weeks.
"I'm totally committed and willing to do whatever it takes to get the money for it, even if it means moving resources from other areas."
Dundee-based MSP Jenny Marra called for the creation of a dedicated 24-hour emergency unit last year after Tayside's most senior police officer revealed mental health was the force's "greatest challenge".
The call received the backing of a number of leading mental health charities and a petition by Ms Marra urging the Scottish Government to back the plans has now received more than 6,500 signatures.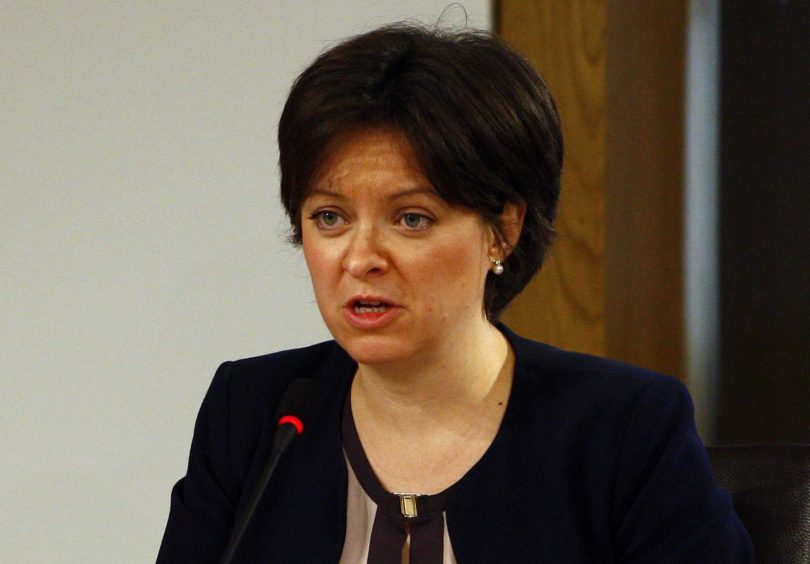 A number of those pledging support also left personal messages outlining how such a facility would have helped them or a loved one in their time of need.
Ms Marra said: "There is an urgent need in Dundee for a mental health crisis centre where people can refer themselves and get support any time of day or night.
"There is widespread support for this type of service in the city and it was recently recommended by the city-wide poverty commission.
"When I called for a crisis centre for Dundee in parliament last year, the First Minister said she agreed that there should be a crisis centre in Dundee but I'm not aware of any progress on this so far.
"There is a crisis centre that serves people in Edinburgh. There is no good reason why there should not be the same level of service in Dundee."
A Scottish Government spokesperson said: "We're committed to ensuring that we have the right support available in our NHS and care services for those who need it.
"An independent inquiry into mental health services in Tayside is currently ongoing and we will ensure its findings are shared across Scotland and help shape service delivery in Dundee."