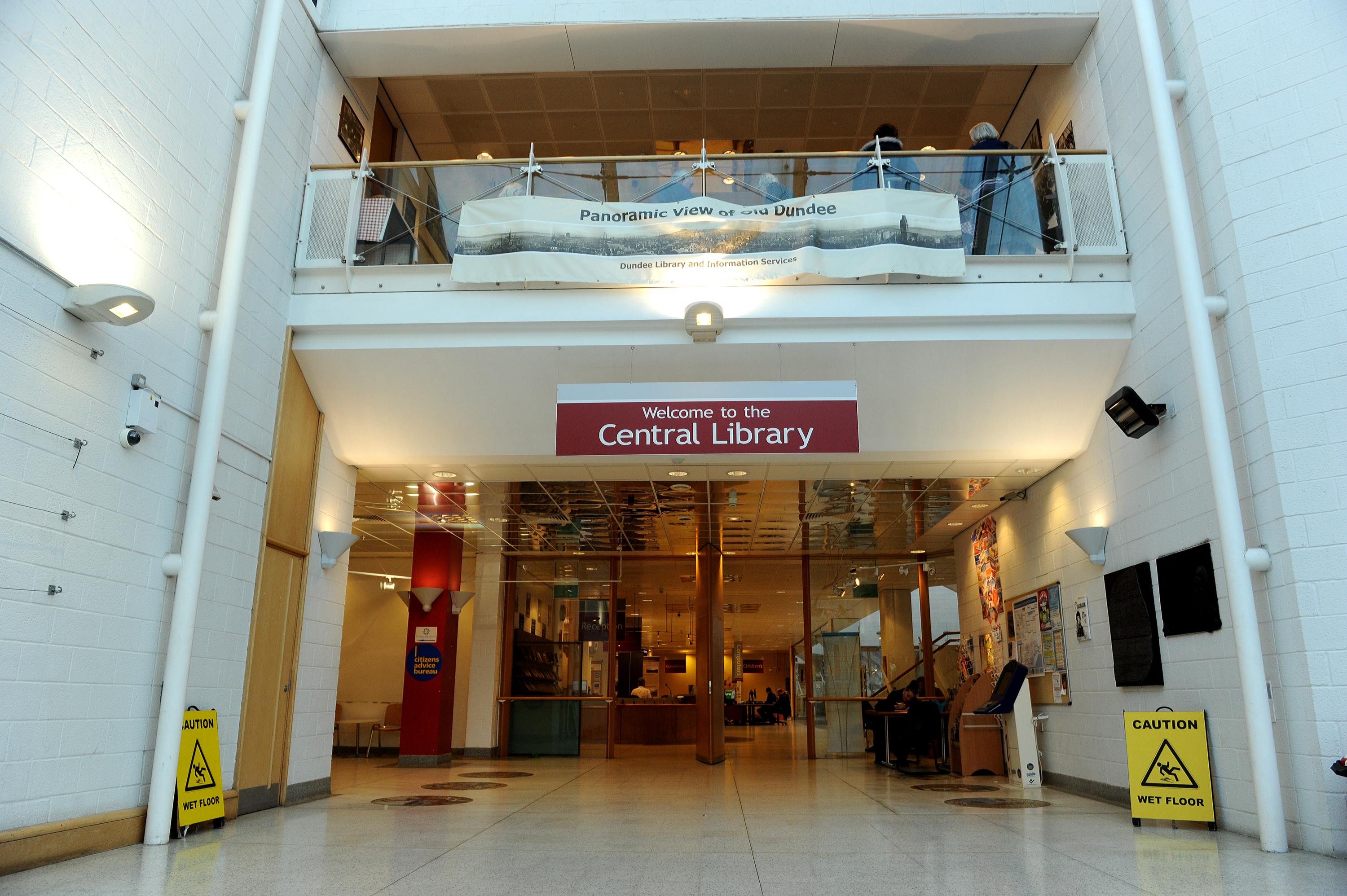 A digital tool dubbed the "holy grail" of dictionaries has been cut from Dundee libraries in what has been labelled a "huge blow".
The Online Oxford University Press allows for users to make a variety of enquiries into language such as for definition, the history of the word, or the first known written citation.
The service, which costs more than £3,000 per year, was not heavily used however, leading Leisure and Culture Dundee to make the "difficult" decision to remove it as a cost-saving measure.
It comes after L&C Dundee was recently forced to make savings of £860,000 including a 10% reduction in its libraries budget.
Dundee-based Amy Hanlon, who is the co-host of popular etymology podcast Lexitecture, described the subscription to its Oxford English Dictionary as a "fantastic resource".
She said: "The Oxford English Dictionary is the gold standard for any sort of enquiry into the English language.
"The online access provided by Leisure and Culture Dundee gave me and other card-holders the opportunity to use a fantastic resource.
"As both a podcaster and an educator I'm really disappointed that our local library sees this sort of access as an add-on.
"Budget cuts are horrible for everyone, but saying to a library that they can no longer have access to the holy grail of dictionaries is pretty poor."
Labour leader and Strathmartine councillor Kevin Keenan called for the service to be reinstated.
He said: "I believe that our library service is vital for the support they offer to the citizens of Dundee whether that be IT assistance with online job search,job application, benefit claim or research.
"Many people in Dundee don't take the conventional route to university after leaving school.
"Quite a number go to college first and then on to university therefore our libraries must be there with a full service to support them."
A Leisure & Culture Dundee spokesperson said: "Following a review of  online resource provision, the subscription to Oxford University Press Online was not renewed in February 2019.
"The review showed that the cost of this service at £3,386 per year did not represent good value, particularly when looked at against the level of usage.
"The package had already been significantly reduced in 2017/18 and despite promotion and improvements to access via the Leisure & Culture Dundee website, the remaining element did not attract high volume of usage.
"Library and Information Services in Dundee aim to provide an extensive range of resources which meet the diverse needs of our customers, however this has to be balanced against the landscape of a reduced budget, which inevitably results in difficult decisions as to how this provision is made."
Sean McNamara, head of the Chartered Institute of Library and Information Professionals in Scotland said: "We recognise that council services are under severe financial pressure and must make unenviable decisions around resources.
"However, these can often have a long-term and negative impact on the communities they serve and would urge any local authority considering cutting resources to ensure they have consulted with their users and fully assessed the impact any cuts may have."