As Dundee-based children's cancer charity TCCL holds its 25th anniversary ball, Michael Alexander speaks to some of those who know its 'immeasurable worth' from personal and professional experience.
Angus woman Hazel Melrose knows all too well how devastating it is to lose a child from cancer.
In 2004, her eight-year-old daughter Anna lost her brave and selfless 15-month battle against a brain tumour.
However, when Hazel, who is now the secretary of TCCL (Tayside and North East Fife Children with Cancer and Leukaemia) celebrates the charity's 25th anniversary with 270 guests at the biennial TCCL ball in Dundee on Saturday May 25, she will be reminded of her daughter's resilience and of the invaluable support TCCL gives to dozens of local families each year.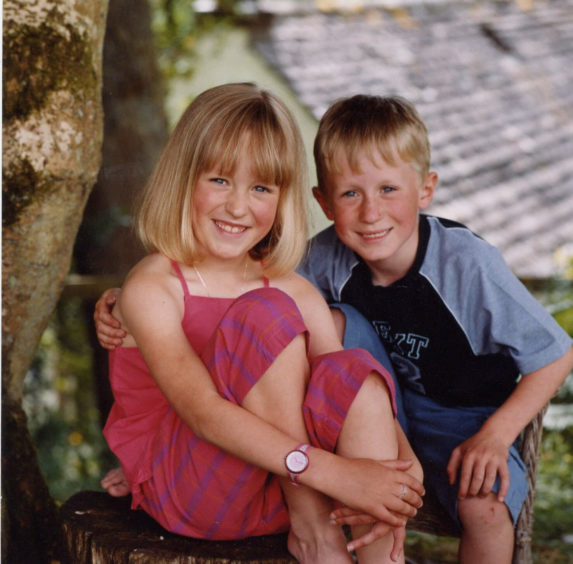 "Anna was a just a normal healthy lively little girl in P2 at Northmuir Primary in Kirriemuir when she started complaining about having headaches," Hazel told The Courier on a break from helping to organise the 2019 ball.
"Then she started being very sick. She developed a tremor in her hand – she was left handed and she immediately changed to writing with her right hand. She was quite a bright wee thing.
"I was back and forward to the doctors for about six months before they finally did something.
"She went for her scan and they discovered she had a brain tumour.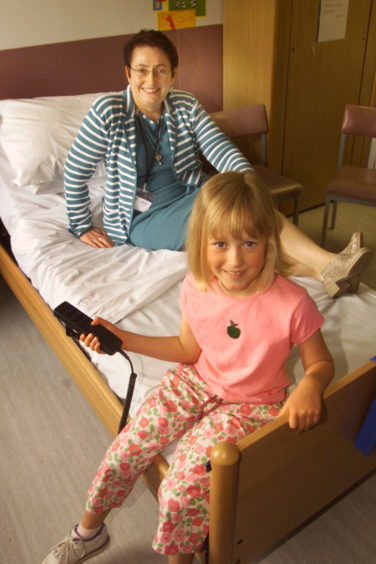 "She had a big nine-hour operation at Ninewells very quickly after that.
"After that she had radiotherapy in Edinburgh – I took her down every day for six weeks.
"But unfortunately we kind of knew early on there wasn't a high percentage survival rate. She had another operation in December 2003. That's when they discovered there was absolutely nothing more they could do for her. It was just basically a matter of time. She was in palliative care after that. She died in March 2004, aged eight."
One of the most touching legacies left by Anna was the thousands of pounds she raised off her own back to help other young medical patients, including electric beds in the children's ward at Ninewells.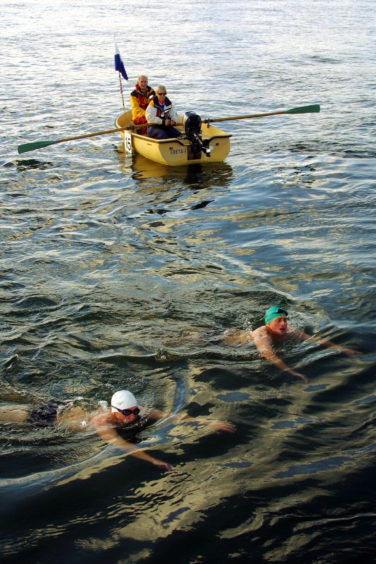 However, the Melrose family – while fortunate not to need financial assistance – also received invaluable emotional and social support from TCCL, which has been serving the Tayside and North East Fife community since 1994.
The charity specialises in supporting families in the area who have a child under the age of 18 and who has been diagnosed with either cancer or leukaemia.
Conscious that the diagnosis of cancer or leukaemia in a child causes tremendous stress for families who struggle physically, practically, emotionally, and financially with the intensive treatment regime and the inevitable disruption it brings to family life, it works with local health services to provide additional supportive care during treatment and up to three years after treatment is completed.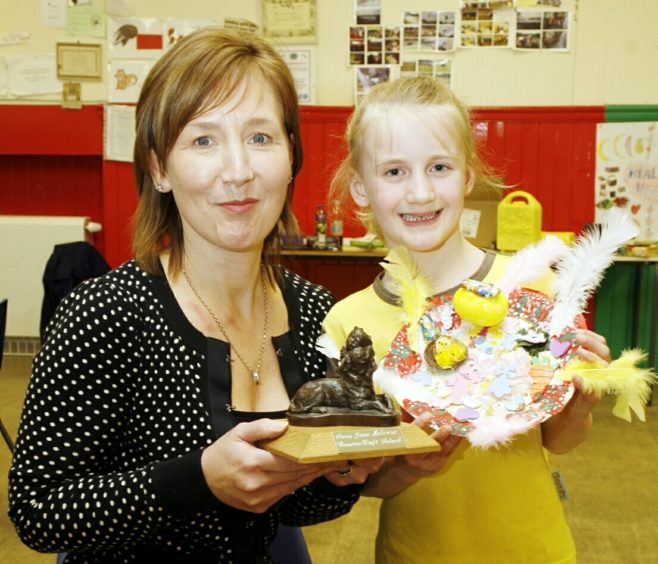 Since 2015, it has also provided free holidays for families in its recently purchased lodge in St Andrews.
Former Ninewells paediatric oncology nurse specialist Gaye Steel, who helped found TCCL, remembers how when she took on her nursing role, there was no formal support for the families of child cancer parents.
Responding to the needs of parents, a group was put together offering general support, and this morphed into the formal launch of the charity in 1994, which was buoyed by support across the community.
An early achievement was the raising of £90,000 to create a landscaped garden area outside the Ninewells children's ward.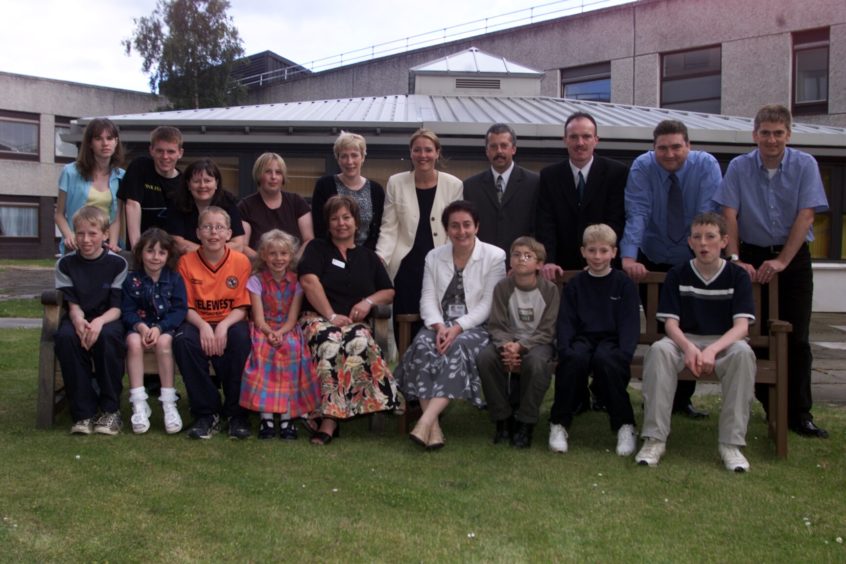 However, it widened its remit to offer psycho-social and travel support.
Travel grants were also offered to get parents to and from treatment if their child is in hospital away from home. It's also provided everything from a new washing machine, to heating grants to keep children warm during the winter months.
Retired consultant paediatrician Dr Rosalie Wilkie spent around 28 years at Ninewells Hospital looking after children with cancer.
She has seen an average of 30 families per year benefit from TCCL in "immeasurable ways", whether that be the provision of real hair wigs in the early days, provision of TVs, DVDs and iPads in children's side-rooms and emotional care.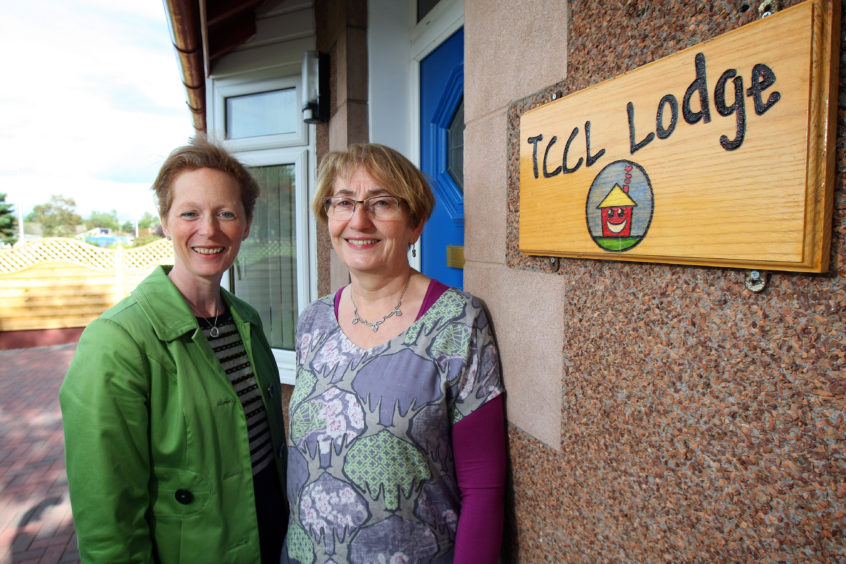 When she retired, she was delighted to become the chairman of TCCL Lodge – the sister charity of TCCL which raised £600,000 between 2012 and 2015 to buy, renovate and run the TCCL Lodge in St Andrews.
It allows families to holiday in the area safe in the knowledge that if they need to reach Ninewells Hospital in an emergency, they are in safe range to do so.
Yet Dr Wilkie is amazed that many people she speaks to have never heard of TCCL.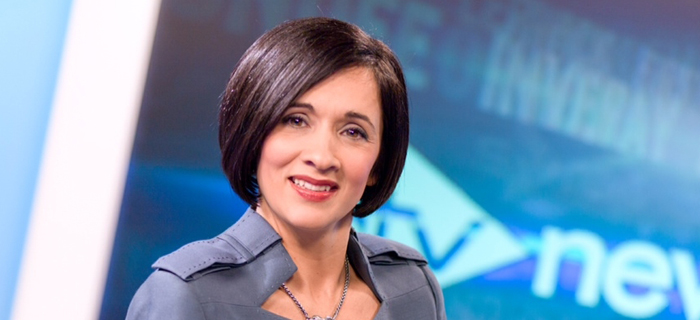 At the 2019 ball, compered by the charity's patron – STV news anchor Andrea Brymer – TCCL is marking its 25th anniversary by donating £25,000 to Margaret Peebles, the consultant paediatrician who took over from Dr Wilkie at Ninewells.
The £25,000 will be used to fund a range of improvements – £12,000 for redevelopment of MRI scanning area for children; £2000 for Nintendo Switches; £1000 for OT art supplies for use of 11-18-year olds in clinic areas; £1,500 for OT directed SYKE Graffiti Art – Symon Mathieson and another artist, and £8,500 for a new TV system for side rooms – all designed to help children going through the cancer journey.
*To find out more about TCCL or to donate, go to www.tccl.org.uk