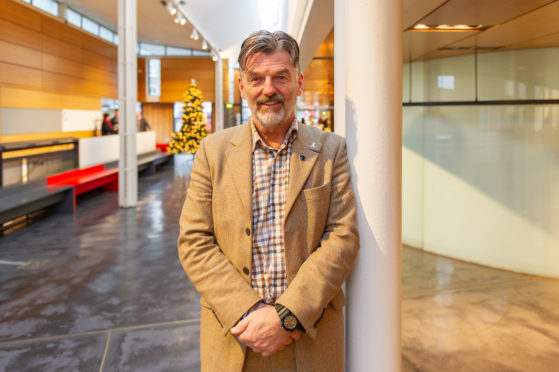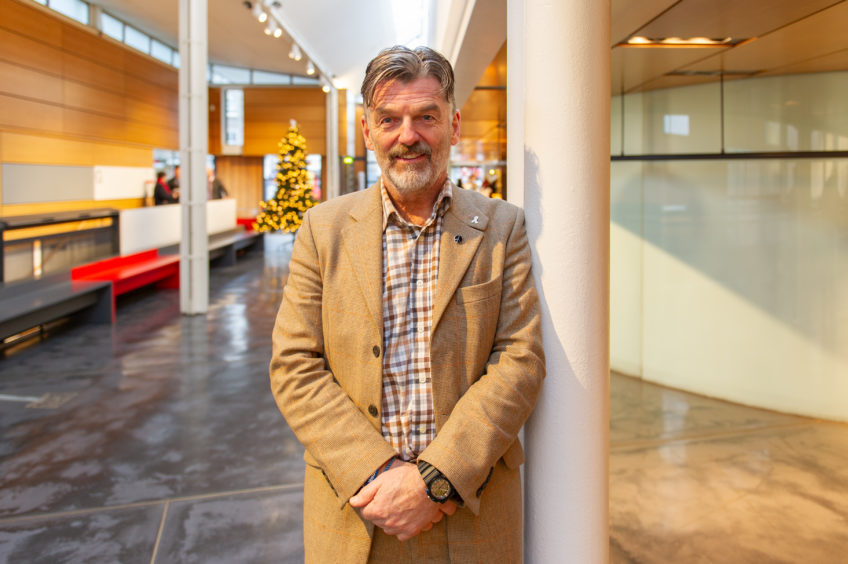 Claims a senior NHS Tayside official was caught having sex in his office have been dismissed as "malicious" and completely unfounded, an independent inquiry has found.
An external investigation was launched after claims emerged in April that married director of public health Dr Drew Walker had been engaged in the sexual act at work.
Dr Walker, 64, has now been completely cleared of any wrongdoing by the independent inquiry.
They said the anonymous allegations made against Dr Walker had no merit and had been made maliciously.
A statement released on Thursday night stated: "NHS Tayside takes all allegations made against its staff seriously.
"A formal and independent external investigation into the anonymous claims made against the director of public health was commissioned.
"The investigation concluded that there was no evidence to support the allegations made and these allegations were 'malicious'.
"All claims were not upheld."
Dr Walker is one of NHS Tayside's highest earners, taking home a salary of between £185,000 and £190,000.
Based at Dundee's Kings Cross Hospital, he has served as director of public health since 2000.
He previously held the same position at NHS Ayrshire and Arran for nine years.
An expert on public health, he sits on a parliamentary group that aims to improve public health and is vice-chairman of the charity Alcohol Focus Scotland.
He is also an honorary senior lecturer at Dundee University.
In February, Dundee-based Labour MSP Jenny Marra claimed Dr Walker had breached NHS rules by wearing an SNP badge and a YES wristband at the health board's annual review.
However, the badge worn by Dr Walker was actually a white ribbon demonstrating his support for an anti-domestic violence charity.
An NHS Tayside investigation ruled he had not breached their standards.