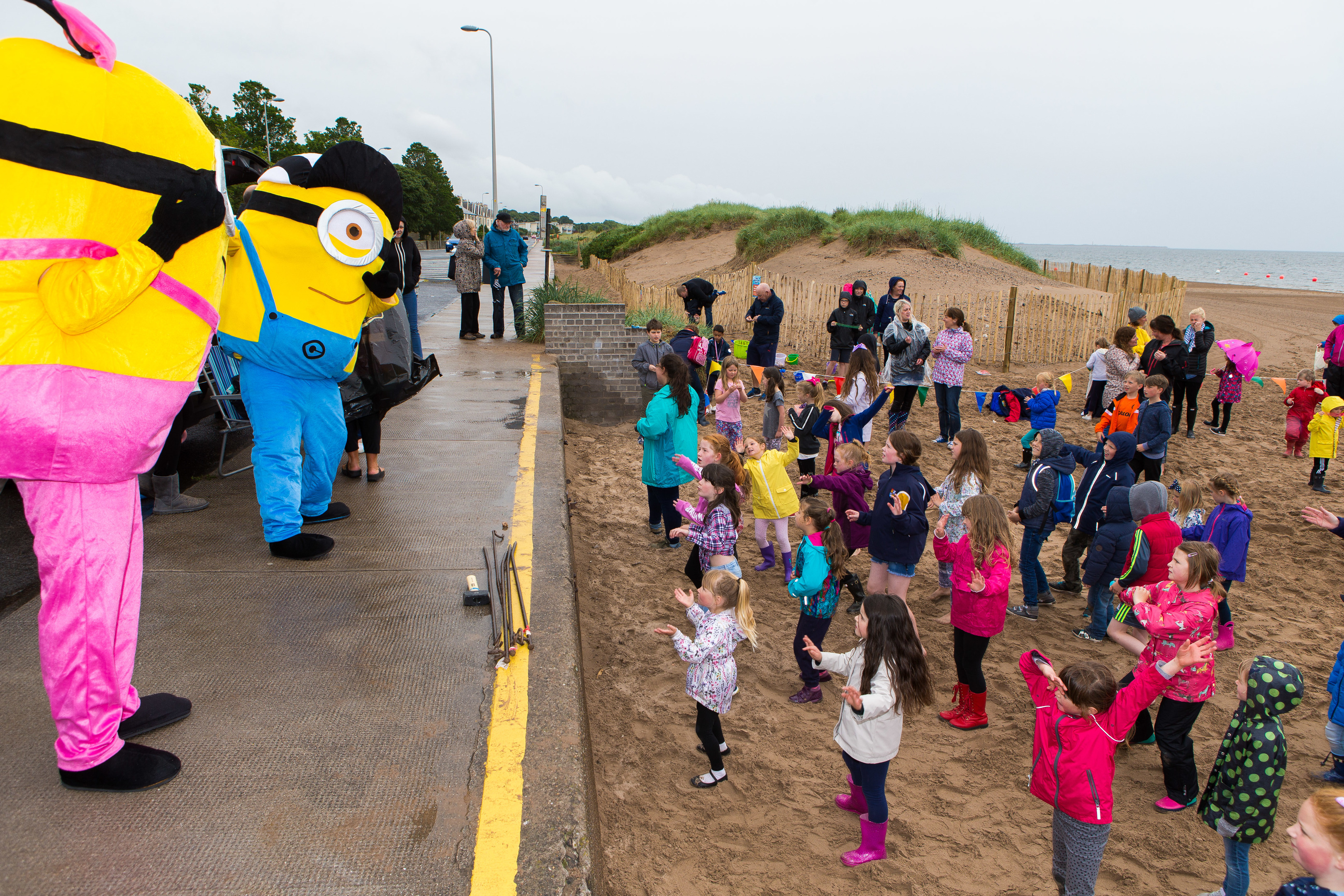 Organisers of Broughty Ferry Gala Week say this year's event will be the biggest and best yet.
Geraldine Stewart, who has helped organised the Gala Week for 40 years, said a host of new events and activities have been introduced as part of this year's festivities, which kick-off tomorrow with the gala fete on Castle Green.
As well as old favourites such as the window competition, where children have to identify items in window displays the shop in question does not actually sell, this year will also see the introduction of a silent disco and open-air movie screenings on Castle Green.
The window guessing competition was first run in 1932 and this year 77 shops in the Ferry will be taking part.
The competition winner will receive £50 while there are also prizes for those in second and third places.
On Wednesday, the outdoor cinema will show Wreck-It-Ralph in the afternoon before a screening of The Greatest Showman in the evening.
Both movies will be showing in a marquee so will take place even if it is raining.
Ms Stewart said: "I've been doing this for 40 years and it is always getting bigger because children expect more and more every year.
"We have a lot that is new including a screening of The Greatest Showman, which is almost just about a sell-out."
Wednesday will also feature a performance by singer Jamie Mac, paying tribute to the legendary Rat Pack, at The Gulistan.
Money raised over the course of the week is donated to local charities and helps pay for Broughty Ferry's Christmas lights.
Ms Stewart added: "The Gala has been taking place every year since before the war.
"The window guessing competition is great for children but sometimes I think the parents enjoy it even more.
"There is always something going on so it doesn't matter if it is raining or it is sunny, people still come out."
Gala Week will end on Sunday July 7.