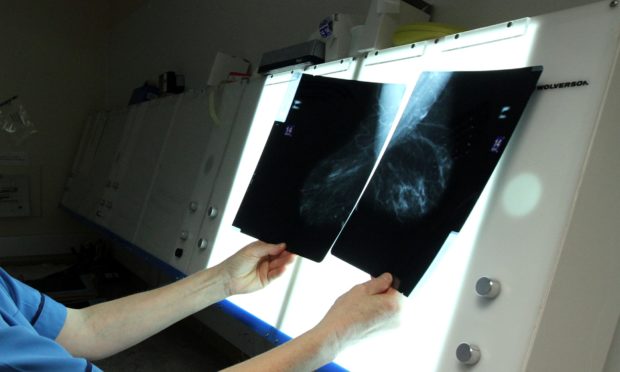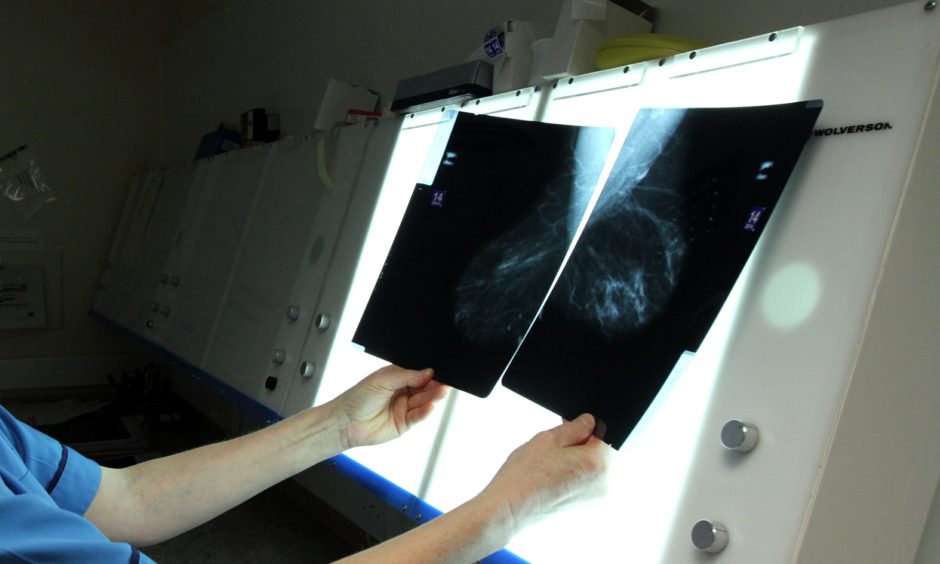 Breast cancer patients in Tayside are facing a longer wait for answers after it emerged an overdue independent review into their care is still weeks away from being published.
Scotland's chief medical officer Dr Catherine Calderwood announced in April she had commissioned an independent expert review of breast cancer treatment at NHS Tayside, with findings expected to be published by mid-June.
More than 300 women and their families were told they may have been given lower than standard amounts of a chemotherapy drug.
Doctors said the lower doses, given between December 2016 and March 2019, were to reduce harmful side effects.
It later emerged fewer than 200 individuals, 14 of whom have since died, were actually given the lower dose but a risk assessment conducted by a panel of specialists found 1 to 2% may see their cancer return.
Dr Calderwood confirmed the independent review will "fully consider all the individual recommendations" made by Healthcare Improvement Scotland (HIS) after the regulator published its own probe into the health board earlier this year.
Speaking in April, she said: "It is important that this work is completed in good time, and I expect them to present their findings in June to coincide with expected resolution of the issues highlighted in the HIS Report."
The Scottish Government is still unable to specify a date for when the review will be published, stating only it will be "in the coming weeks".
It means patients and families may have to wait more than two months beyond the June deadline.
Scottish Labour health spokeswoman Monica Lennon said: "The delay is frustrating and adds to the worry of breast cancer patients in Tayside who already feel let down.
"Scottish Labour believes that the women and their families deserve answers and that the Scottish Government must not stand in the way of this."
North East Conservative MSP Bill Bowman described the delay as "very disappointing news" and said patients and their families "should not have to wait any longer for this review".
He added: "It will be difficult for those affected to retain confidence in the process when they were promised an outcome in June.
"Given previous delays, it is important that patients are given some answers at the earliest possible opportunity."
The Courier revealed earlier this year a report detailing increased risk to patients had been given to bosses at NHS Tayside but would not be made available to the public until nearly a month later.
Pressure from the NHS Tayside Cancer Care Support Group, set up by affected patients and their families, saw this cut by weeks.
Responding to the comments, a Scottish Government spokesperson said: "We are in no way standing in the way of progress on this, but we are clear that women in Tayside deserve fullest consideration of the report.
"We have recently received the report from the independent review group and it is currently being considered by the chief medical officer and chief pharmaceutical officer and will publish in the coming weeks.
"We believe it is in best interests of all concerned that proper consideration is given to this matter."