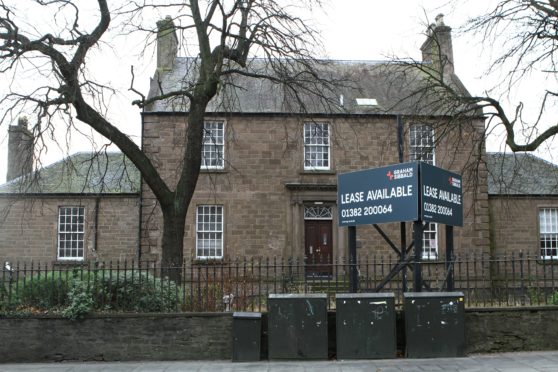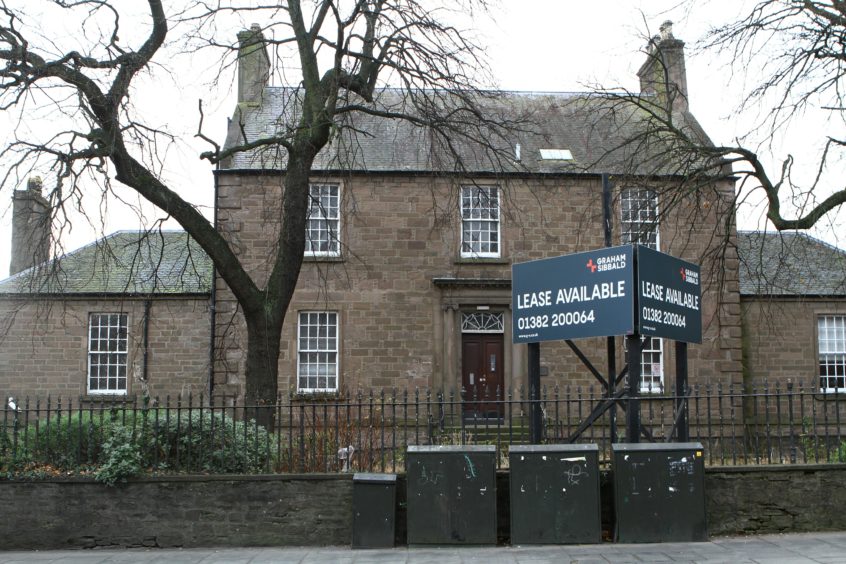 Plans to turn a former Dundee city centre bank into a restaurant could be stymied because licensing officers fear it will be used as a nightspot.
The local authority has already granted permission to transform the former Clydesdale Bank on Nethergate into a bar and restaurant named Casa.
But licensing officers have said the new business should be denied permission to sell alcohol because its opening hours mean it will operate more as a nightclub rather than a restaurant.
An application submitted to Dundee City Council's licensing board on behalf of Casa directors Stuart Mitchell and Nicola Ramzan, is seeking a licence to open from 11am to 2.30am between Sundays and Thursdays and until 3am on Saturdays.
Although the applicants state the 2.30am and 3am closing times will only be used when special events or theme nights are taking place, Dundee City Council licensing standards officer Simon Goulding has concerns about noise levels from the venue when bands or DJs are playing.
In a letter to Roger Mennie, Dundee City Council's head of democratic and legal services, he states: "From the description it would appear that the applicant is wanting to operate as a late night entertainment venue with a restaurant facility.
"This linked with the operating hours detailed below would be more akin to a nightclub-type venue."
Mr Goulding also noted that the planning application for change of use for the former bank made no mention of live music.
He said: "There has been no requirement for Noise Impact Assessment (NIA) to be carried out by the applicant to show that they would not breach any objective or the local condition that all amplified music and vocals shall be inaudible in the nearest residential accommodation.
"If the board were minded to grant the application and allow both the hours requested and permission for DJ/bands, Licensing Standards Officers consider that due to the location and residential accommodation, and the hotel, that the board would attach a local condition stating a Noise Impact Assessment should be carried out."
The Clydesdale Bank closed the branch in 2017.
The operators of the new business also have permission to create an external bar out of a converted shipping container at the front of the building.
Dundee City Council's Licensing Board will decide on the application when it meets on Thursday.