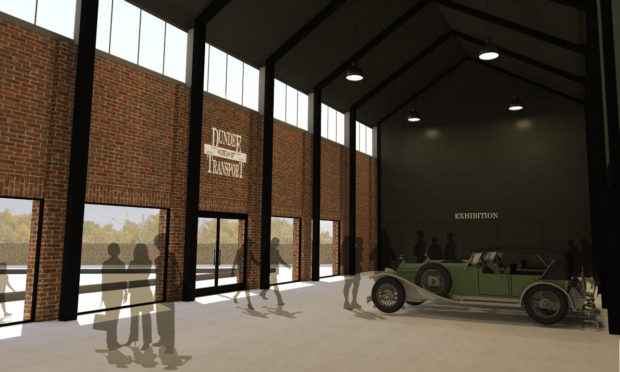 Fresh images show for the first time what a new Dundee Museum of Transport (DMofT) could look like if funding can be found.
The trustees of the attraction, currently housed in a rented building on Market Mews, hope to convert the former Maryfield Tram Depot, which they purchased in 2014.
The effort has been ongoing for a number of years after hitting several funding hurdles.
New pictures by Andrew Black Design reveal the Forfar Road building's dilapidated rear section would have a new modern roof while a steel structure would be built inside the existing fire-damaged brickwork.
The entrance would be positioned in the centre of the depot.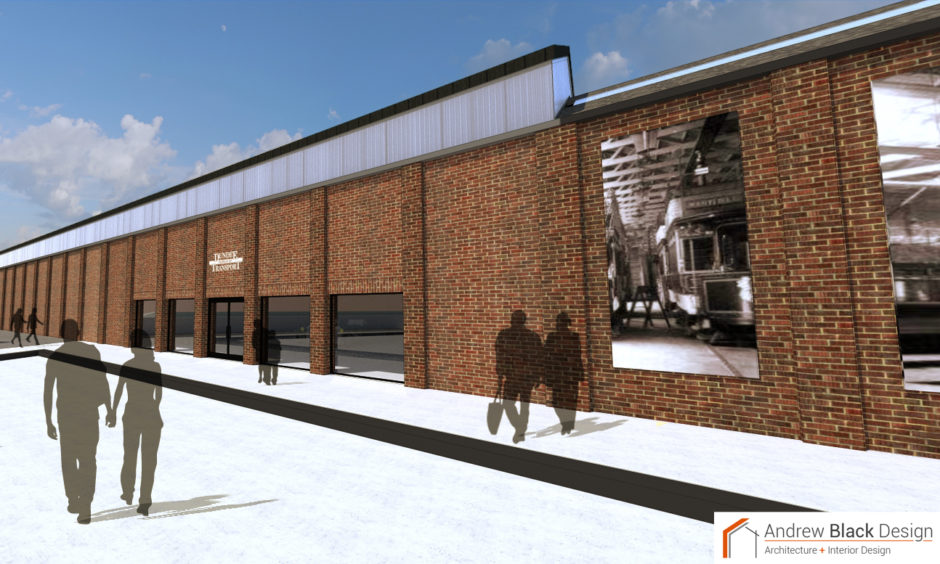 These works would comprise the first phase of the renovations while a second phase would later conserve the rest of the original 1901 building.
The plans to move were originally triggered after the charity's landlords decided against extending the lease beyond 2021.
If the museum gets funding, they expect to be able to move in by spring 2022.
DMofT vice chairman Peter Webber said he is excited to show off the images for the first time.
He said: "We haven't had feedback from the public yet as we've only just released these images but our members and volunteers have responded positively after we showed them last week.
"We haven't been able to show off visual images like this before so it's a great step.
"For now, we need to wait to see if we are successful in getting funding.
"That could take a few months.
"The intention is to move in to the rear of the building before the rest is then renovated."
The original plan was to demolish most of the rear section of the building reducing its overall size by almost half.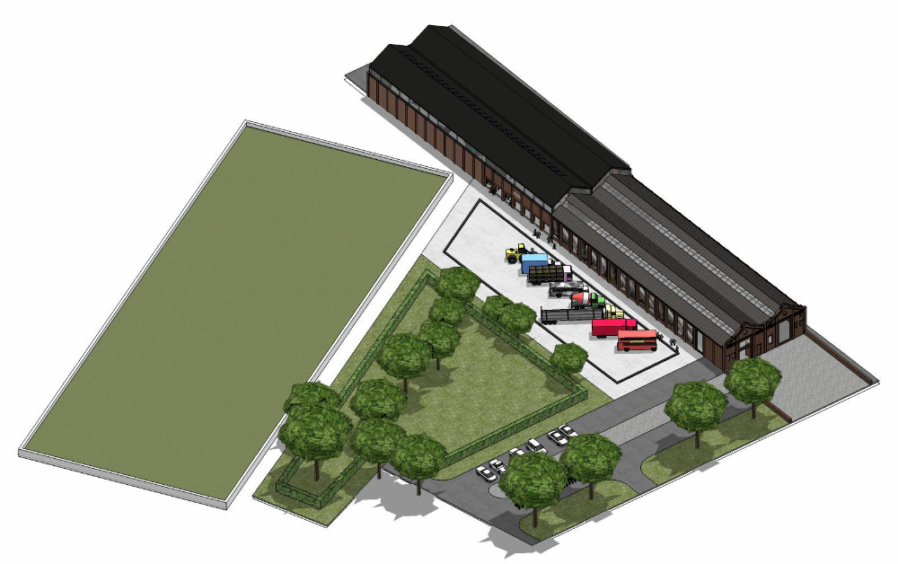 However, last year, a £2.4 million grant application to the Heritage Lottery Fund was rejected, leaving the move in doubt.
Many local residents had voiced opposition to the rear being demolished while others have raised concerns over the lack of maintenance being carried out on the site.
Mr Webber said the trustees are in talks with many potential funders and added the design has been formed with prudence in mind.
He said: "We are absolutely aware of the economic situation that all museums find themselves in just now.
"I would stress though that while the new museum looks quite dramatic from the images, it does not use anything other than off-the-shelf materials.
"It's as cheap as we can make it."