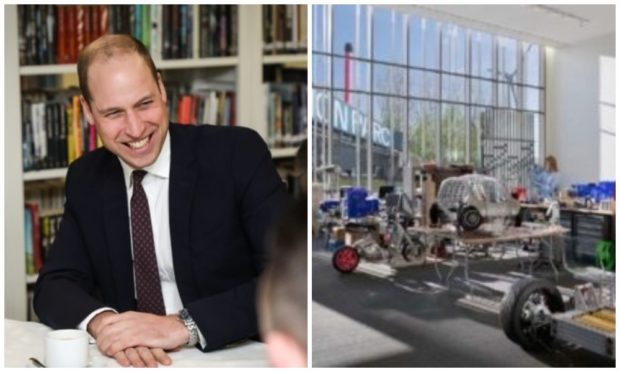 Prince William has asked to receive updates of plans to transform Michelin Dundee into a world class centre for emerging technologies.
The Duke of Cambridge visited the city's Michelin site in January to speak to workers just weeks after they'd been told tyre production was to end next June.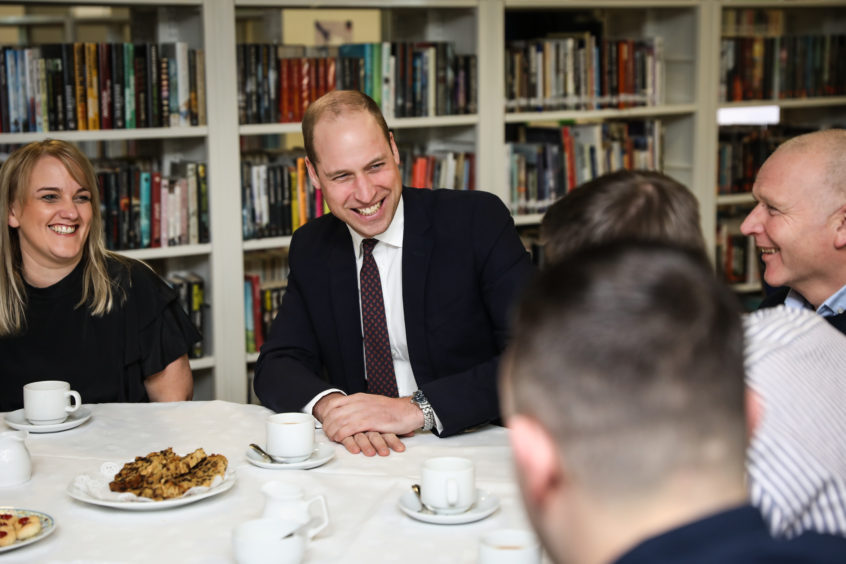 He took a keen interest in plans to turn the factory into a centre for sustainable transport and low carbon energy.
Images of how the Michelin-Scotland Innovation Parc could look are revealed for the first time in today's Courier.
EXCLUSIVE: First look at plans to transform Michelin Dundee into world-class innovation centre
Factory manager John Reid said the vision was to replace the 850 jobs lost with the end of tyre production.
He said: "The design is coming together. We have fantastic buildings, lots of space, green energy on site and there has been strong interest from businesses.
"William said he would like to understand progress in this project so we have given him updates."