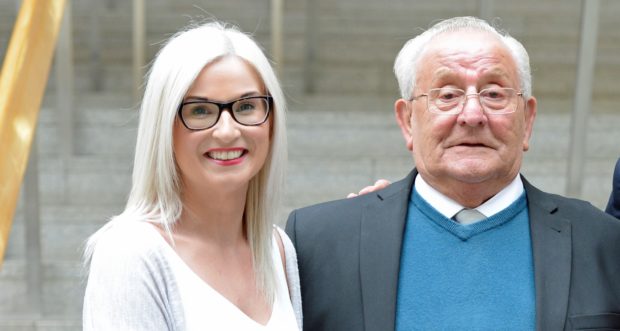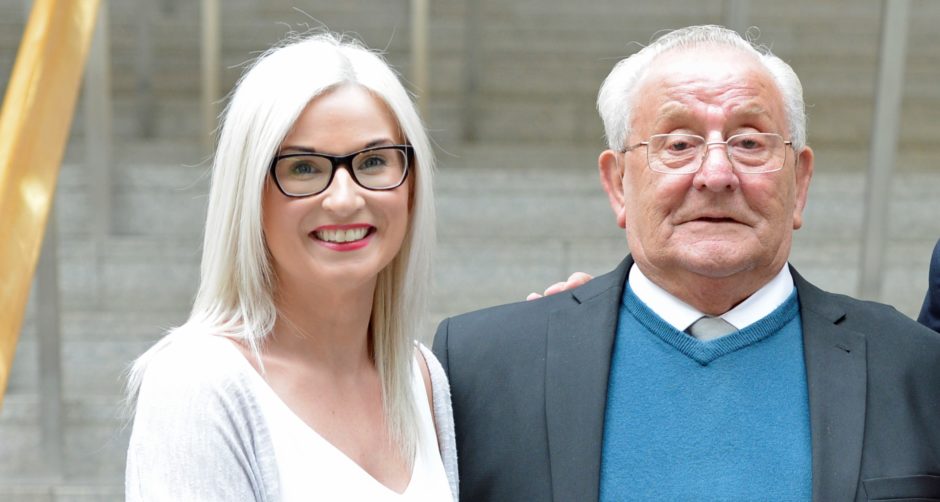 Three years to the day after her uncle took his own life, Gillian Murray feels not enough has been done to help those struggling with mental ill health in Tayside.
David Ramsay killed himself after being refused treatment at Carseview Centre days before.
Gillian has since become one of the primary figures in campaigning for better mental health care in the region, ultimately leading to NHS Tayside commissioning an independent inquiry into the service.
An interim report released earlier this year gave a scathing overview of how mental health services are delivered in Tayside. One of the main concerns raised was the number of GP referrals that were ultimately rejected by mental health practitioners
Gillian has said not enough improvement has been made and worries it may never be.
Speaking to Tay FM, she said: "I can't see a light at the end of the tunnel. I can't see the health board making changes.
"They are in denial, they can't see people are dying. David was failed. I replay that entire week of begging NHS Tayside, in my head.
"Trauma changes people, I will never be the same. My family are still broken, we will always be broken."
Earlier this year, a NHS specialist found that the health board was to blame for David's death and the family is planning legal action.
Gillian said: "I wanted to make David's death a legacy to improve mental health services because I could have easily gone the opposite way and hit the self destruction button."
A NHS Tayside spokeswoman said: "As this is a legal matter we are unable to comment. Every suicide is a tragedy and our thoughts remain with the family."