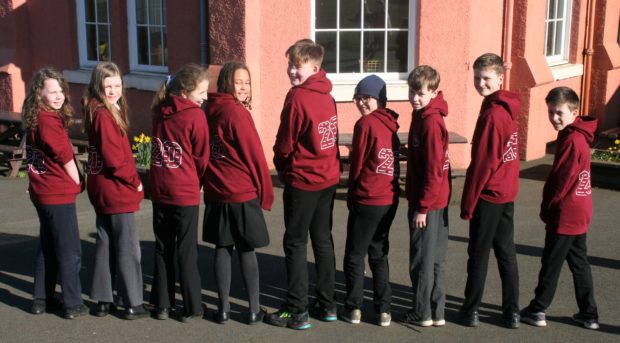 Parents worried about keeping their children's learning going during the schools shutdown have been given a wealth of online information, thanks to a Fife teacher.
Lochgelly nursery teacher Natalie Rooney set up the Facebook page Fife Home Learning Support Group last week in response to concerns expressed by some of her friends.
The advice on offer resonated with parents across the region and Natalie was astonished to receive more than 10,000 followers overnight.
Now, just a few days later, hundreds more have joined the page for hints, tips and links to useful resources.
Natalie, the mother of two primary school aged children, said the aim was to share ideas for home learning while youngsters were off school, possibly for several months.
She said the intention was not to have homes turned into classrooms but to help people with the odd lesson for primary school-age children.
"It's not going to be like school.
"People working from home won't be able to sit and teach their children full time but there are resources out there that parents can use and it's good to share ideas.
"I set it up thinking a few friends would follow. I had no idea it would move so fast."
She added: "I'm sure it will be a great source of help for the next wee while.
"I'm so proud of everyone who is coming together for the sake of the children and their families in Fife.
"We're here to help with home learning but also just to support each other.
"I'd like to say a huge thank you to everybody who is sharing their ideas. We can get through this together."
Home learning packs full of information and ideas have also been given to pupils by every school and youngsters have been given passwords to complete work and contact their teachers and classmates online while they are off.
The Facebook page can be found at www.facebook.com/groups/2661846700604350/permalink/2664847766970910/