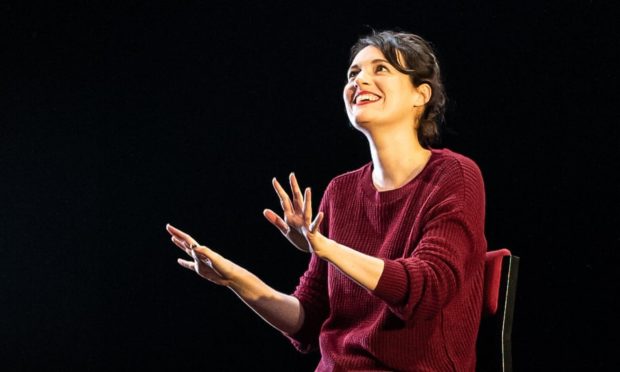 While the region's libraries, museums and theatres remain closed, ONFife is launching a new campaign to support, inform, engage with and entertain the public.
The Shine OnFife initiative will shine a spotlight on inspiring activities not only from ONFife, as the kingdom's largest cultural organisation, but the best virtual cultural experiences elsewhere.
Almost overnight ONFife has transformed many services previously provided face-to-face in libraries, museums and theatres to embrace the challenge of engaging with people through digital channels.
Chief executive Heather Stuart said: "Creativity is valuable to our communities and in these unprecedented times, it's even more important that we help people connect with each other and show that staying home doesn't mean you're on your own.
"We're saying to our communities that we're still here and we're with you.
"Our teams are pulling out all the stops to develop new community-focused activities that support, inform, engage and entertain, from reaching out directly to customers who might need reassurance to providing amazing online events for families with children at home.
"We're very keen to engage in a way that is relevant to our communities so we welcome any other ideas from people and communities that may add to what we're doing, thus helping us all through this challenging time together."
New projects already launched or being developed include 'Fife in Lockdown', a museums-led project that will become a lasting legacy recording the stories and experiences of people in Fife during the current crisis.
It will create a permanent archive of diaries, personal experiences, drawings, photographs and other objects that can eventually be shared in an exhibition but can also be tapped into as a resource by future generations.
Other schemes include 'LibrarYAY', a new Facebook group developed by the Libraries Young People team; '#ONFifeCares', which will see staff reach out to some of ONFife's most vulnerable customers by phone to reassure them about services; 'Virtual Stages', which aims to share content of all kinds online, such as the National Theatre Live performance of Fleabag; and 'Create in Fife 2020', a new Facebook group designed to engage and support professional creatives.