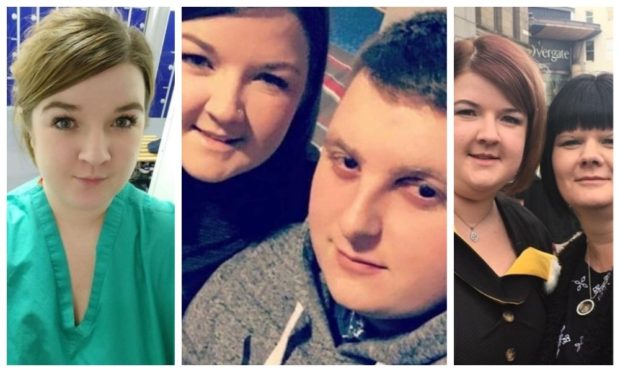 The family of Shannon Napier, 24, the NHS nurse who passed away just hours after giving birth to her first child, say the world has lost a beautiful and caring person who lit up lives.
Shannon's mum, Tracy De Munck Mortier, fought back the tears as she made the emotional tribute while cuddling four-day-old baby granddaughter Abbie.
Speaking at her home in Kirkcaldy, Tracy said: "Shannon was my best friend as well as my daughter, I'm going to be lost without her.
"We were like sisters we did everything together, I'm still in shock that it's happened."
She said Shannon had been born to look after people and from a young age had shown care and compassion for her younger siblings.
Tributes pour in after heartbreaking death of young nurse just hours after giving birth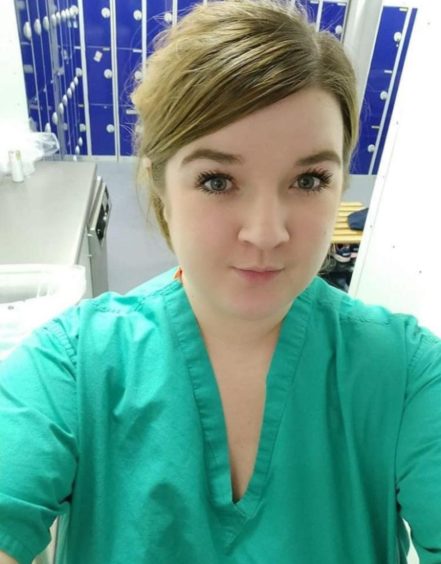 Her role as a theatre nurse at Queen Margaret Hospital in Dunfermline had made the whole family proud.
Shannon's fiancée, Jordan Burt, 26, said it had been "love at first sight "when the couple met on April 25, 2009 adding there was an instant "unexplainable connection" between them.
"From passing her driving test to going to university in Dundee and becoming a nurse to wanting to and becoming a mum, she achieved all of the goals she set herself.
"You could not have been more proud of how Shannon went about life.
"She was the organiser and had everything in place for when Abbie came along and for her future.
"From planning Christmas presents to our plans to get married next year, she had it all mapped out for our future as a family.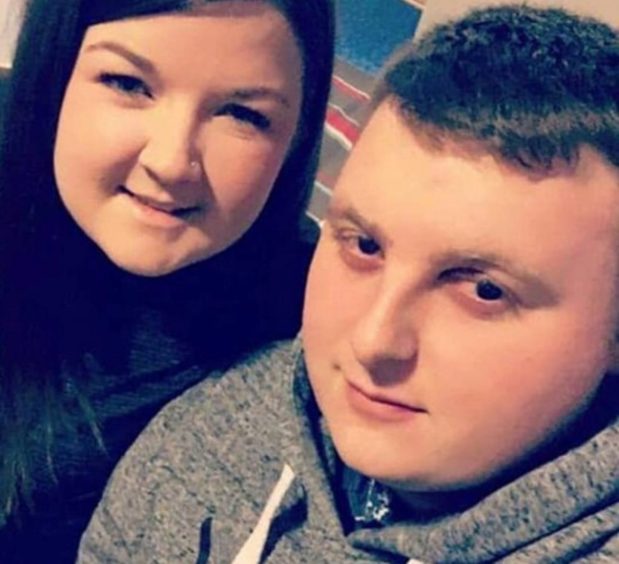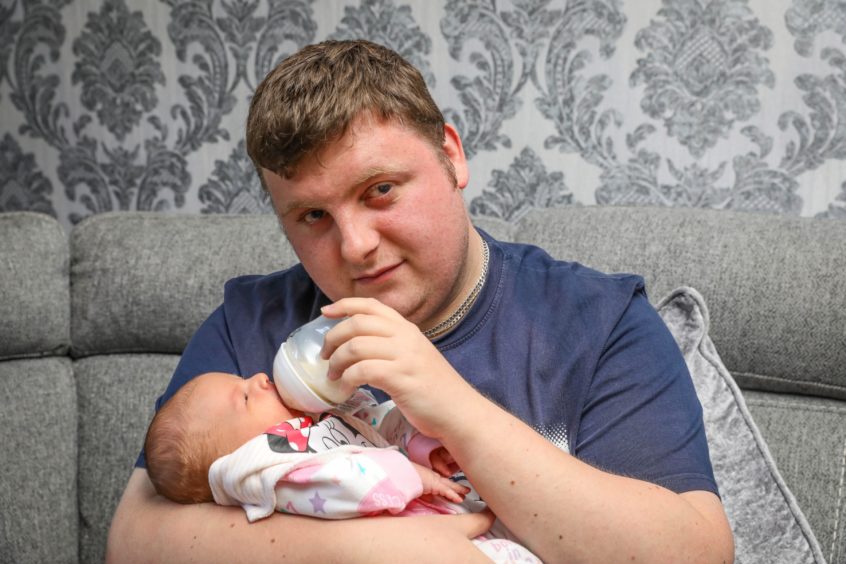 Jordan said he had been truly overwhelmed by donations and messages of kindness following Shannon's death.
A GoFundMe page set up by former university friends and fellow nurses has reached almost £16,000 since it was set up three days ago.
"Those donations, tributes and love we've received show just what kind of person Shannon was and how she'll be remembered," Jordan said.
"Shannon's legacy is her beautiful daughter Abbie and he will grow up knowing how well her mum was liked and just how special she was and always will be to us.
"She was warm-hearted, she was always there for others always putting everybody else first.
"I don't think she realised just what sort of impact she had on others, both professionally or socially."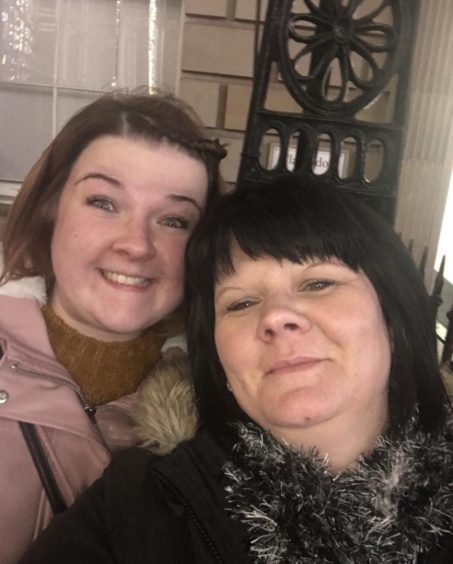 The findings of post mortem into the cause of Shannon's death are yet to be published, but it is understood the 24-year-old suffered a cardiac arrest and other complications shortly after giving birth.
Despite the best efforts of medical staff, Shannon passed away in the early hours of Saturday morning.