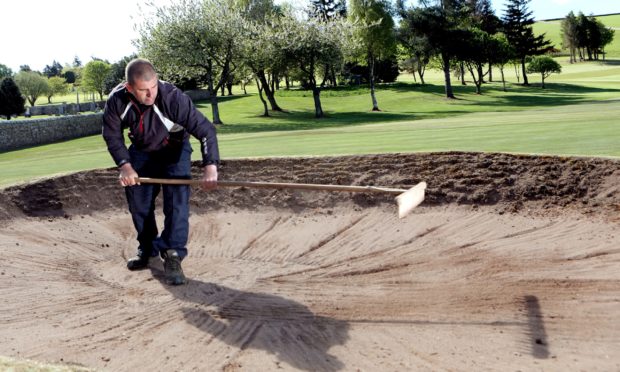 As the coronavirus lock down forces Scotland's golf courses to remain shut, several clubs in Courier Country speak to Michael Alexander about the impact of these rough times and why, for some, redundancies and closures cannot be ruled out.
Cupar Golf Club head greenkeeper and lifelong member Gary Douglas is no stranger to ensuring that the fairways and greens of the world's oldest nine-hole golf club are kept in pristine condition.
But the 35-year-old former Bell Baxter High School pupil, who recently returned to the club from furlough, admits it's "very frustrating" to be cutting the grass with no knowledge of when the course will be played again.
Like all UK golf courses, Cupar closed immediately after Prime Minister Boris Johnson's coronavirus "lock down" statement on March 23.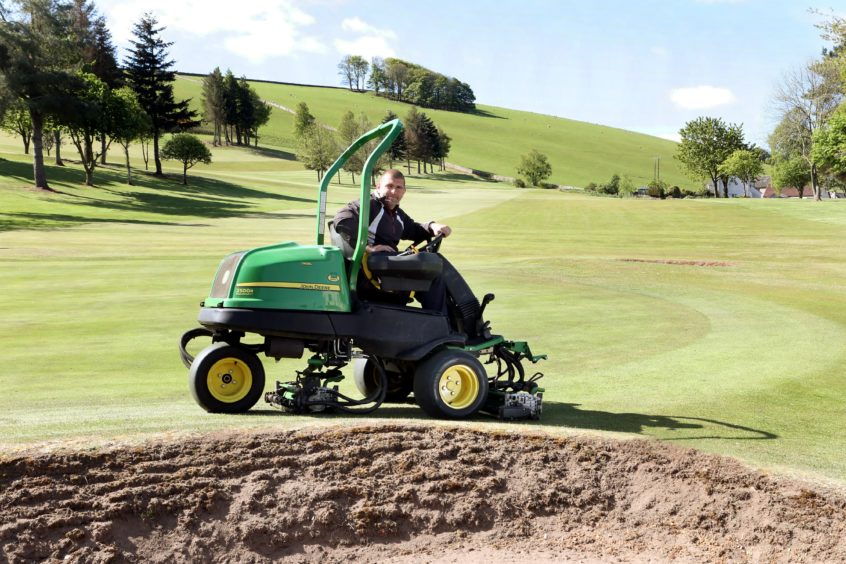 But with English courses now back open under restrictions and Wales set to follow suit this week, uncertainty remains as to when and how the Scottish golf course lock down will end and what the long term economic consequences for golf clubs might be.
"It is very frustrating and very unknown not knowing what's going to happen," said Gary, who is a former depute head green keeper at Piperdam, near Dundee, and also works as a retained firefighter in Cupar.
"It's more frustrating now that there's golf down south and there's no golf here.
"But I understand why that is. I understand what's being said by Nicola (Sturgeon). I don't want Scotland to do anything too soon that could lead to a second wave of cases.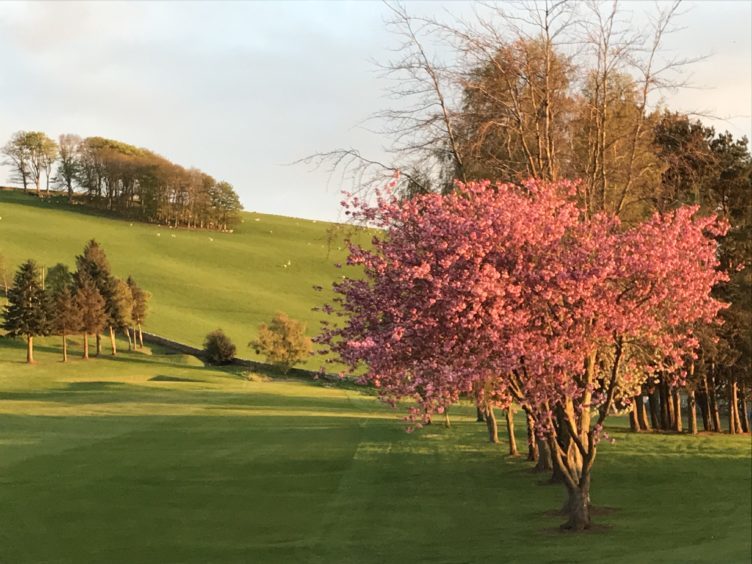 "We are following R&A guidelines and have a plan in place to be ready.
"We'll have pipe lagging around the bottom of the pins to prevent the ball going right into the hole, and things like bins, yardage boards and benches have been removed to minimise contact.
"Hopefully we'll hear more soon about when we can re-open and exactly what the restrictions will be."
Gary would ordinarily be helped on the course by an inmate from Castle Huntly open prison near Dundee.
However, with that facility also in lock down, he's been assisted in grass cutting duties by Cupar Golf Club captain and retired Perth and Kinross Council HR manager Keith Ridley, 59.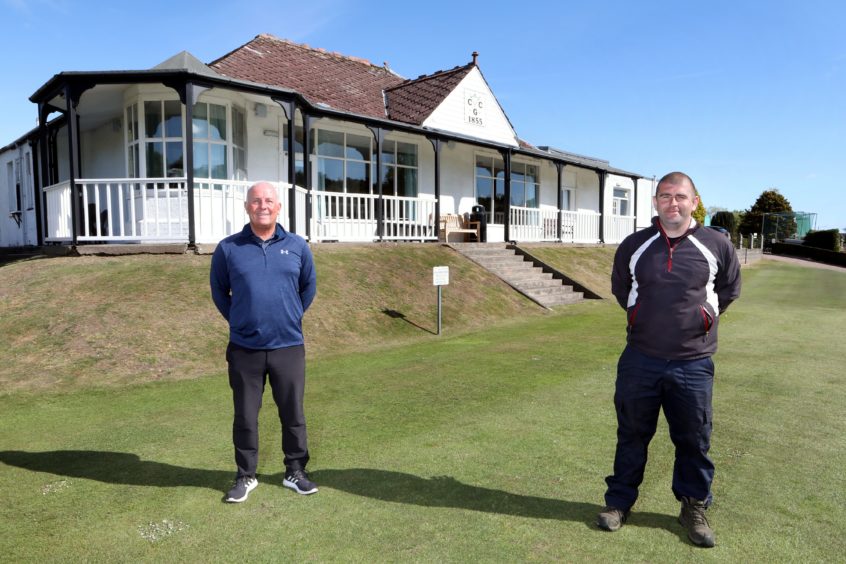 Mr Ridley said it's hoped Scottish courses will be allowed to re-open for casual golf on a similar basis to England within weeks.
But he said there's no doubt clubs already struggling financially will have had their problems aggravated – and he fears some "may not survive".
At Cupar, which broke even last year, 30% of the 200 members hadn't renewed membership by lock down.
On a brighter note, it's hoped they may sign up again once lock down easing becomes clearer. There have also been several new inquiries about membership.
However, as a small community club, Cupar relies heavily on room hire for income and it maybe many months before this can resume.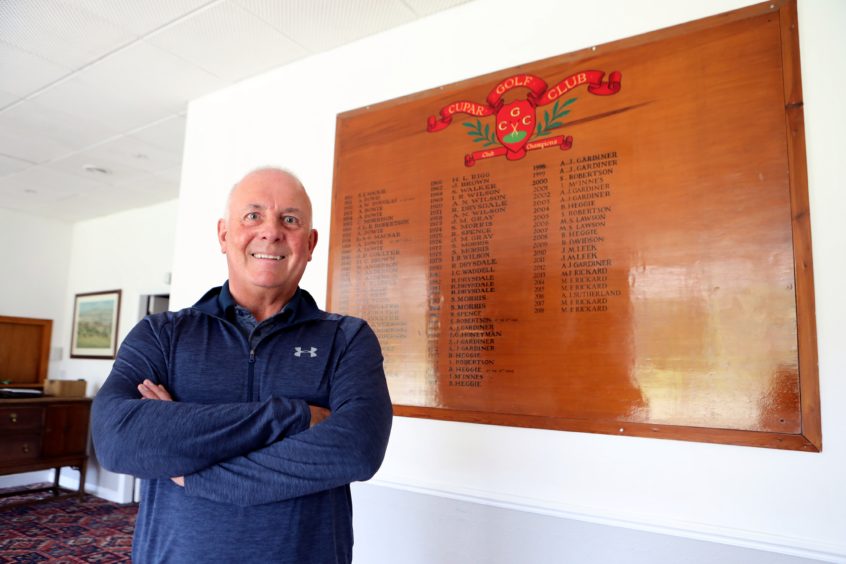 There has also been no visitor income from 'nomadic' golfers and the club has also lost income from its self-employed catering franchise with no idea when that might resume.
As managing director and founder of long-established Cupar and St Andrews-based chartered accountancy firm James Hair & Co, James Hair has a professional insight into the frustrations – and prudence – of businesses during the coronavirus lock down. He fears there could be "carnage" in the local tourism sector by winter if they miss out on the summer season, and he worries about the long term overall damage to the economy.
However, as captain and treasurer of the prestigious Ladybank Golf Club, Mr Hair is also concerned about the potential impact on the sport.
While Ladybank had no net debt at the start of the year and was "extraordinarily lucky" to bank its 900 subscription fees during February – before lock down – the club could potentially lose £230,000 in visitor revenue meaning "very tough" times ahead.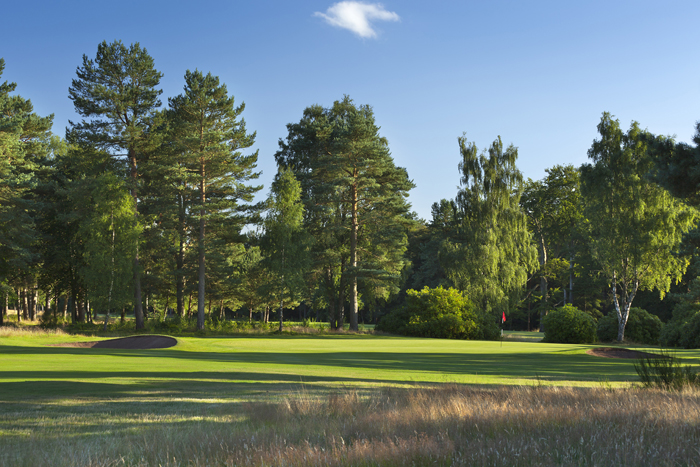 With the clubhouse closed and the course being run on a care and maintenance basis, the club furloughed bar, green keeping and administration staff.
However, while some green keeping staff have since returned to prepare for a potential re-opening, Mr Hair said some members remained "extraordinarily frustrated" they had to stop playing in the first place.
While conscious of the "balancing act" required to keep people safe, he said there was a feeling that daily exercise by golfers could have been carried out safely on the course throughout lock down.
Realistically, he didn't expect the clubhouse to open until next year due to the constraints of social distancing. Older members with health concerns would be reluctant to use it anyway, he said.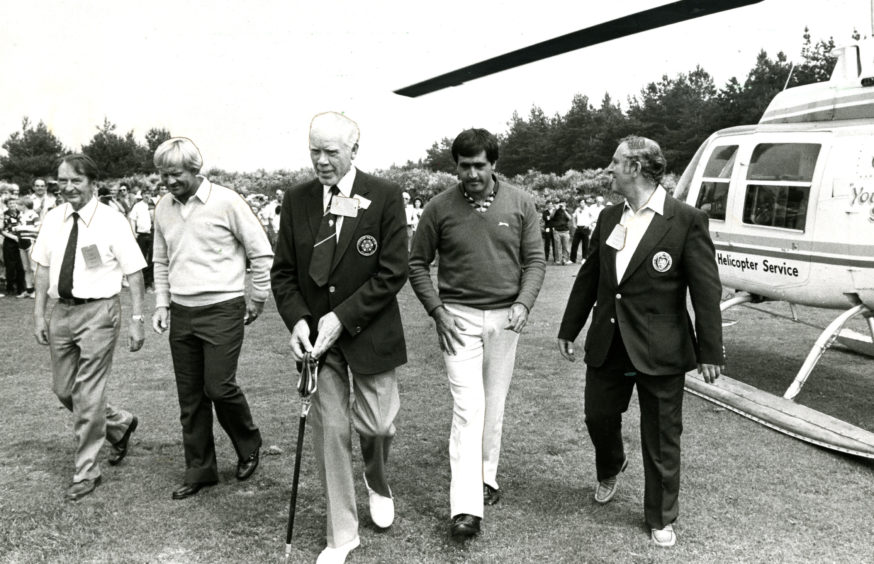 However, another practical dilemma for the club was whether to complete the final 35% of a £250,000 bunker redevelopment programme started last year.
He said until a clear timetable is set out by the Scottish Government, it was difficult to plan ahead.
Meanwhile, Scotscraig Golf Club in Tayport has warned it is "highly likely" they will have to make significant savings and may be forced to consider redundancies due to the impact of coronavirus.
The world's 13th oldest golf club is keeping in touch with Scottish Golf to prepare a comprehensive safety plan for when the Scottish Government deems it safe for golf courses north of the border to re-open.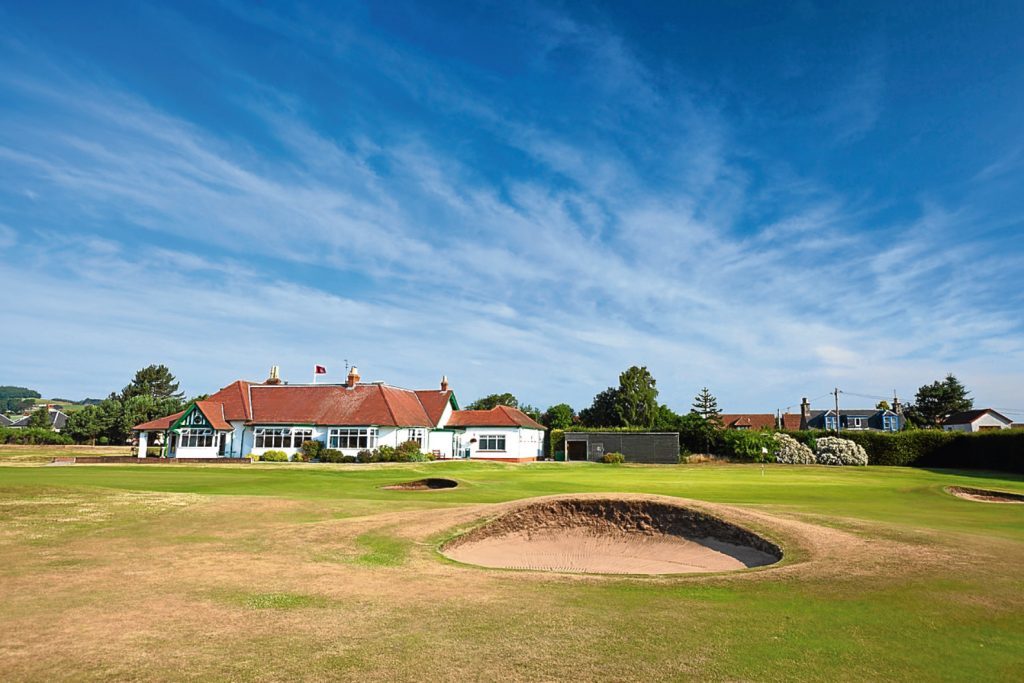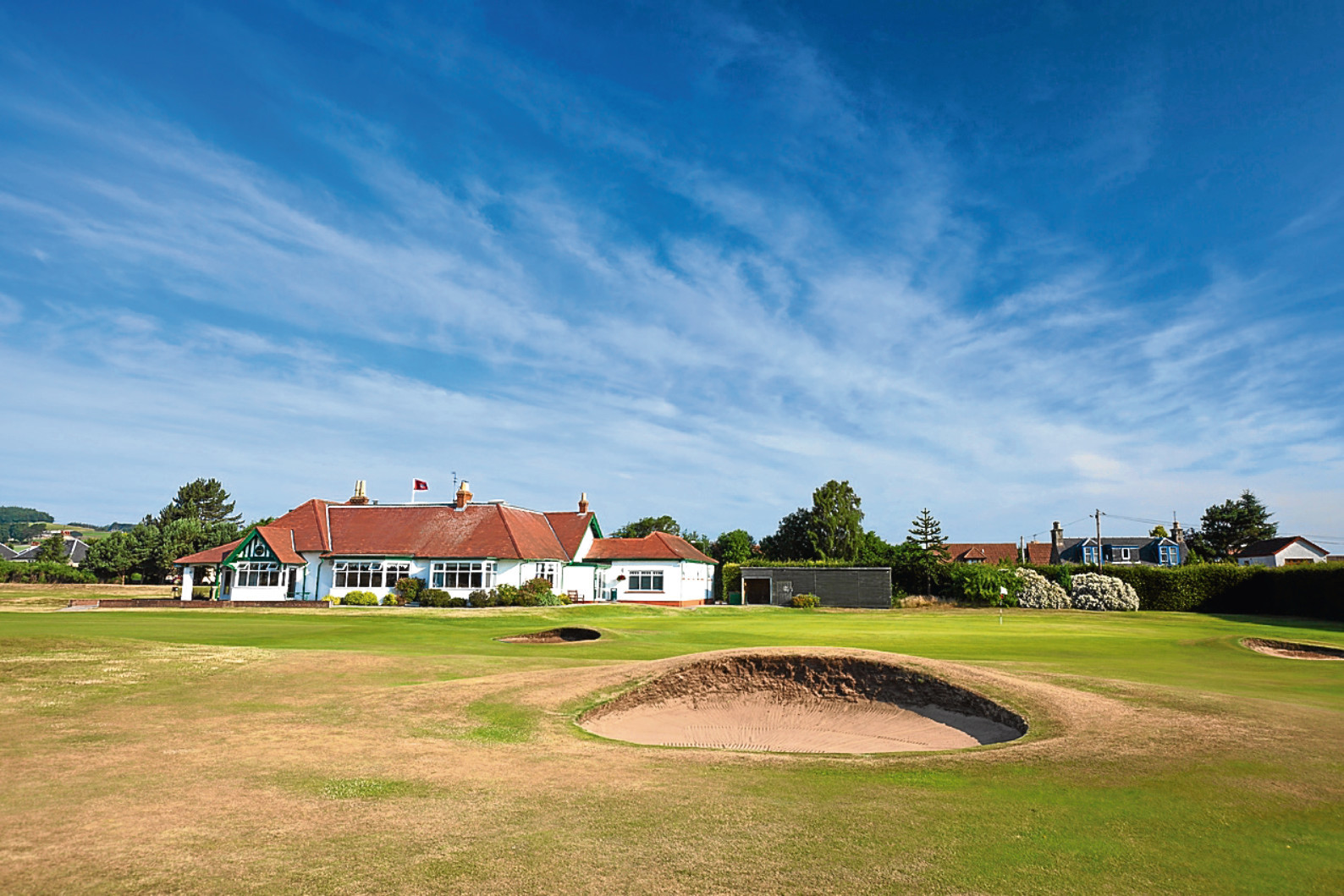 However, Captain Ken Glass said the financial impact of lock down had already been "significant".
Like many local courses, Scotscraig relies significantly on visitor income and this was "unlikely to materialise to any significant extent this year and perhaps onto next year".
Bar and catering income had ceased and like many other clubs, membership is down as people wait to see what transpires.
With the 150th Open Championship at St Andrews now deferred from 2021 until 2022, the expected spin-offs from visitors to Scotscraig and other local clubs where Open qualifying is played, would also now be delayed.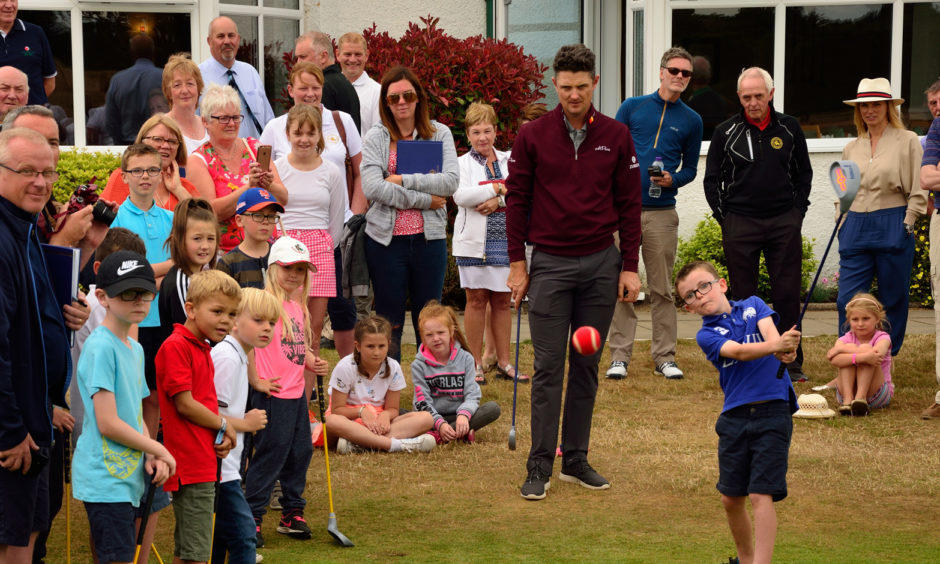 However, the priority of the club had to be the safety of members, staff and visitors alike as it supports all steps taken to suppress the virus and look after the wider population.
"We are fortunate to have a solid membership and loyal and supportive staff," said Mr Glass.
"We have a historic course and an excellent clubhouse. We have a will to survive and we are working hard to put in place a financial plan to map that out.
"We are fortunate to have a team of accountants who are members and they are crunching numbers and modelling how our finances will develop over the next two years.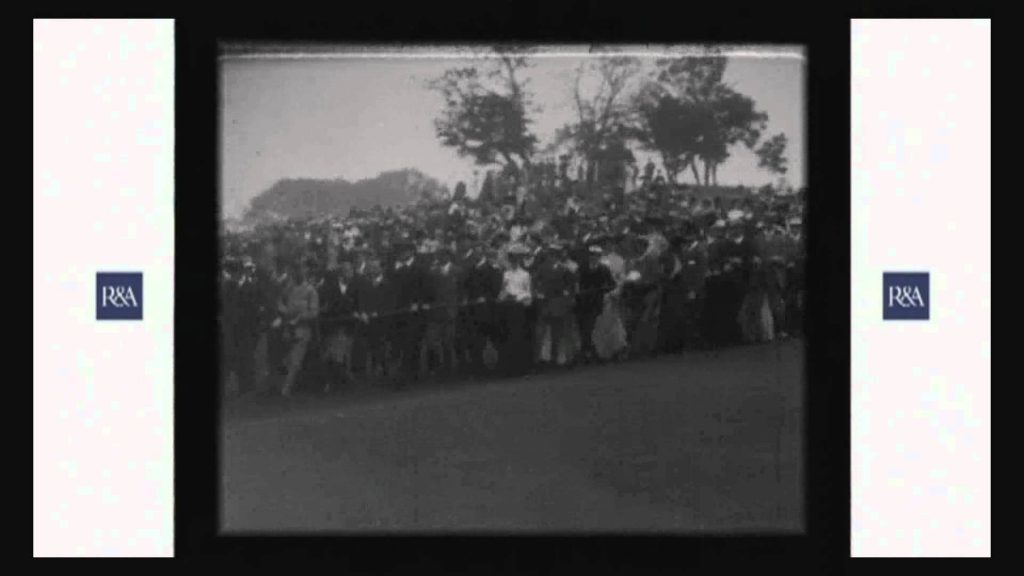 "These will be difficult years not only for golf but for a number of other sports clubs.
"Sadly it is highly likely that we will have to make significant savings and we may be forced to consider redundancies.
"We are to consult with staff regarding this and to seek ways of avoiding such an event.
"We are looking at methods of support from the Government schemes available to us and also from external sources.
"We are investigating the sale of some land in respect of which we have recently applied for planning permission.
"We are asking for support from members who are able to do so recognising of course that these are also difficult times financially for some of them and their families.
"Like many clubs we will likely require to 'slim down' to maintain cash flow. We will however develop a plan to grow again once the crisis is over."
St Andrews-based Scottish Golf – the national governing body for golf in Scotland – said the message remained 'Stay at home and save lives'.
It remains in "daily dialogue" with the Scottish Government and other golfing bodies throughout the UK to ensure that when it is deemed safe to do so in Scotland, it is ready to support golf clubs with a concise protocol for re-opening.