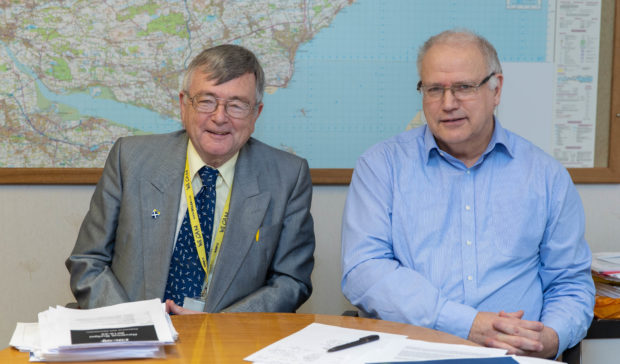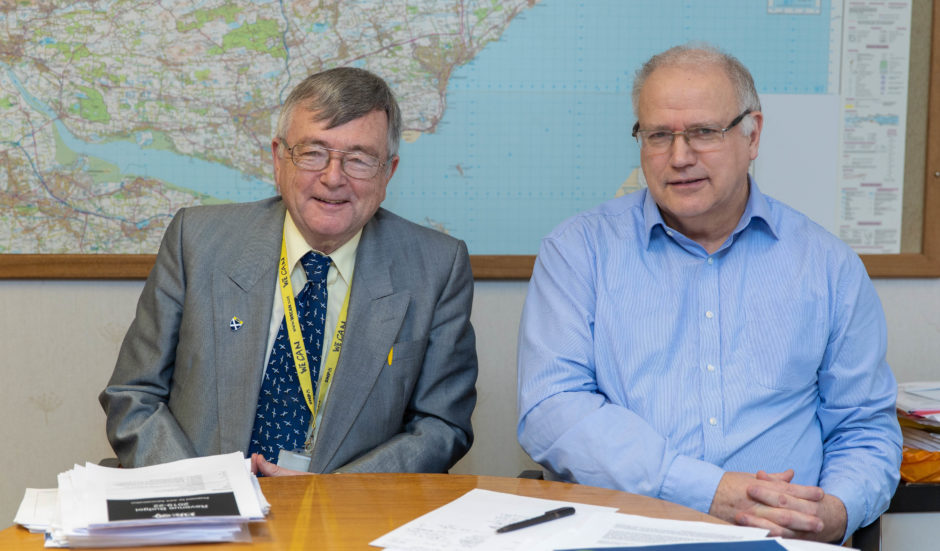 Five streets with potential links to the slave trade have been identified during research by Fife Council officers.
An audit of addresses was prompted by a meeting with Mama Africa, a group of Africans living in Scotland who were alarmed by racially-charged events after the death of black American man George Floyd in May.
So far, potentially problematic streets in Kirkcaldy, Dunfermline and Lochgelly have been found and officers are working to pinpoint more.
The audit could eventually extend to artefacts in council-owned museums with links to colonialism.
According to research by University College London, 19 addresses in Fife, available to view on an interactive map, are legacies of British slave ownership.
Support for the renaming of UK streets and removal of statues linked to the slave trade grew as issues surrounding racial equality were thrust into the spotlight during Black Lives Matter protests in the wake of Mr Floyd's death.
Fife Council SNP co-leader David Alexander said he supported the audit but that it was too early to say what would happen once the work was complete.
"We haven't talked about that yet," he said.
He revealed streets in the region already known about were Balfour Court and Dundas Street in Dunfermline, Plantation Street and Dundas Street in Lochgelly, and Balfour Street, Kirkcaldy.
"We need to do the audit to see if the research from University College London matches with what we've got," he said.
"We're trying to identify anything we have that fits in with the whole Black Lives Matter situation.
"Once we've got them then we can take a look at it.
"Personally, I think it should move to colonial history and whether our museums have artefacts that frankly should go back to their own country."
Mama Africa wrote to Mr Alexander and Labour co-leader David Ross in July asking for a meeting to discuss racial inequality in Scottish communities, systemic racism and a lack of representation of British people of African descent in leadership roles.
Group member Joyce Onuonga said the discussions had been engaging and informative and that actions points had been agreed.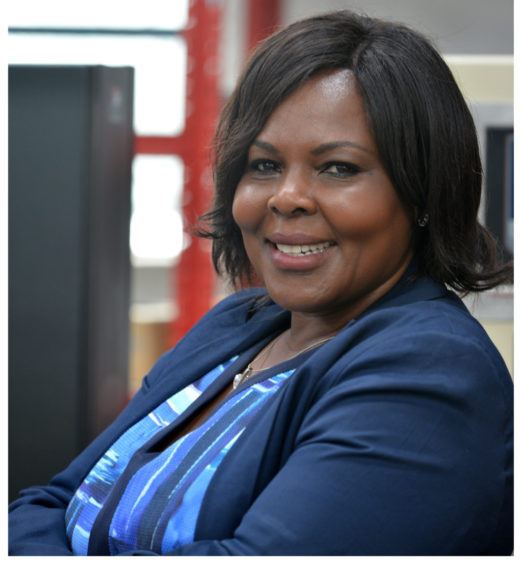 "Mama Africa welcomes the news that Fife Council has commissioned an audit and look forward to engagement in the process and wait for what the report says," she said.
"It is premature to say what direction things should take before the report is out.
"There is an ongoing national debate regarding decolonialisation of African artefacts and we are pleased that Fife is taking action and would extend it to museums."