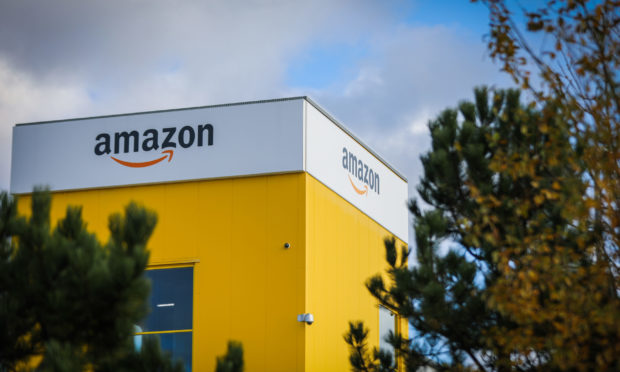 Amazon bosses are insisting there are no plans to close the firm's Fife distribution hub after a sharp rise in Covid-19 cases.
Another 12 individuals linked to the fulfilment centre in Dunfermline have tested positive, taking the total number of confirmed cases to 15.
'It's everyone's biggest fear': Amazon worker tests positive for Covid-19 at Fife site
One insider in the 1,000-strong workforce said colleagues feared the problem would get "much worse".
However, a spokesperson for Amazon said the centre was staying open and managers had been assured by NHS Fife that there was no evidence to suggest any wide-spread transmission of the virus among staff.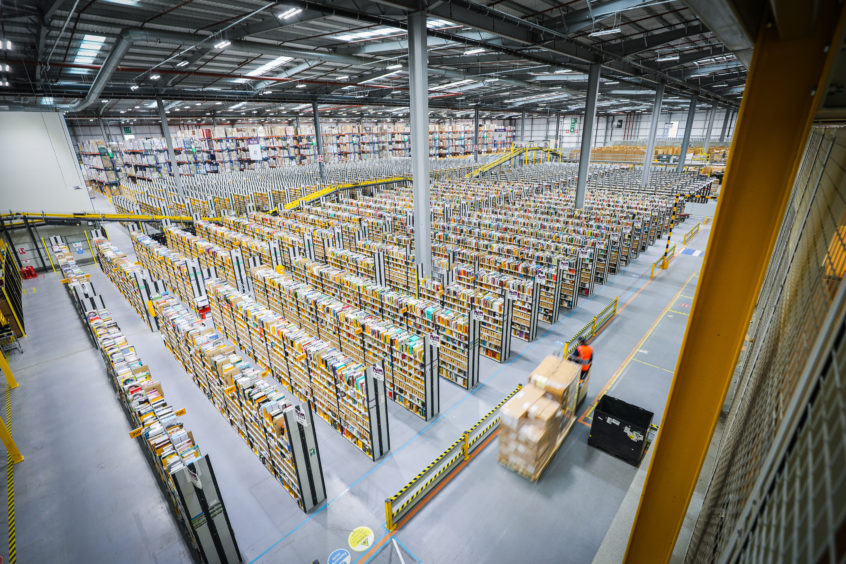 The health authority added that all positive cases were experiencing mild symptoms and are currently isolating at home with other household members.
A spokesperson for NHS Fife said: "Contact tracers from the Test and Protect Team are in the process of identifying and tracing the known contacts of the positive cases to provide public health support and advice.
"The Incident Management Team is currently looking into any potential link between the cases, however, there is no evidence at this stage to suggest any wide-spread transmission of the virus amongst staff working at the facility."
One employee, who asked not to be identified, said the amount of new confirmed cases among colleagues had shocked many at the site.
The source said: "The fact that it is a significant rise in cases rather than the one or two as has been previously been confirmed, has got many worried for themselves and their families.
"Despite social distancing measures, cleaning procedures and people generally trying to stay safe, there is obvious concern among colleagues that I've spoke to following the NHS Fife announcement.
"As we've seen elsewhere, the feeling is it's going to get much worse before it gets better."
A spokesperson for Amazon said the company was supporting the individuals who are now in quarantine.
They added: "Since the early days of this situation, we have worked closely with local authorities to proactively respond, ensuring we continue to serve customers while taking care of our associates and we're following all guidelines from local officials about the operations of our buildings.
"We have implemented proactive measures at our facilities to protect employees including increased cleaning at all facilities, maintaining social distance in our sites, and adding distance between drivers and customers when making deliveries."
Dunfermline and West Fife MP, Douglas Chapman said he was concerned by the new development.
He said: "It is very concerning to hear that cases have been identified in the Amazon fulfilment centre in Dunfermline.
"However, I have every confidence in NHS Scotland's Test and Protect teams to ensure this does not get out of hand and is contained within the centre itself.
"I would urge anyone to who has received a call from Test and Protect because they are a close contact of someone who has tested positive to self-isolate as advised to make sure we keep the virus suppressed."