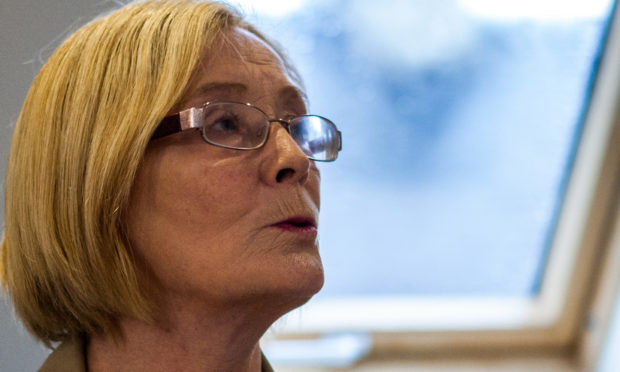 Thousands of Fife's over-65s have been told to stop phoning a swamped flu jab hotline to allow staff to deal with a huge backlog of calls.
NHS call handlers are working through around 2,000 patients who have already tried to get through to the dedicated phone number to book appointments for a vaccination.
Many more have attempted to book via email and text message and have been warned it could take days or even weeks to get back to them.
Around 75,000 letters were sent out to the region's older patients at the same time but only eight call handlers were employed to deal with demand, it has emerged.
The "shambolic" system was set up to deal with 12,000 calls a week but became jammed by around 1,000 attempts to get through every hour.
NHS Fife chairwoman Tricia Marwick apologised on Wednesday, acknowledging the health board had not been adequately prepared and had let vulnerable people down.
A further 38 staff have now been drafted in and are working increased hours to manage the continuing high volume of calls.
Anyone who has already tried to make contact does not need to call back as phone numbers have been logged and calls will be returned.
Those aged under-65 but in high risk groups should not phone at all until they receive letters, probably from the end of next week.
Letters have been sent out by NHS Scotland instead of GPs this year and Fife's health chiefs said they had expected them to go in batches rather than all at once.
For more on this story, see Thursday's Courier