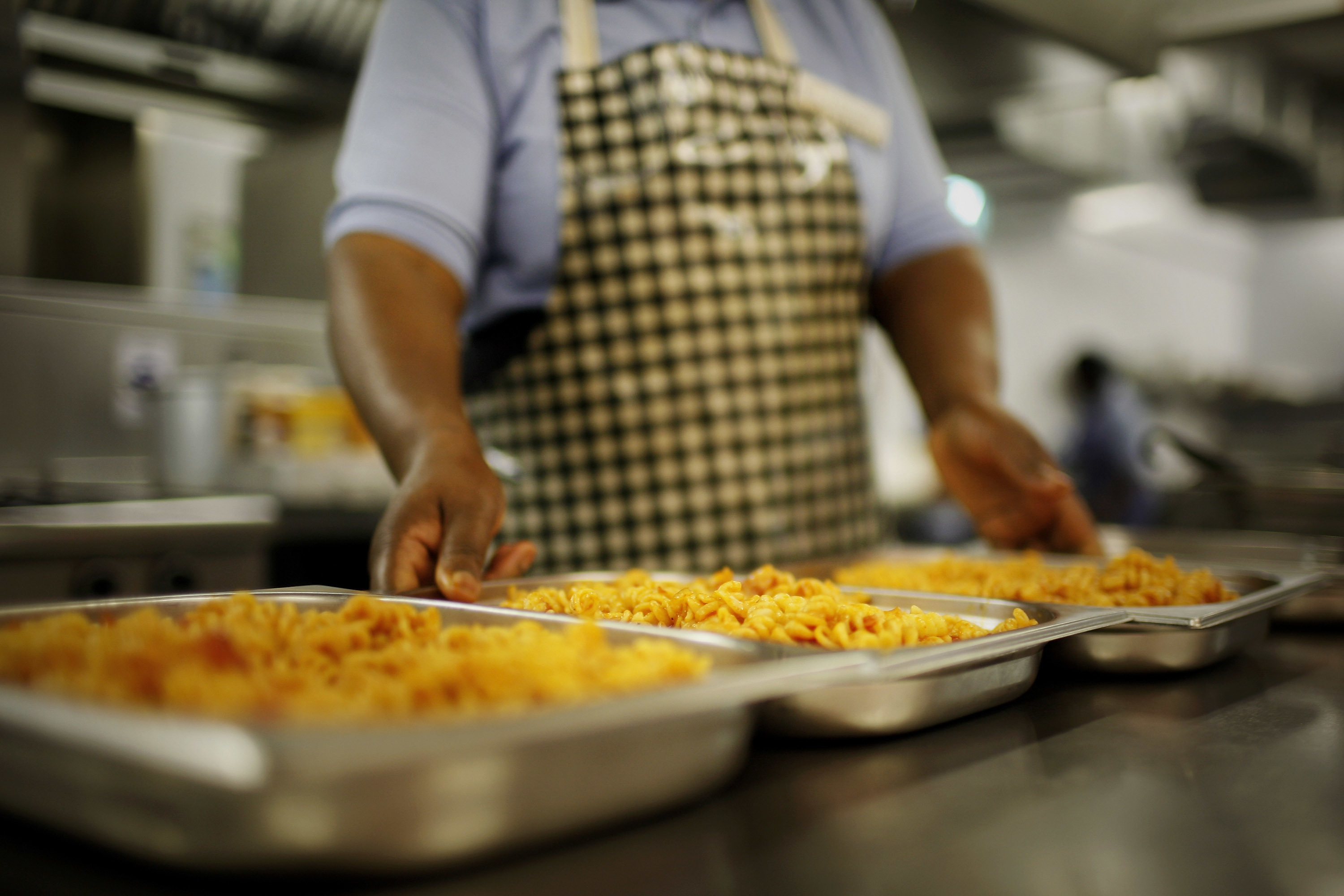 Fife Council's Labour administration has been labelled latter day "Margaret Thatcher milk snatchers" as the row over cuts to school meals continues.
SNP councillors are calling for urgent action to ensure plans to reduce the choice on menus are reversed after claims the administration has failed to bring forward its promised halt.
Earlier this month leader David Ross announced a U-turn of cuts approved as part of its budget following outcry from pupils and a parent petition gaining more than 3,700 signatures.
However, even after the announcement, menus were being distributed with only a single hot option listed and the popular "pick and mix" and salad bar scrapped, raising concerns that the cut was still going ahead.
Fears have prompted SNP education spokeswoman Fay Sinclair to write to Fife Council's chief executive to seek assurances that the cut would be formally reversed before schools close for summer break and that the staff facing redundancy as a result of the decision would be informed that their jobs were safe.
"Parents and pupils were told that they had been listened to and the cuts to school meal options had been halted, but that simply isn't the case," the councillor claimed.
"While we welcome that the administration has seemingly changed their position from the budget to try to become the latter day version of 'Margaret Thatcher milk snatcher' by taking food out of the mouths of Fife school children, technically there is no way that a decision of the full council can be reversed on the basis of a press statement from one councillor.
"With schools breaking up this week for summer, pupils, parents and staff need some clarity, so I've written to Fife's chief executive, Steve Grimmond, so ensure the formal reversal of this cut."
The SNP group tabled an alternative budget in February which rejected the cut to school meal choices, which officers warned would make it difficult to maintain nutritional standards and result in a drop off in pupils taking a nutritious lunch.
Moving to allay fears, the council said the menus were printed before the U-turn was revealed.
Angus Thomson, the senior manager for catering, said: "The menus for next year were printed and distributed to parents before the decision was made to reinstate the pick and mix option.
"We can assure parents that when the children return to school after the summer, there will be a choice of a hot meal or a pick and mix option."