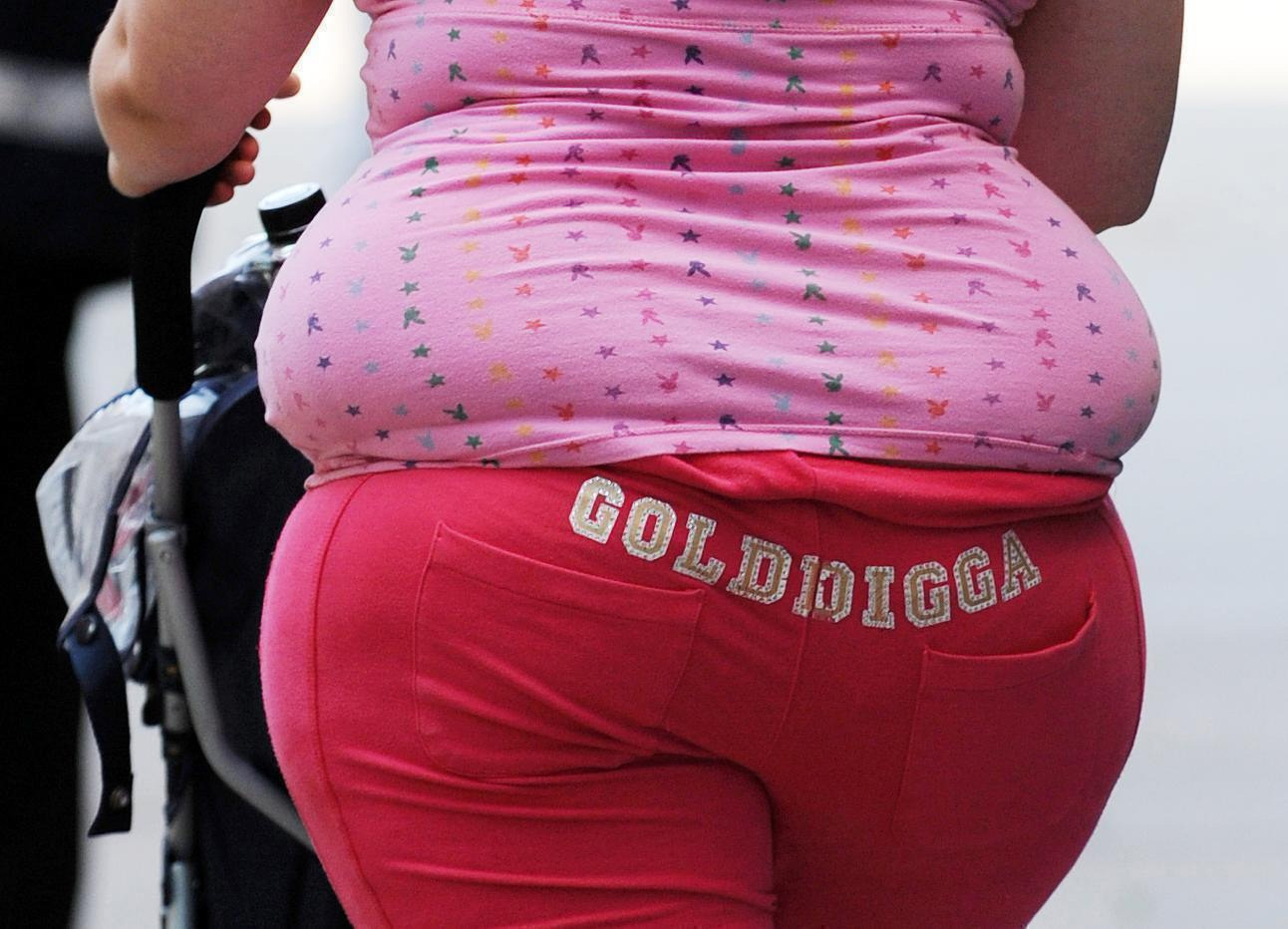 Dangerously overweight Scots could undergo life-changing surgery as part of a new partnership.
NHS Fife has teamed up with health boards in Tayside and the Borders to offer bariatric surgery for people who are unable to shift excess weight.
Stomach reduction surgery will be carried out across the three health boards following the appointment of a new consultant, Jennifer Henderson Darrien, to spearhead a service previously unavailable to patients in Fife.
The first two operations have already been completed at Kirkcaldy's Victoria Hospital, with up to 100 procedures being carried out across the three regions every year.
However, Ms Darrien said that operations would only be carried out as a last resort for those who have proven themselves unable to lose weight by other means.
She said: "When a person becomes dangerously obese, their body loses its ability to naturally regulate weight and it also becomes extremely difficult to lose weight through traditional means such as dieting and exercise.
"Bariatric surgery not only reduces the size of the patients stomach, it also resets the body's ability to naturally regulate its weight and helps prevent it returning to a dangerously obese state.
"Importantly, bariatric surgery is only performed where all other interventions have proven unsuccessful.
"A patient must undertake an extensive journey from the initial GP referral, through self management support and on to the Fife Weight Management Project.
"Suitable candidates will then undergo three months of intensive preparation for the procedure to the point we are satisfied they will continue to lead the healthy lifestyle they need to keep the weight off."
Surgery is only carried out on suitable candidates following extensive psychological, physical and lifestyle analysis and is strictly limited to one procedure per patient.
Bariatric surgery has been shown to reduce excess bodyweight by up to 80% and can also correct a number of health problems, including diabetes and sleep apnoea.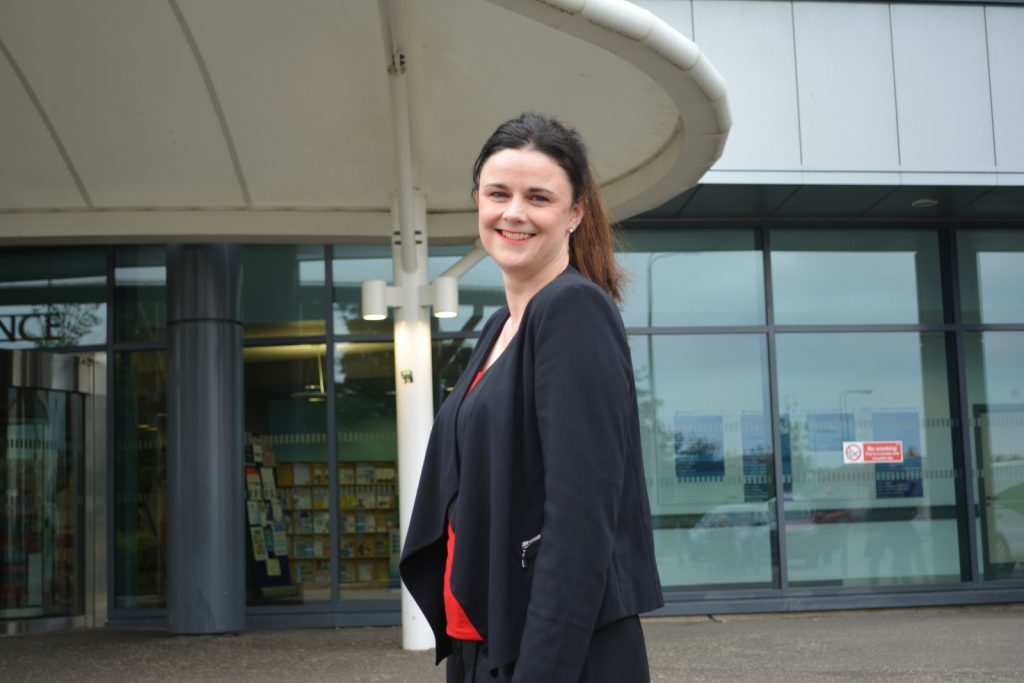 Despite the cost of the surgery, Miss Darrien added that if the process was successful it could offset the expense of medication.
"Dangerous obesity costs the NHS billions of pounds every year through medication, hospital admissions and associated mental health support," she said.
"However, patients undergoing metabolic interventions such as bariatric surgery are given a new lease of life and generally discontinue any medications post-surgery, which equates to a positive difference for the individual and a long-term financial saving for the NHS."