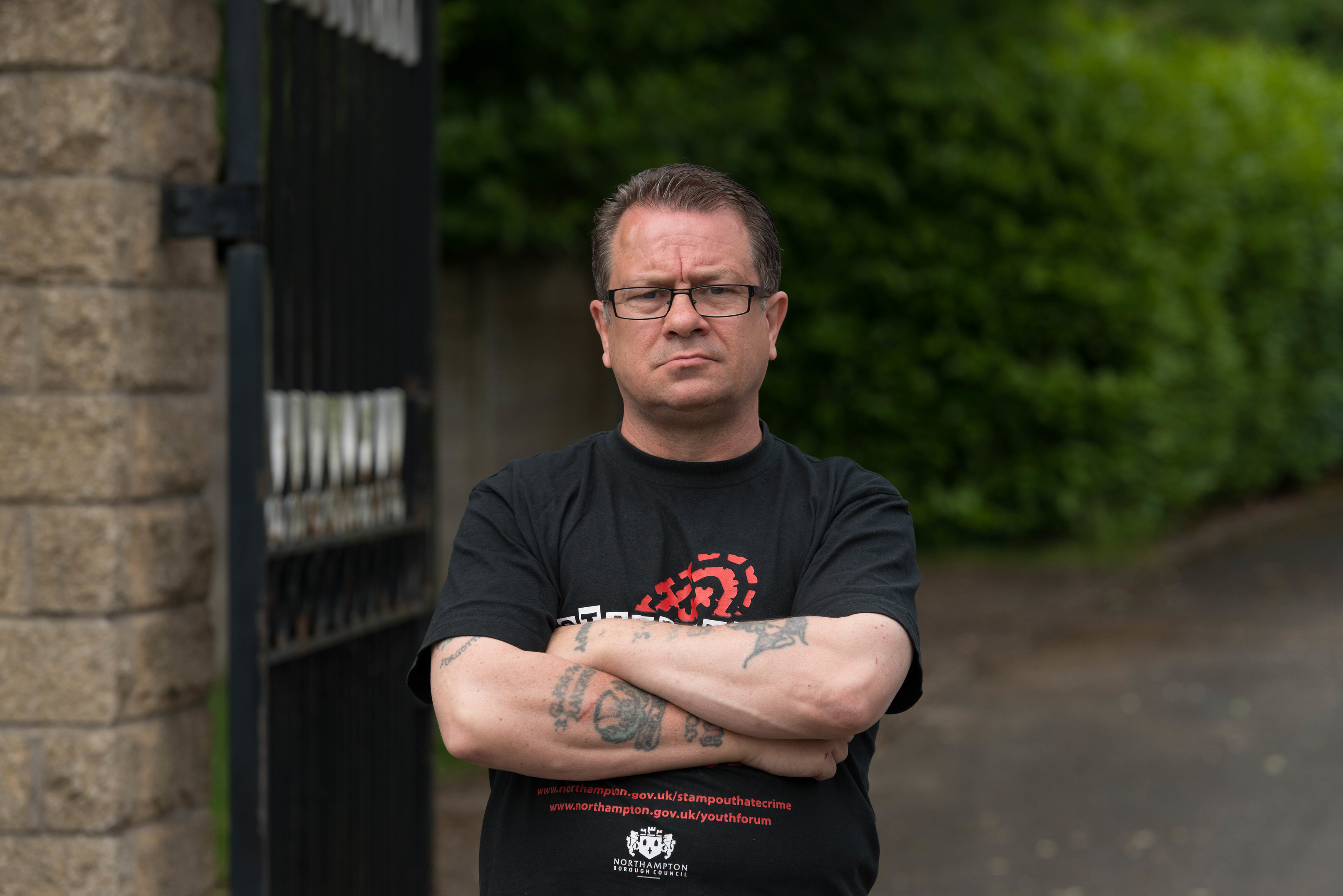 A survivor of sex abuse has held a vigil outside St Andrews Cathedral in Glasgow.
Dave Sharp, 57, organised the event, during which candles were lit and a piper played a lament to remember victims.
Before the event, he told The Courier he intended to invite church leaders to pray with him for those who had lost their lives to abuse.
Mr Sharp, who has been campaigning for justice for abuse victims, raised banners claiming victims like himself had been "abandoned" by the Catholic Church.
He said: "We need the Scottish public to help us to get the Scottish Government and the church leaders to stop turning their backs on us and to come out and talk to us about what they are doing about helping all those people who continue to suffer in isolation and addiction."
Mr Sharp gave evidence to police as part of a recent investigation into historic abuse at St Ninian's School in Falkland.
However, he did not participate in the subsequent trial because his abuser is deceased.
After the 13 week hearing at the High Court in Glasgow, St Ninian's headmaster John Farrell, 73, and teacher Paul Kelly, 64, were convicted of physically and sexually abusing boys.
They are due to be sentenced on Friday.
The offences happened between 1979 and 1983, when the school closed.
It was the first case in Scotland involving the Congregation of Christian Brothers, which is an independent Catholic organisation.
The Christian Brothers is a worldwide religious community which has previously been at the centre of abuse scandals in England, Ireland, Canada, America and Australia.
Mr Sharp added: "I think that we must all take time and stand together as a nation to pause and to pray for all the children of Scotland whose lives were taken from them as a result of child abuse."