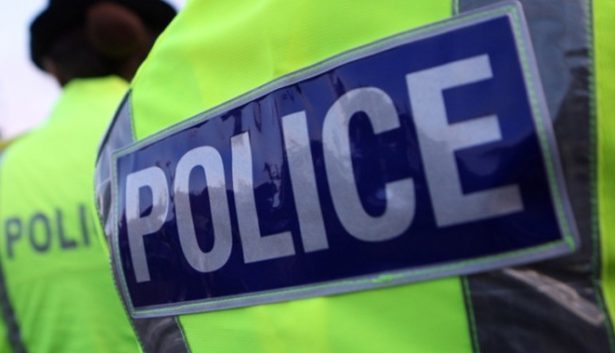 Boat owners in Fife are being urged to remain vigilant following a recent theft at a harbour near Kirkcaldy.
Sometime during the evening of Friday, August 12, a thief or thieves stole a Mariner outboard motor from a boat berthed in West Wemyss harbour.
Local officers are now carrying out enquiries in an effort to trace whoever is responsible and recover the stolen engine, which is worth a three-figure sum.
Anyone who has information that can assist police with their ongoing enquiries is asked to come forward.
Sergeant Craig Fyall, who is based at Levenmouth police station, said: "I remind boat owners to always secure their property and whenever possible remove valuable items from view.
"I also urge anyone who noticed any suspicious activity in the vicinity of the harbour around the time of this theft to come forward immediately.
"Similarly, I'd be interested to hear from anyone who has been offered marine equipment for sale and thinks it may be related to this theft."
Anyone with information that might assist with the ongoing investigation should contact Police Scotland on 101 or anonymously via Crimestoppers on 0800 555 111.