Ambitious plans to transform Kirkcaldy's former cinema building are close to taking a major step forward, The Courier can reveal.
Grant Foster, the director of the Kings Theatre Kirkcaldy charity, says that work to secure the building from the elements is almost complete as stripping out of the premises continues.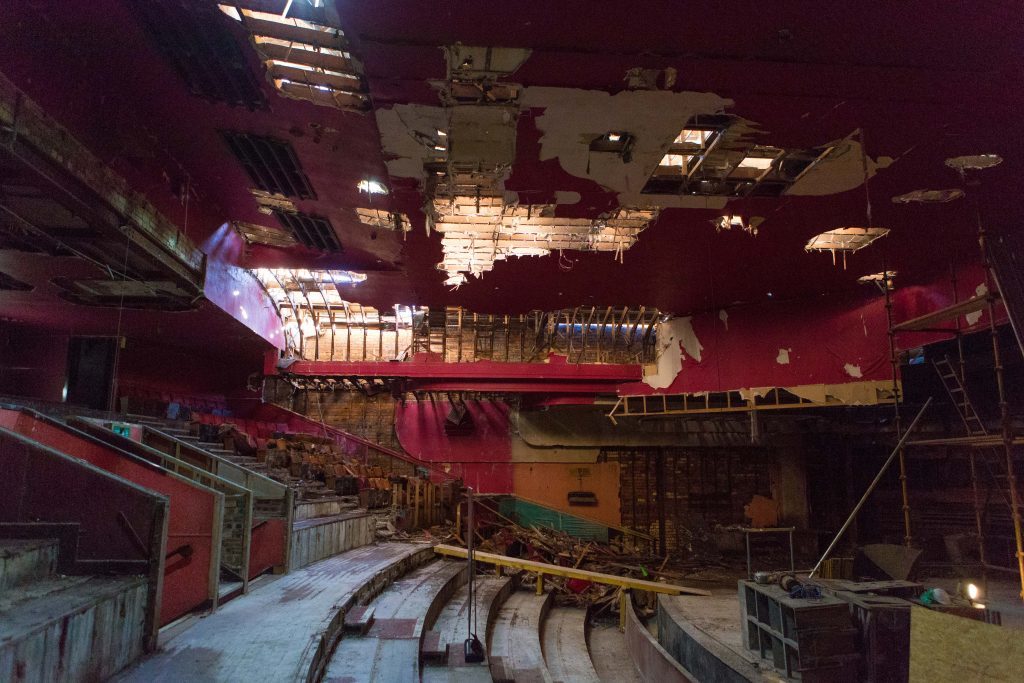 "We should have the place wind and watertight within six weeks," Mr Foster said.
"Loads of people are helping us do this, through social media, clearing up.
"We were going to try and get a bigger volunteering programme out there but health and safety is not allowing that.
"All we are thinking about right now is getting it wind and watertight and stripped out so it's at least a clean and safe environment to come in to."
Having closed its doors at the end of 1999, Mr Foster and his team have uncovered a treasure trove of delights as the stripping out process continues.
Old newspapers from the World War Two era, as well as rolls of old projector film from when the cinema closed its doors have been discovered.
However, the structure itself has slowly been giving up its secrets, with stained glass windows and delicate Art Deco styling touches, masked for decades by false walls, having been unveiled.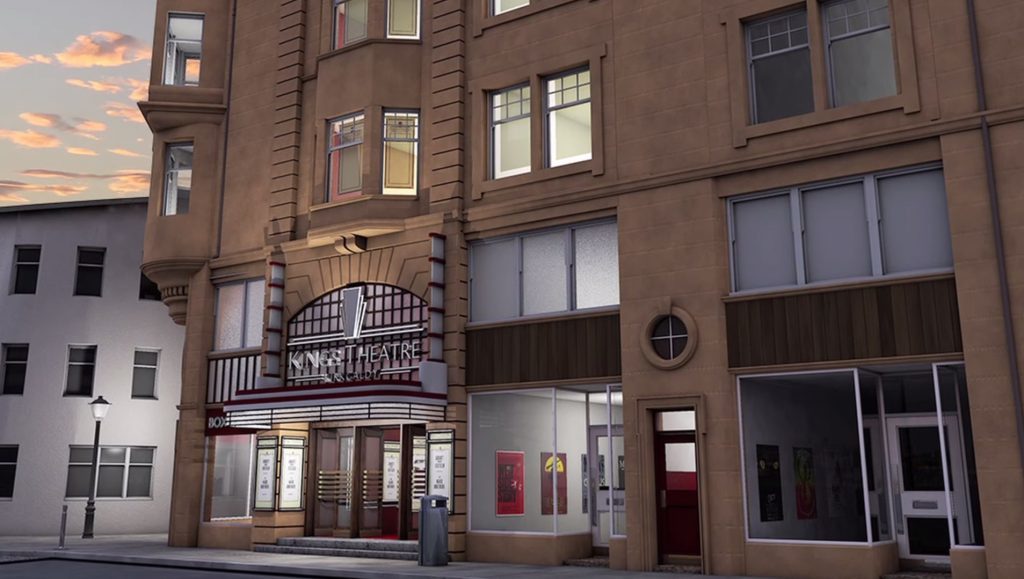 In addition to the old cinema, the former YWCA, adjacent to the rear of the building, has also been secured with a view to establishing a restaurant, bars, and a hall to enhance the theatre experience for patrons.
A lot of fundraising still needs to be done, with the work currently underway having been subsidised by philanthropist John Sim.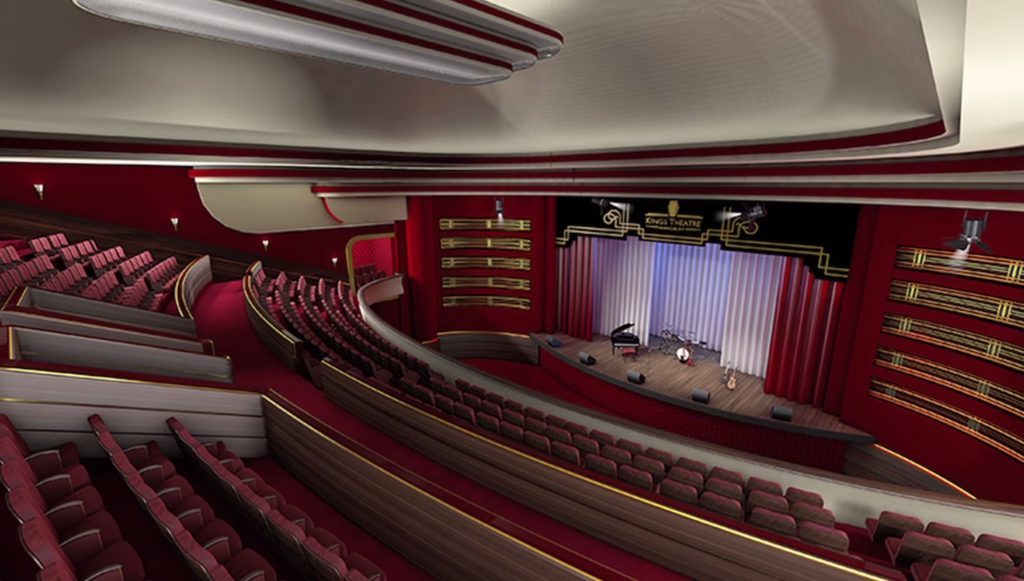 With huge support from the public, Mr Foster said: "We want to try and make this site unique and to work for Kirkcaldy and bring people back into the town.
"We have the YWCA at the other side (and) you can literally have a wedding on one side and a rock band on the other and neither the two will meet.
"That's a very unique thing."
jowatson@thecourier.co.uk.