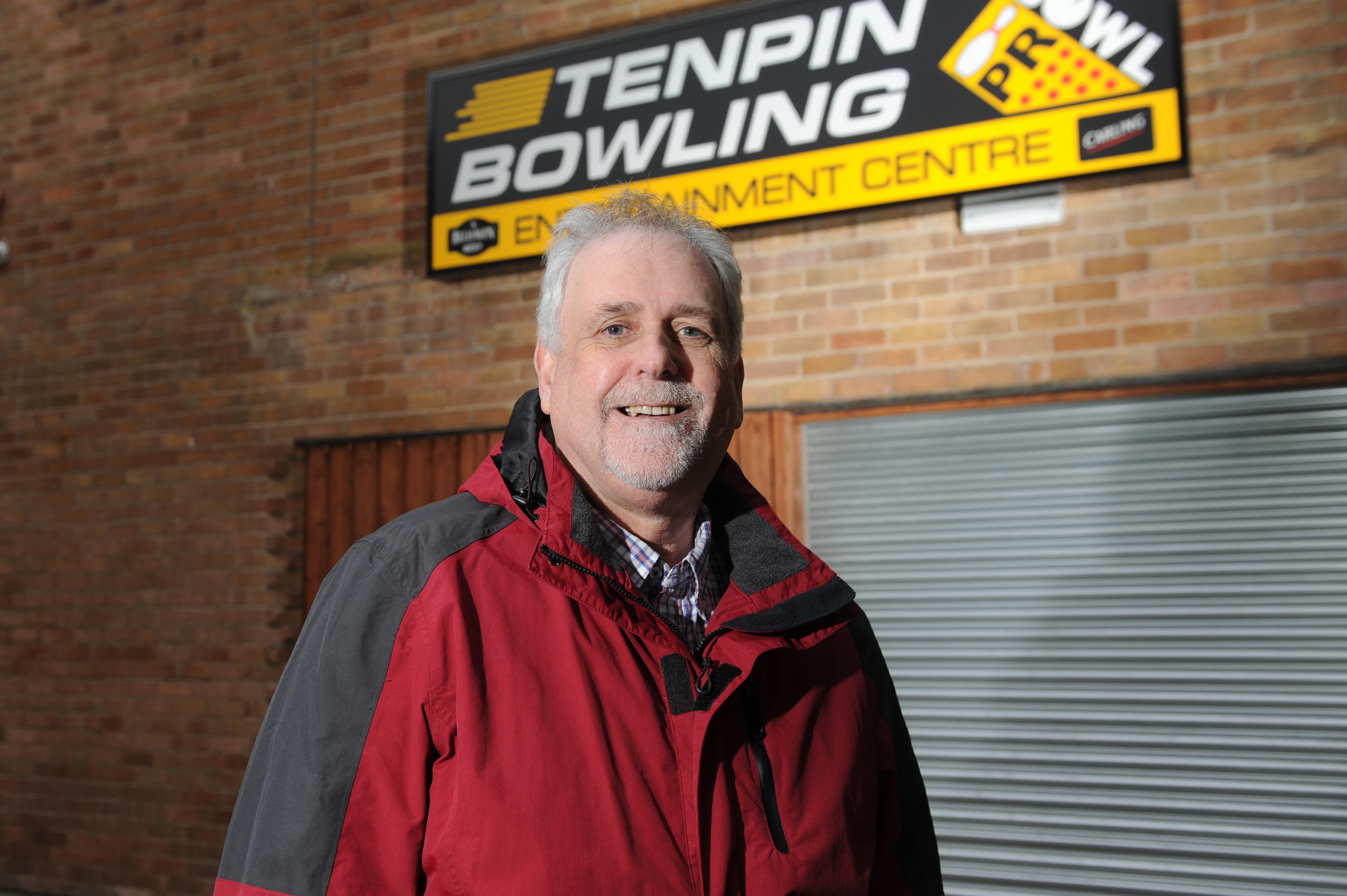 The return of an iconic venue will help bring people back to Glenrothes town centre, it has been claimed.
Councillor Bill Brown said the reopening of the former Fraser Bowl will mark the beginning of an exciting period of regeneration for the town's traditional shopping precinct.
Under the name Probowl Glenrothes, the alley is scheduled to reopen soon following a recent advert being placed for staff.
With Glenrothes often criticised for its lack of entertainment destinations, councillor Brown said that the reopening of the former landmark will bring a much needed focal point for people seeking fun in the town centre.
"I think it's really important for Glenrothes," he said.
"Apart from the Michael Woods Sports Centre there are claims that there is not a lot to do in Glenrothes, so to have this back in the town centre is great.
"It could even help to re-establish a nighttime economy in the area."
The Fraser Bowl closed in 2009 having been a familiar part of Glenrothes life since the town's inception.
Brian Sands, who is well-known within the bowling industry in Scotland, subsequently purchased the building but the site has remained dormant for several years, prompting queries about its long-term future.
Proposals by the owners of the Kingdom Shopping Centre to demolish the former Co-op department store placed a further question mark over the future viability of the site.
However, while these plans seem destined to go ahead in the near future, the reopening of the bowling alley is still expected to take place within the coming weeks.
Mr Brown said that other developments mean the return of bowling to the town was timely.
"The new CISWO will be opening next year and that will offer more than ever.
"With the new Marks and Spencers development coming, these are exciting times. Having facilities like these will help bring people to the town centre, not only from Glenrothes, but from surrounding areas as well.
"The only other bowling alley in Fife is at Dunfermline, but now people will have a reason to stay in Central Fife instead."