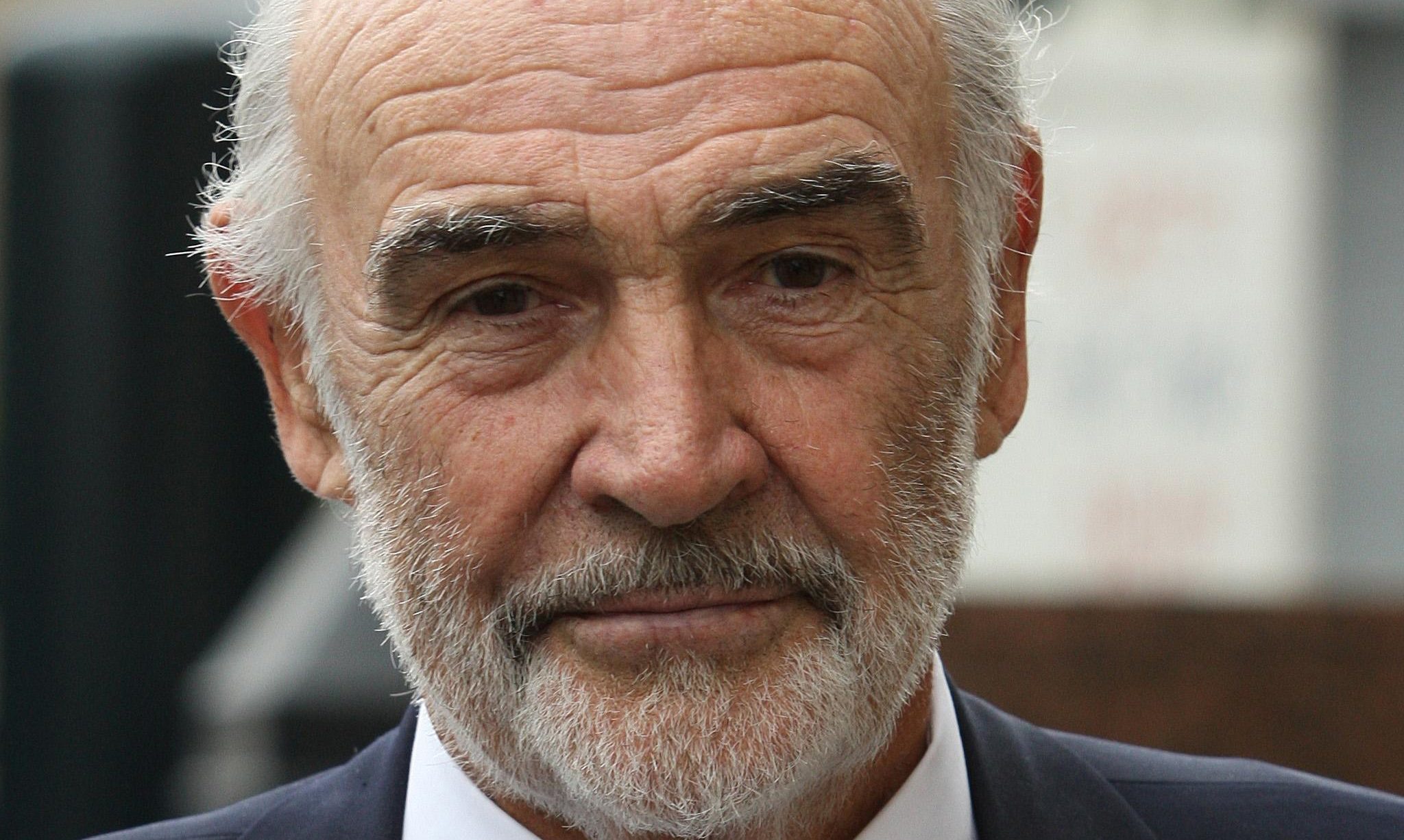 Sir Sean Connery attended a special screening in the Bahamas of his son's movie shot in St Andrews.
Tommy's Honour was given a Bahamian premiere close to where the Scots actor lives as he was unable to attend its world premiere at last year's Edinburgh International Film Festival.
His son Jason directed the film which tells the story of golfing legend Old Tom Morris and his at-times turbulent relationship with son Tommy, who incredibly matched his father's four Open victories before his death at the age of 24.
Starring Peter Mullen, Jack Lowden and Ophelia Lovibond, much of the action in Tommy's Honour was shot in the Fife town where the golfing pioneer lived.
Sir Sean and wife Micheline joined Jason at the screening at The Island House Film Festival in Nassau.
Tommy's Honour, which received a largely positive reception from critics, will hit US cinemas on April 14 and be released internationally some time in the spring.