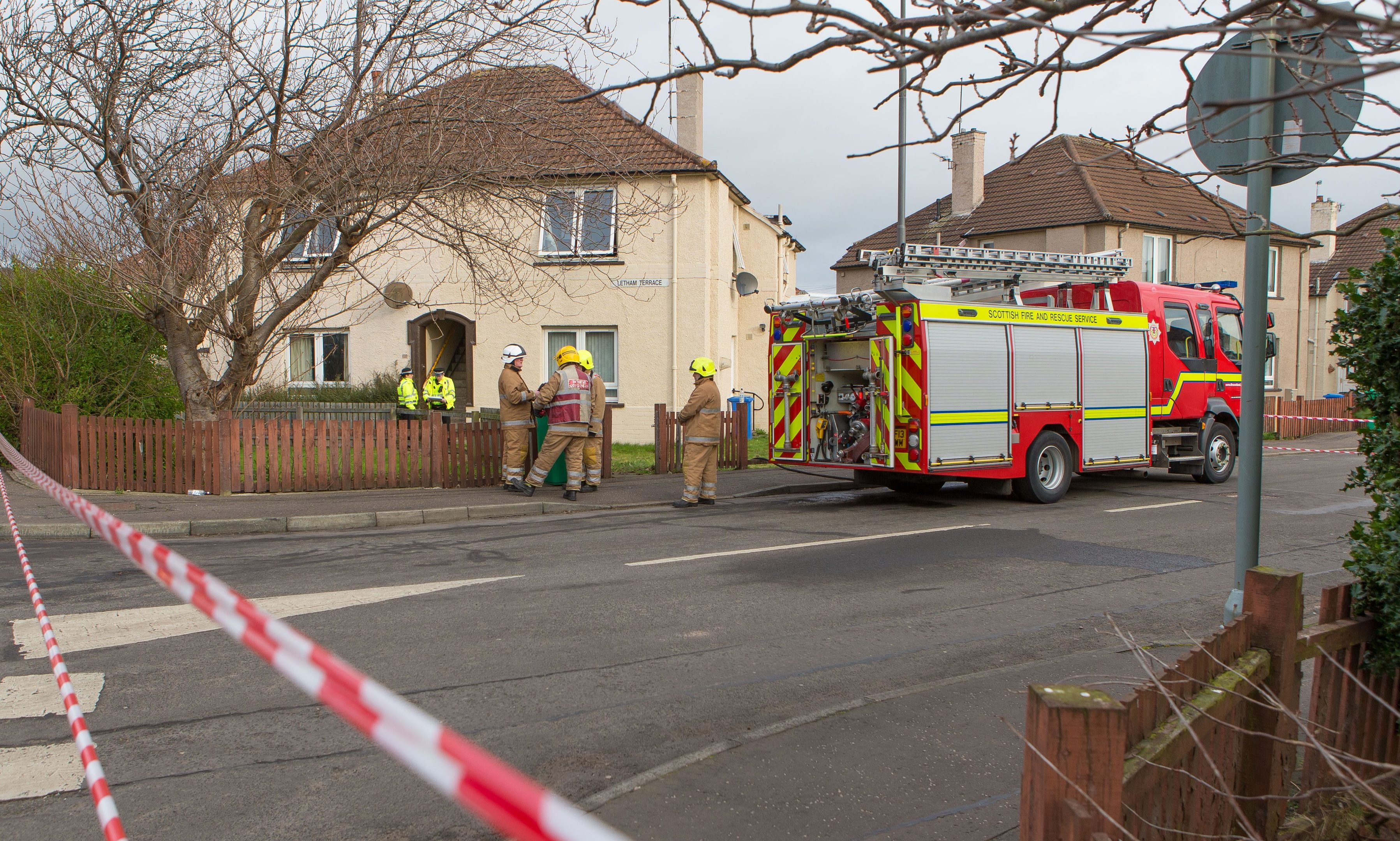 Thieves who raided a dead man's flat have been branded despicable by police.
Relatives of Scott Kerr were devastated to discover the break-in at his flat in Waggon Road, Leven, on Saturday morning just 10 days after he died in a fire there.
It is suspected the blaze could have been caused by a faulty tablet.
Police said entry to the 32-year-old's home was forced at around 10.30pm on Friday and a television, games console and computer games were taken.
They said they are following a positive line of enquiry.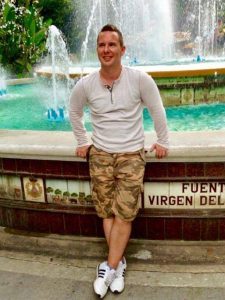 Detective Sergeant Jim McGuinness of Leven CID said: "This is a despicable crime which neither the police nor the local community will tolerate.
"This was a property where a man recently died and this incident will just add to the agony already felt by his family."
Mr McGuinness appealed for witnesses, stating: "I would urge anyone who may have been in the area around the time of the break-in, or who has information on person's responsible or the whereabouts of the stolen property, to get in touch as soon as possible."
Scott's heartbroken brother Alex said the family had been shocked and upset when they discovered the robbery.
"A personal moment for us was clouded by the selfish, probably drug-motivated actions of low-life others," he said.
Anyone with information is asked to contact Police Scotland on 101 or Crimestoppers anonymously on 0800 555 111.