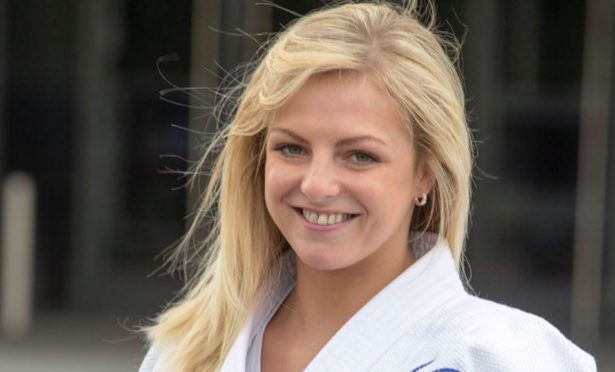 A Fife judo star has spoken of her new direction in life after being told she can never return to her sport following a near-fatal freak accident.
Stephanie Inglis, who was a silver medallist at the 2014 Commonwealth Games, was given a 1% chance of survival after a fall from a taxi motorbike in Vietnam, which was caused by her skirt catching in the back wheel.
After the incident, which happened around two years ago, the 29-year-old underwent intensive treatment and went to live with her mother in Inverness.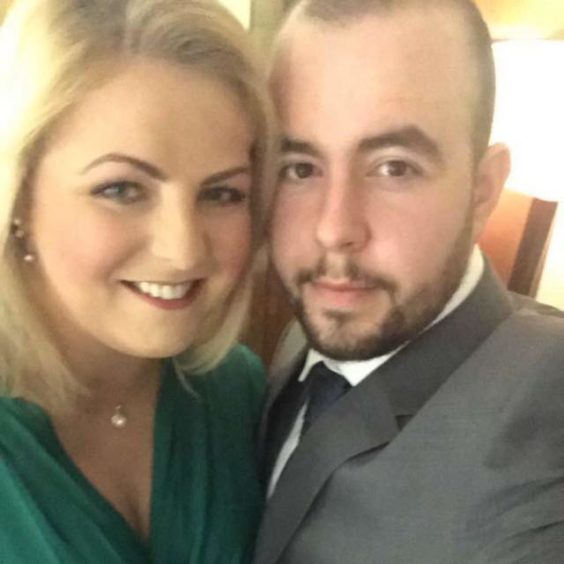 However, she has now moved back into a flat in Dunfermline in a bid to be more independent, and is training to become a manager at a car rental company.
Stephanie said: "A few months ago I was told I can never return to judo again.
"It was hard to come to terms with that, as my whole life had been about judo and then this was taken away.
"I'd never even had a standard job before, I'd always been a full-time athlete.
"But I needed to focus on the positives and try to build a new life for myself.
"I'm now on a trainee management programme and it is very different to being an athlete, but I'm enjoying it.
"I'm looking forward to building a new career.
"Looking back I still can't believe the accident happened, it really changed my whole life.
"I'll never be the same again and I've been told I may have health problems in the future, but with help I'll be able to manage.
"I'm been working hard at my rehab, which has taught me coping strategies."
After her accident, Stephanie was in a coma for six weeks.
After waking up she had to learn how to walk again and rebuild her strength.
Stephanie said that her partner, Ally, was a "huge help" in supporting her recovery.
She added: "We are planning to move in together in June.
"I'm looking forward to the future."