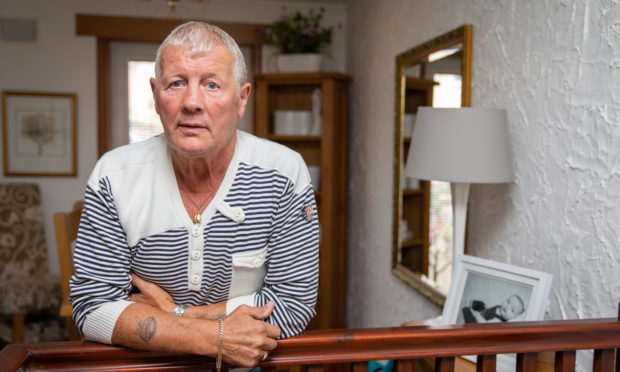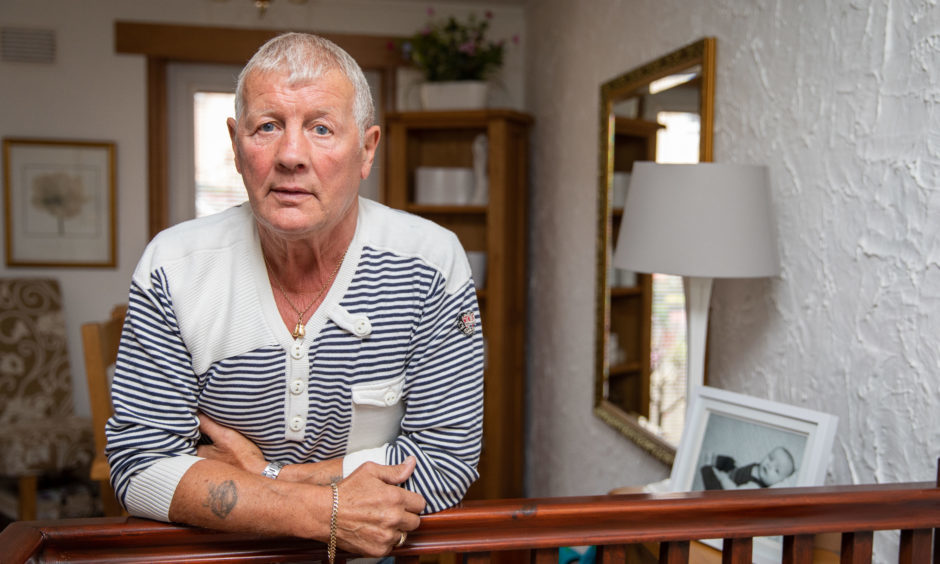 A Fife miner arrested and sacked during the 1984-85 strike hopes an independent review will finally help him clear his name.
John Mitchell from Kirkcaldy, lost out on £26,000 of redundancy money after he was convicted of obstruction, sacked and blacklisted on October 2 1984.
A strike co-ordinator at Frances Colliery during the bitter year-long dispute, Mr Mitchell's appeal against dismissal never reached a tribunal because of an administrative error and he became one of hundreds of miners never to receive a pension.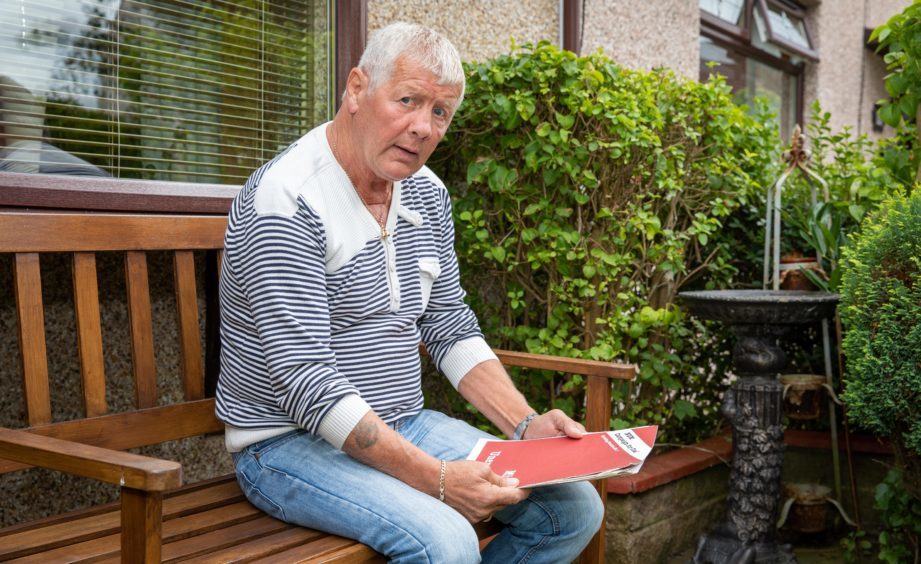 His wife Cathy said the family had to accept they would probably never receive the money they felt her husband was entitled to but expressed hope that the review of police behaviour during the strike would expose the "lies" which led to his conviction.
John Scott QC is conducting the investigation, announced by the Scottish Government in June, and has called for anyone involved to come forward with evidence.
"John was standing on the picket line when a policeman he spoke to every day of the strike tried to make him go onto the main road," said Mrs Mitchell.
"A big line of policemen came marching up like soldiers and said 'take prisoners'.
"John was arrested. He did nothing."
Mrs Mitchell said her husband was never able to find a job after being blacklisted and eventually became self-employed, working on building sites.
"He worked in the pits for 24 years and ended up with nothing," she said.
"It would help if it was ruled police acted unlawfully. They were liars.
"John is 73 now and we still want to clear his name."
It is estimated that 500 Scottish miners protesting the closure of the pits were arrested during clashes with police.
The call for evidence is open until November 30 and views can be submitted online or in writing.
The review is expected to report back to the Scottish Government next year.
Fife Labour MSP Claire Baker welcomed the fact Mr Scott was looking to engage with those directly impacted by the strike.
"This must be the next step in ensuring justice that many miners and the Scottish mining communities deserve," she said.
"I'd urge anyone involved in the strikes to make themselves known to the review and submit their evidence.
"We all deserve to know the truth about what happened in Scotland during that period."